The cryptocurrency market finally calmed down after a few days of increased volatility. This uncertainty in price proved to be beneficial for the industry as most assets pocketed gains. Meme coins made way for Bitcoin [BTC] and other large-cap coins. Currently, Shiba Inu [SHIB] was seen moving sideways contrary to what was expected post the launch of Shibarium.
At press time, Shiba Inu was trading for $0.00001055 with a 0.28% daily drop. The asset, throughout the last couple of days, had dipped by 2.37%. The short-term price chart of Shiba Inu suggested that this trend could persist for a while.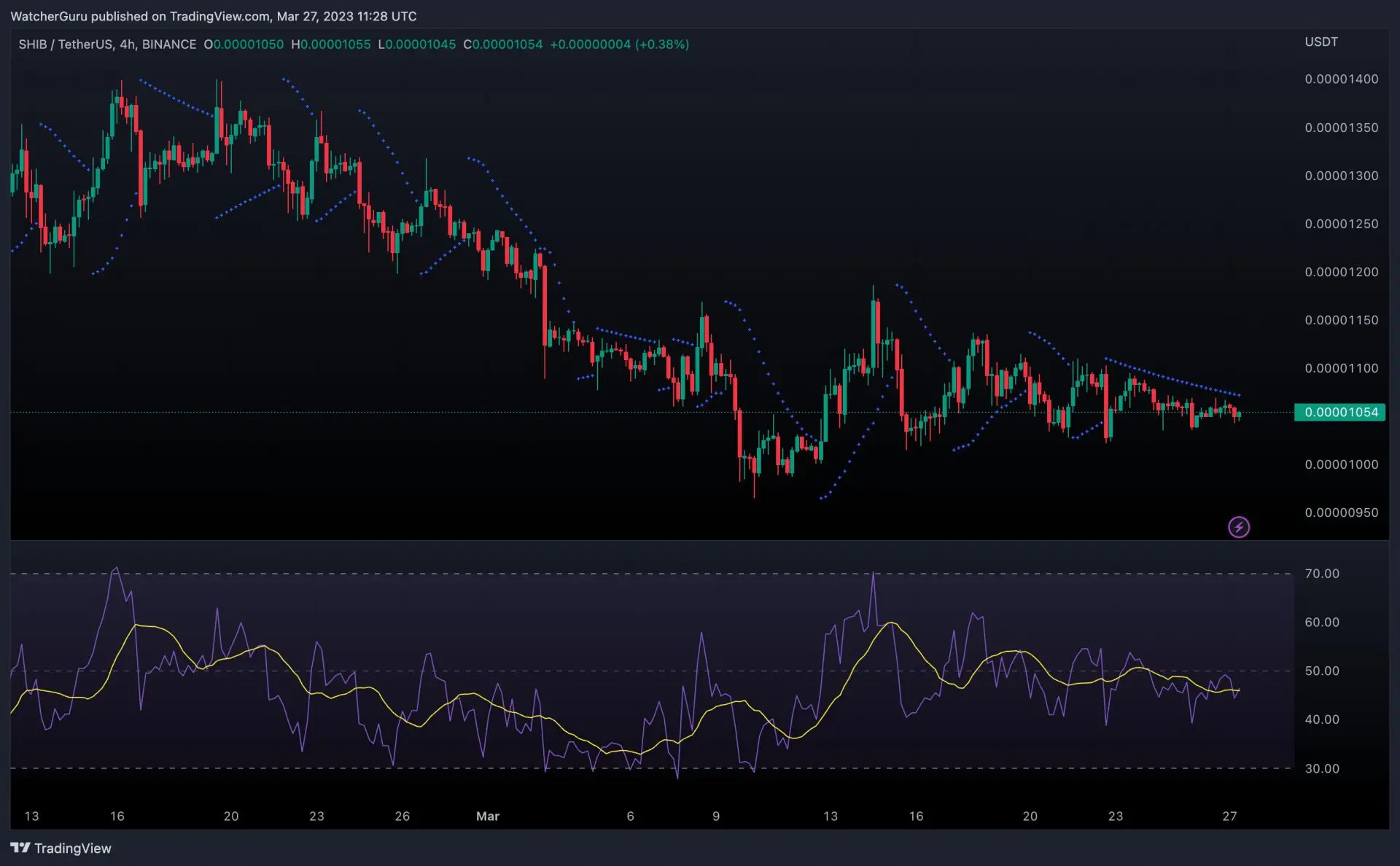 As seen in the four-hour chart of Shiba Inu, the bears were slowly settling into their market. The Parabolic SAR indicator formed dotted lines over the candlesticks which further acted as a line of resistance. This blocked the asset from any potential uptrend.
The Relative Strength Index [RSI] indicator highlighted that the sellers were currently dominant. The RSI marker was below the 50 median which is an indication of selling activity as opposed to buying. The asset's stagnancy was surprising as the burn rate was close to 1000% at press time. Over the last 24 hours, the community burned a total of 36,525,212 SHIB tokens. This further pushed the burn rate to 995.83%.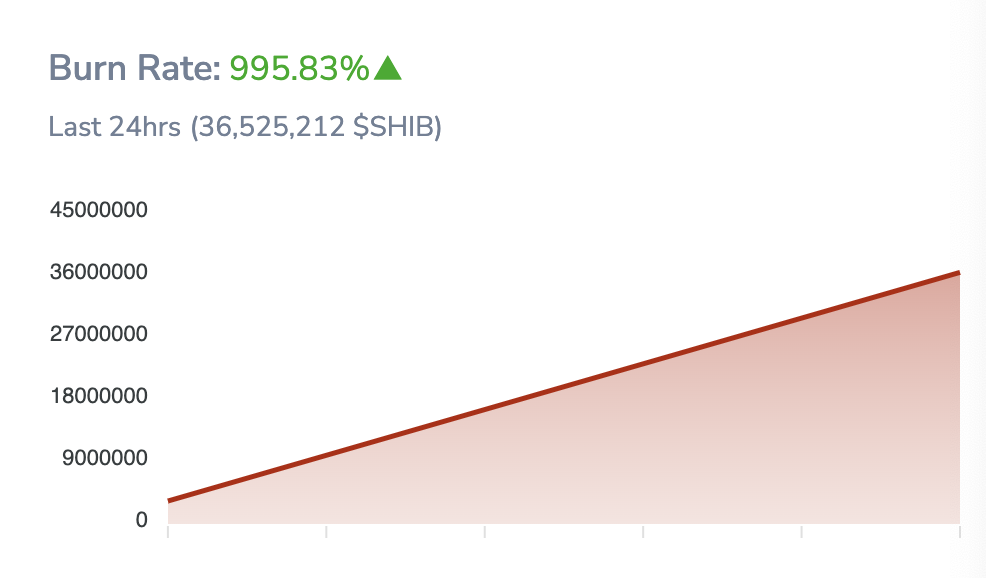 More than half of SHIB holders drown in losses
At present, the total number of addresses in the Shiba Inu ecosystem was at an all-time high of 1,329,998. Out of which, 14,645 are the number of active addresses over the last 24 hours.
Yet, 67% of the meme coin holders were enduring a loss. According to data from Into the block, only 29% of the asset's holders were making profits. If SHIB's existing bearish trend persists, the percentage of holders in loss could increase.