Shiba Inu (SHIB) continues to dominate the weekly charts, rising 19.5% in the last seven days. The popular dog-themed memecoin is currently the second-best performing project among the top 100 cryptos. Additionally, the token has once again deleted a zero after its decimal point.

The latest rally could be the start of something new for SHIB. The project has a lot going on at the moment, and prices could continue to rally in the coming days.
Shiba Inu (SHIB) is undergoing a developmental overhaul. The project is on the verge of releasing its layer-2 network, Shibarium. Not only that, lead developer Shytoshi Kusama has announced three new partnerships for SHIB to further develop the project. Kusama, however, has not revealed what the partnerships are. Nonetheless, he said that one has "dry ink," another is "focused around technology and furthering grand causes," and the third is "worthy of raised glasses."
Also Read: Shiba Inu Developer Unveils 3 New Partnerships: Price Spikes 19%
Furthermore, users have also begun receiving their SHIB-focused hardware wallets from Tangem, which is another reason to celebrate.
Can Shiba Inu rise another 50%?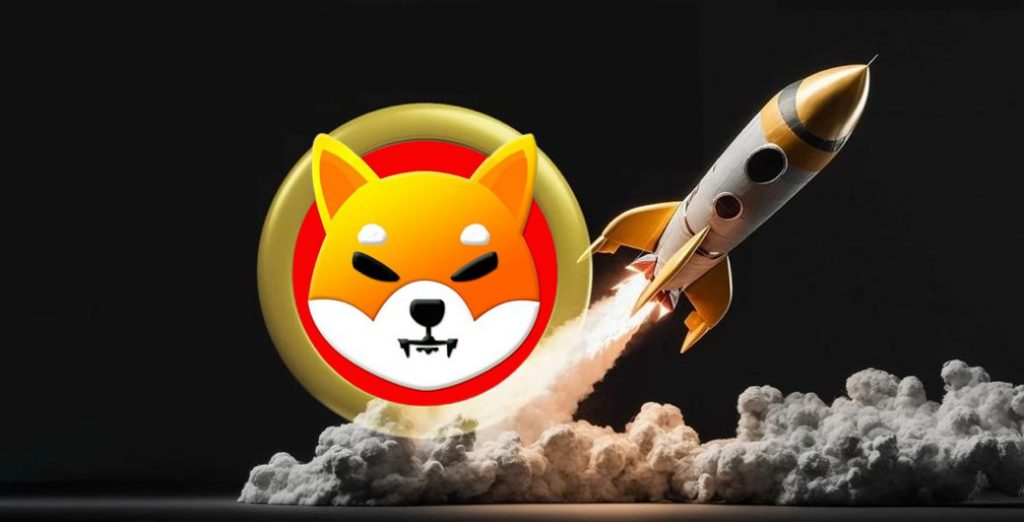 Since Jan. 1 of this year until now, SHIB has grown by about 24%. However, between Jan. 1 and Feb. 5, SHIB rose from $0.00000810 to $0.00001473, a growth of 81.85%. Therefore, a growth of another 50%, or more, is not something impossible. In fact, SHIB now has a lot more potential to rally multiple digits than ever before.
Also Read: Shiba Inu: BlackRock-backed Robinhood Holds 20 Trillion SHIB
However, although the fundamentals are there, the larger crypto market would have to also move in a positive direction for SHIB to sustain a healthy rally. If the larger market does not pick up steam, SHIB's rally might fizzle out, and the Shibarium launch could be another "sell the news" event.
At press time, Shiba Inu (SHIB) was trading at $0.00001006, up by 3.4% in the last 24 hours.