Shiba Inu lead developer Shytoshi Kusama has given some major updates regarding the upcoming Shibarium launch. These updates may drive the price of SHIB to new heights, some crypto analysts suggest.
Uncertainty around the SHIB crypto ecosystem has seen the meme coin's price fall as of late. However, Shytoshi has addressed these concerns and worries with more clarifications of the upcoming Shibarium project.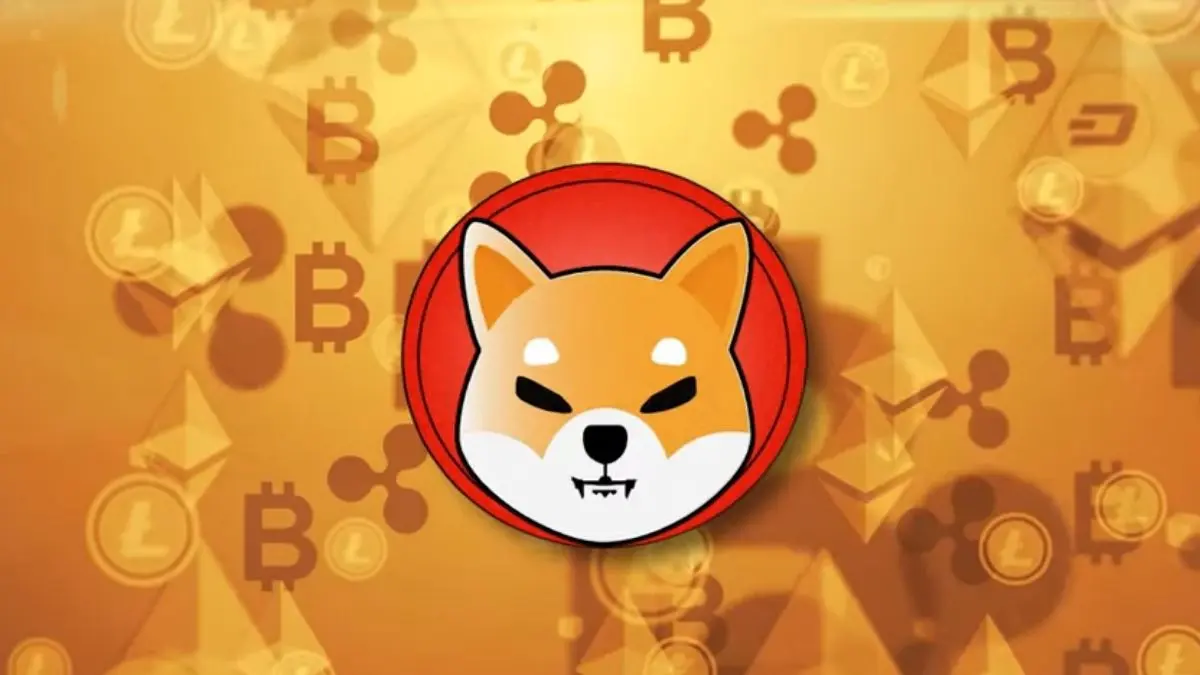 According to a post shared by LUCIE, a marketing member of the Shiba Inu team, there has been a FUD attack beyond SHIB control and outside of the project. While he thinks that this is good news in a way, Kusama says that it is also bad news as the fudders are making attempts to convince novices that the project is dead. Kusama, fortunately, says the opposite.
The Shiba Inu lead developer hints that the launch could in fact still be done in early July. In describing the launch LUCIE quotes Shytoshi by saying the project will "cover governance, IRL, MV, Blockchain, AI and DAOs in a way that cannot simply be done by anyone else on the planet."
With the news from Shiba Inu founder Shytoshi, Shibarium saw a slight tick upwards. As the Shibarium launch nears, it is projected that SHIB price will soar, as hype for the project builds. This can pull SHIB holders out of the recent rut that is the Shiba Inu price.
SHIB is down over 17% over the past week. However, since the news drop earlier today, SHIB is seeing a slight rise. It may be a small one for now, but that slope can increase positively as the Shibarium launch nears.