The Shiba Inu [SHIB] ecosystem has been thriving to become a network with increased utility. It is doing so by engaging in various deals and rolling out timely updates. Similarly, the network entered the food business quite some time ago and has been making strides. In a notable tweet that ignited excitement within the community, Welly fast food store, a trusted partner of Shiba Inu, has officially announced the grand reopening of its highly anticipated SHIB-themed restaurant later this month.
Accompanying this announcement was a tempting sneak peek image with a glimpse of the eatery's rejuvenated layout and concept. The revamped interior at Welly adheres to the traditional restaurant setup. Here, tables and chairs have been arranged throughout the structure. To enhance the dining experience, a pickup point has been strategically placed at the front of the store, providing smooth and efficient service for patrons.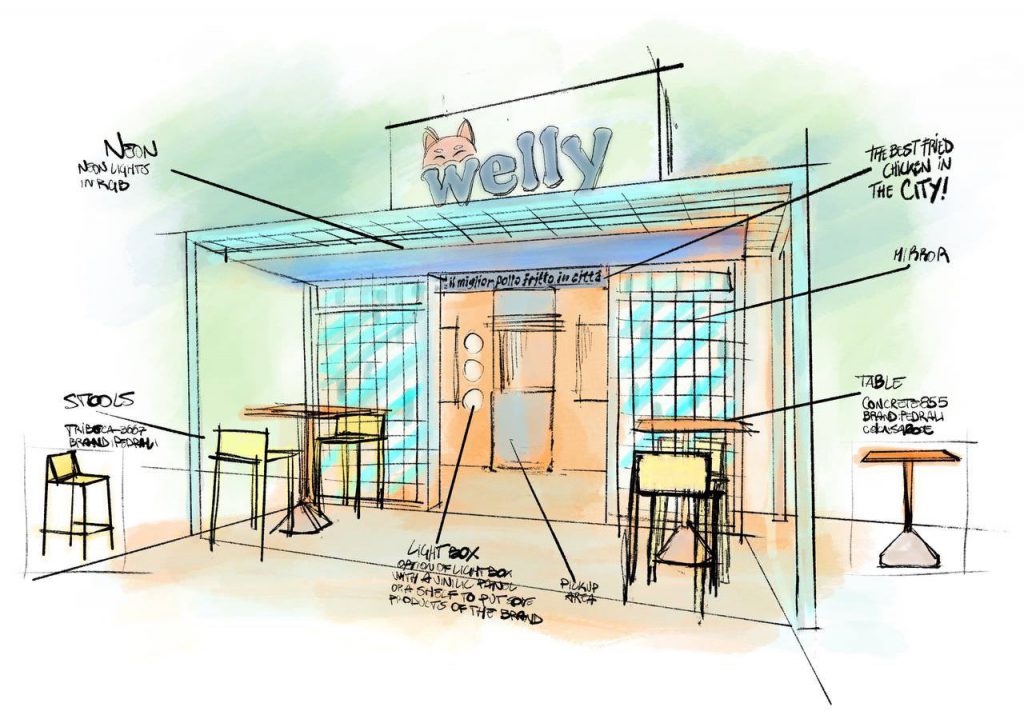 However, amid all the excitement, a crucial detail is still under wraps, as Welly has opted not to reveal the specific reopening date. Instead, the Welly team has involved the Shiba Inu community in a guessing game, urging them to conjecture about the exact date when the restaurant will reopen its doors to patrons.
Also Read: Shiba Inu: A $,1000 Investment Turns to $6.66 Million in October 2023
So when is Welly making its debut? Shiba Inu community predict
Unsurprisingly, the Shiba Inu community wasted no time flocking to the comment section. They were offering their forecasts on when the long-awaited Welly store would make its grand return. Numerous individuals foresaw the grand reopening occurring this week. However, specific expectations were centered around the dates of Oct. 19 and 20.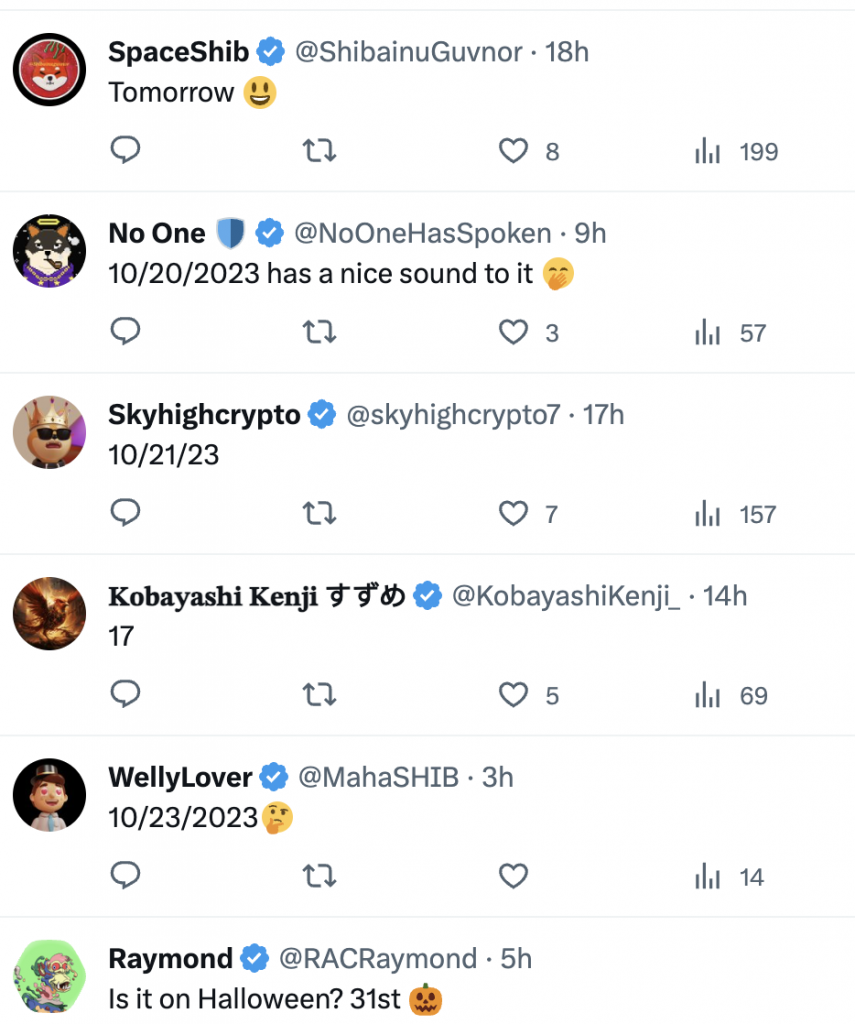 Welly has been diligently preparing for the relaunch of its fast-food venture, dropping hints that they are on the cusp of unveiling the restaurant to the public. PB5, Welly's business developer, hailed the upcoming fast-food facility as the "first of many." This accolade was met with enthusiasm from Shiba Inu's leadership, underscoring the immense value of this deal.
During this period, while other assets in the market were experiencing a more significant increase in value, Shiba Inu's price showed a minor daily uptick. Currently, SHIB is trading at $0.000007077, reflecting a 0.71% daily increase.
Also Read: Shiba Inu Investors Struggle as Just 9% Remain Profitable