The Shiba Inu Eternity mobile game has received 4.9-star ratings on the Google PlayStore and iPhone's App Store. The ShibaEternity game has been released only in three countries such as Vietnam, Australia, and Indonesia. The game is available for testing in these three countries before the developers release it worldwide.
Also Read: How Long Will Shiba Inu Take to Reach $1? Let's Do the Math
Veteran game developer Willaim Volk appreciated PlaySide Studious that built the card game and revealed on Twitter that Eternity's star ratings are "impressive".
"Thank you PlaySide and the Shiba Inu Games team. After a release in only 3 countries, this was very impressive. ShibaEternity," he tweeted.
Also Read: How Many 'Zeroes' Shiba Inu Deleted From September 2021 to 2022?
Shiba Inu Eternity Game 'Download Day'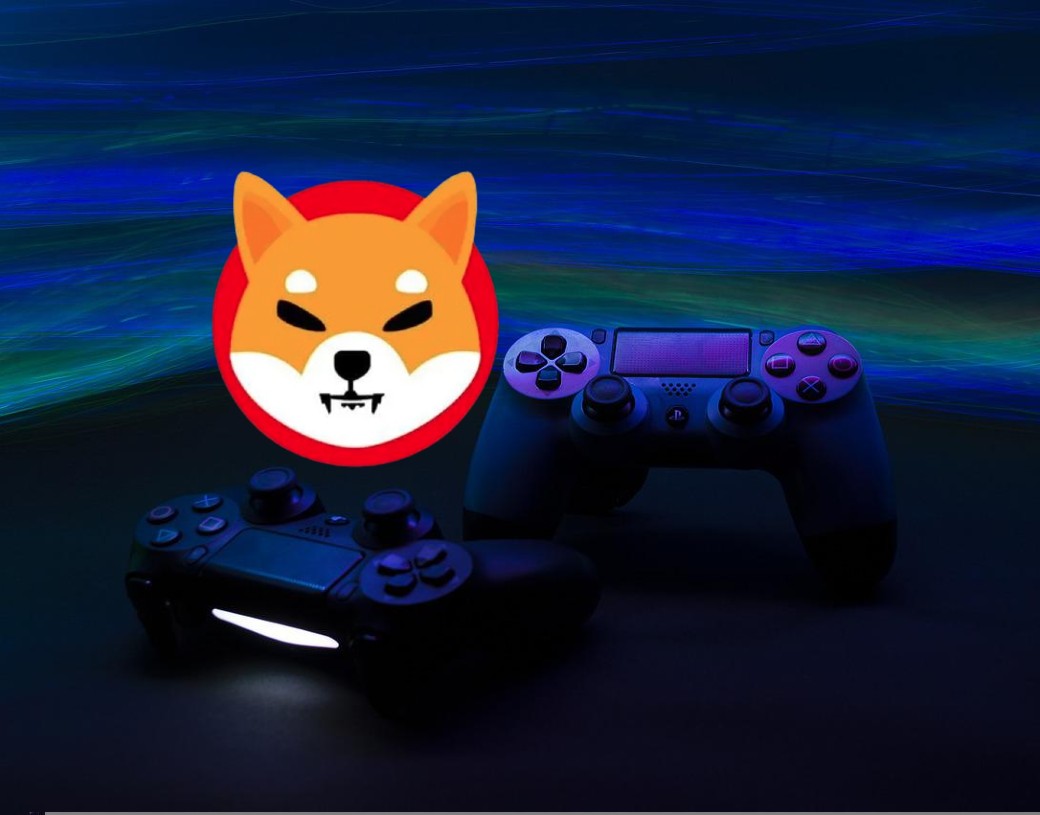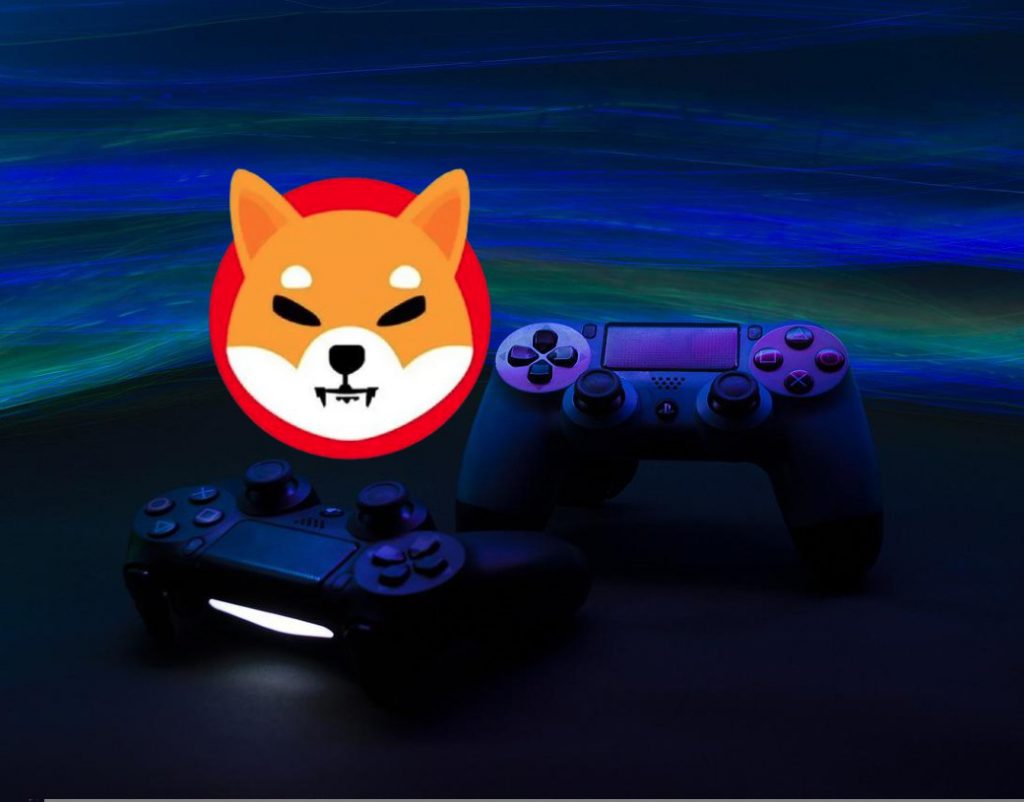 The lead developer of ShibaSwap, Shytoshi Kusama revealed on SHIB's Discord that the team plans to schedule a ShibaEternity 'Download Day'. The Download Day is expected to take place this week on Saturday, October 1, 2022. In addition, Shytoshi confirmed that 5% of the ShibaEternity game revenue would be for burning SHIB tokens.
For the uninitiated, Download Day is a campaign asking SHIB investors to download the game immediately after it releases. "We're planning a Download Day and will ask everyone to download the game. Even if they never spend a dime. Then we can really start making moves," said Shytoshi previously on Shiba Inu's Discord server.
Therefore, the more downloads the game gets, the more chances it gets to show up to millions of other users. Shytoshi revealed that he wishes the game would receive more than 1 million downloads at some point.
Also Read: Shiba Inu Team Makes Statement About Shibarium Launch Date
However, only when the game is fully released worldwide would we get the exact picture of the overall star ratings. Pictures of the card game are already making the rounds on social media showcasing different moves of the players.
At press time, Shiba Inu was trading at $0.00001091 and is down 4.6% in the 24 hours day trade. SHIB is also down 87.3% from its all-time high of $0.00008616, which it reached in October last year.