Shiba Inu is presently being traded at around $0.000006, demonstrating a minimal to negligible rise in its price indicators. Shiba Inu made its debut in August 2020, initially priced at a modest $0.00000000051. By the end of that year, its price experienced a significant decline, resulting in an additional 'zero' added to the price indices in December.
However, SHIB embarked on a remarkable surge in 2021, eliminating six zeroes within 10 months. This transformed early investors into millionaires. This extraordinary rally set SHIB apart and quickly turned it into a sensational topic of discussion across the board.
Despite the introduction of Shibarium in mid-August this year, Shiba Inu did not experience a significant price rise. The excitement surrounding the layer-2 network gradually waned after its launch, resulting in SHIB essentially trading independently on the charts. Consequently, the token-themed around the dog has no driving force to propel its price upward and currently finds itself vulnerable to the downturn in the market.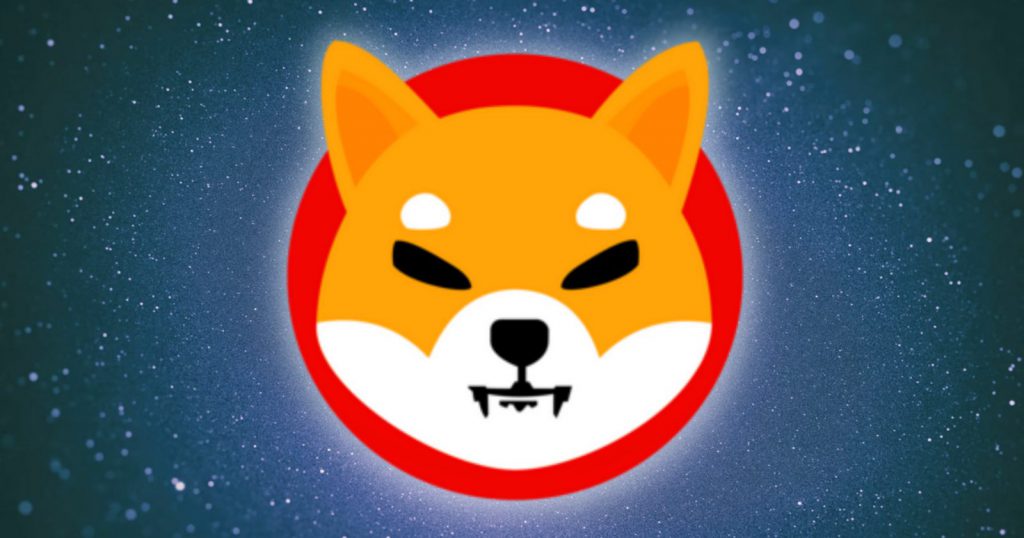 Can Shiba Inu truly demonstrate potential for future growth? What might Shiba Inu's price look like in 2031? Will investing in SHIB yield profits or result in losses? This article aims to provide a price projection for Shiba Inu in the year 2031.
Also Read: Shiba Inu to Launch a New Publication: Here's What It's All About
Shiba Inu to Surge by 1,300% in 2031
As per insights derived from on-chain metrics and the price prediction firm DigitalCoinPrice, it's important to note that while we may not be anticipating life-altering profits, the future for Shiba Inu [SHIB] is appearing encouraging. DigitalCoinPrice's outlook for SHIB in the coming years paints a positive picture. Their prediction suggests that Shiba Inu has the potential to undergo a significant surge, possibly amounting to a remarkable 927% increase from its current value of $0.000006 by the year 2030.
Furthermore, this price projection indicates that Shiba Inu could potentially rise to $$0.0000990 shortly after 2030. This is specifically around the commencement of January 2031. This forecast implies that Shiba Inu might shed one decimal place, leaving it to trade with four 'zeroes' at this price point. This translates to a substantial upswing and a prospective return on investment [ROI] of nearly 1,334% when compared to its current valuation.

Also Read: Shiba Inu On the Verge of a Breakout? Can SHIB Jump Another 1,000%?
However, it's crucial to emphasize that there is no guarantee that SHIB will reach the stated target by 2031. The cryptocurrency market is known for its extreme volatility, and prices can fluctuate in both positive and negative directions. As always, it is advisable to conduct thorough research and exercise caution before making any investments in SHIB or any other digital asset.