The Shiba Inu ecosystem's highly anticipated Shibarium launch had a rocky start. The subsequent transition of the Layer-2 network to 'private mode' dented SHIB's price, and the asset eventually went on to register its second-longest red candle of 2023 on the weekly timeframe. After multiple tests, developers recently relaunched the Layer 2 network.
At press time, Shibarium was available to users, with developers claiming it to be fully functional. However, the re-launch of the network failed to provide any short-term respite to the price of the asset. At press time, SHIB was trading at $0.000007952, down 1.7% over the past 24 hours.
Also Read: Shiba Inu: Is SHIB Primed to Rise 16% by Sept. 1, 2023?
Shiba Inu Macro Outlook
Despite the turbulence in the short timeframes, Shiba Inu is expected to rise with time. Shiba Inu team member 'Lucie' recently asserted on X [formerly Twitter] that Shiba Inu was currently riding the broader market bearish wave, which is why it was trading in the red. She added,
"SHIB's unstoppable spirit is real. Thinking long-term matters. Short-term victories fade fast."
According to the crypto price-tracking website DigitalCoinPrice, all SHIB technical indicators revealed that the market sentiment has been "bearish" lately, thus making it "risky" to sell the asset at this stage.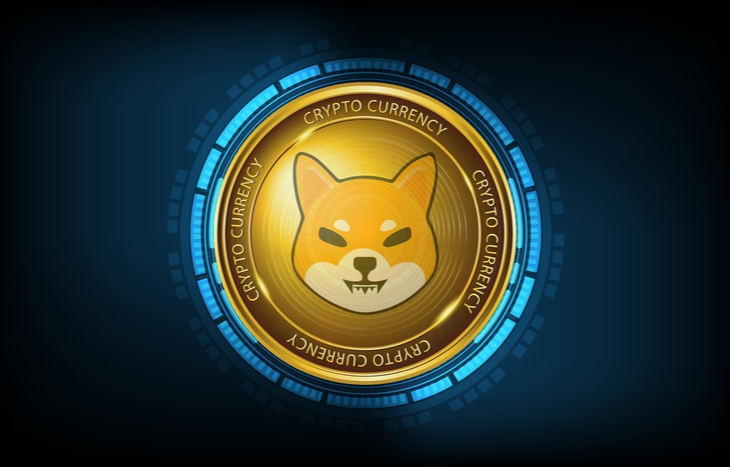 Also Read: Shiba Inu: Will Shibarium Help SHIB Delete 3 Zeroes In 1 Year?
Over the long term, the price of the asset is expected to sharply rise. According to DigitalCoinPrice, SHIB could rise to $0.0000203 by 2024 and $0.0000350 by 2027. The asset is expected to continue its bullish trend and eventually reach an average price of $0.0000815 by 2030. From the current price of $0.000007952, this marks a 924.9% rise.

That being said, there is no 100% guarantee that the asset could rise to the aforementioned level by 2030. The crypto market is highly volatile, and the price could swing in either direction. Thus, as always, do your own research before diverting funds towards SHIB or any other asset.
Also Read: Shiba Inu: 2 Ways SHIB Could Reach $0.01