The Shiba Inu [SHIB] ecosystem has witnessed growing adoption, yet its price has remained stagnant. As September offered little volatility, expectations point to a potentially turbulent October. At press time, SHIB is trading at $0.000007254, experiencing a daily decline of 0.11%. Furthermore, the asset's market capitalization has fallen to $4.27 billion. Consequently, this shift in market dynamics has enabled other assets, such as Chainlink [LINK], to surpass SHIB in terms of ranking.
Evidently, the introduction of Shibarium did not have a favorable impact on the meme coin. Presently, approximately 89% of the asset's holders find themselves in a loss position. A mere 9% of SHIB's holders are seeing gains at the current asset price.
Nonetheless, is October poised to be a favorable month for SHIB, and is there potential for the token's price to surge from its current position? In this article, we will explore the potential trading range for Shiba Inu in October 2023.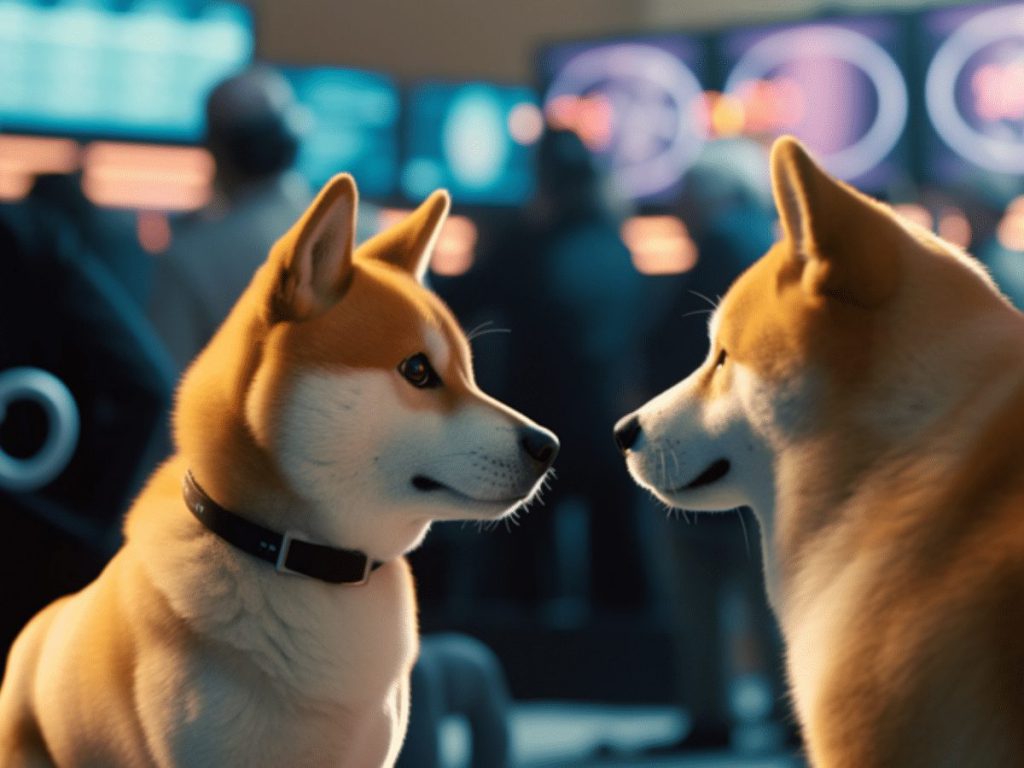 Also Read: Shiba Inu: You Can Now Buy a Honda Car With SHIB Tokens
Shiba Inu in October 2023
A prominent price prediction firm, Changelly, has projected that Shiba Inu may not experience a significant surge in value this month. Instead, the token is anticipated to witness notable fluctuations, with expectations of trading at approximately $0.000007427. This represented a modest increase of 2.65% compared to its current value.
Nevertheless, the second week of October might present significant difficulties for the meme coin. During this period, it's projected to experience a substantial decline of about 12.14% from its current value. On Oct. 9, SHIB could potentially be traded as low as $0.000006357. However, as the month draws to a close, there are expectations for the meme coin to rebound, reaching a high of around 11.2%. Consequently, SHIB is predicted to conclude the month at a value of $0.000008045.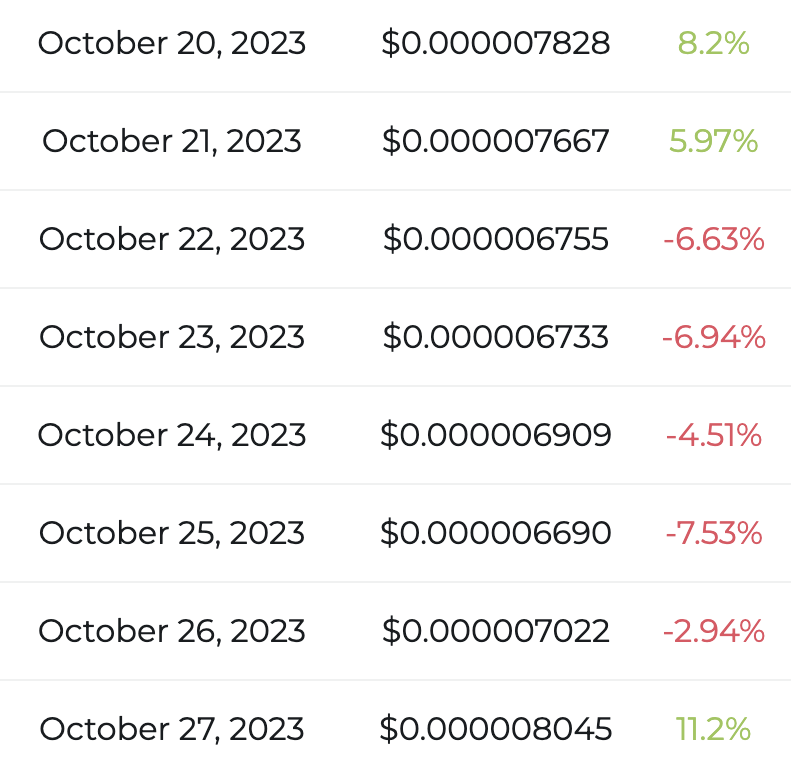 Also Read: Shiba Inu: SHIB Forecasted To Rise 1,800%: Here's When