Shiba Inu was launched on Aug. 1, 2020, at a modest price of $0.000000000972 (nine zeroes). The token mostly traded on the back foot the entire year but kick-started a 'zero' deleting spree from early 2021. SHIB was among the most sought-after cryptocurrency and touched a market cap of $1 billion during its peak fame. The phenomenal rise after deleting six 'zeroes' in 10 months made Shiba Inu among the best-performing cryptocurrencies in 2021.
Also Read: Shiba Inu Could Reach $10 by 2024? Here's a Reality & Fantasy Check
However, as the saying goes, 'all good things come to an end', SHIB declined in price after reaching its all-time high of $0.00008616 in October 2021. The phenomenon is now a thing of the past despite its market cap currently above the $5 billion mark. Nonetheless, its trading volume is on a decline since Q2 of 2021.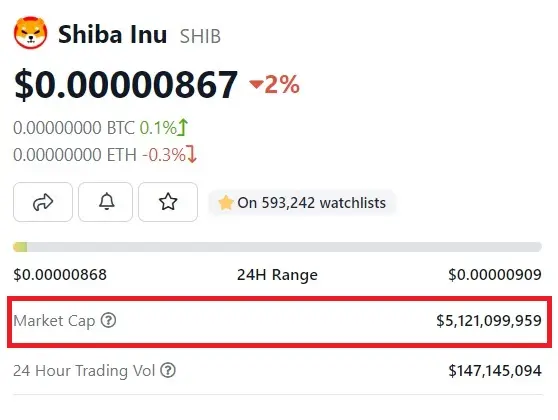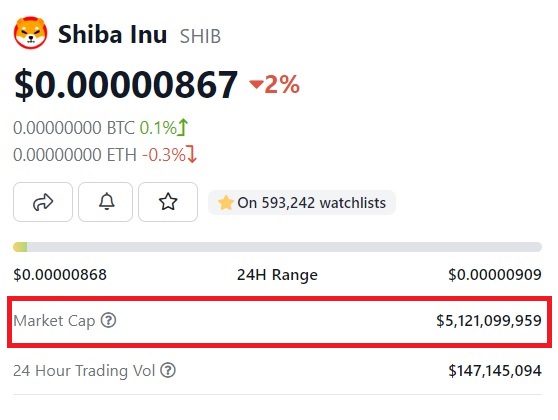 Shiba Inu: When Did SHIB Reach $1 Billion In Market Cap?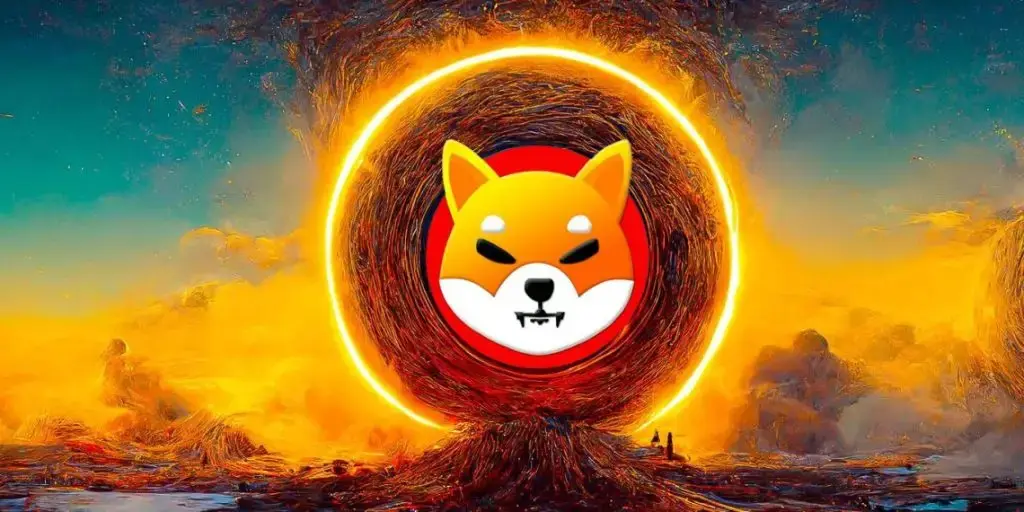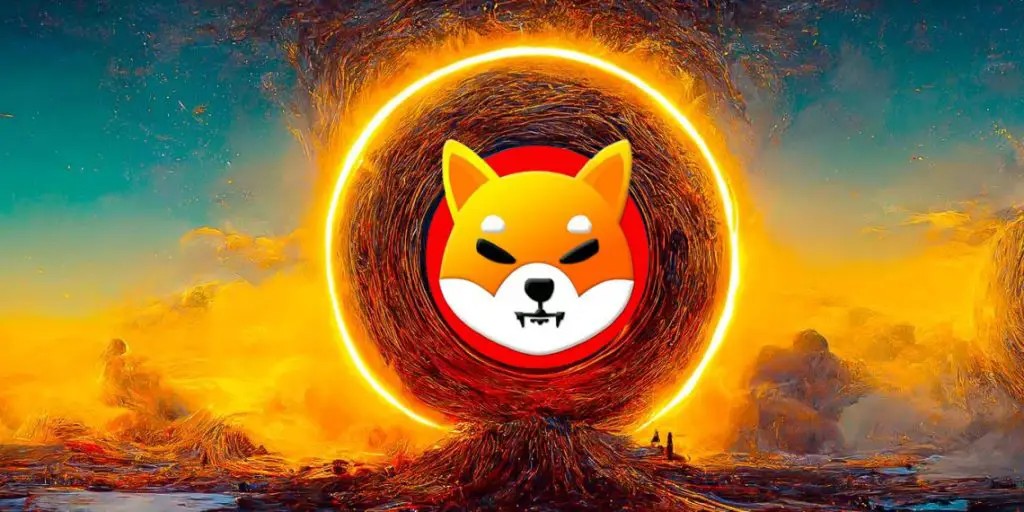 Shiba Inu touched $1 billion in market cap less than a year of its launch. It took SHIB just 279 days to grow from a market cap of $1 million to a high of $1 billion. Therefore, Shiba Inu reached $1 billion in market cap on May 6, 2021. All it took was 9 months and five days to get to the billion-dollar mark.
Also Read: You Can Now Become a SHIB Billionaire With Only $10,000
SHIB was the talk of the town during this period and the 'who's who' of the crypto industry was all over it. Leading media outlets relentlessly covered stories of how a $1,000 investment turned to $1 million and the move attracted thousands of new and first-time investors into its fold. The Ryoshi-founded token even elbowed Dogecoin and basked in the limelight during the second half of the year.
Also Read: Shiba Inu: SHIB to Reach $1? See What Google's Bard AI Says
At press time, SHIB was trading at $0.00000868 and is down 2% in the 24-hours day trade. SHIB is also down 89.91% from its all-time high of $0.00008616, which it reached in October 2021.