Around 573 trillion Shiba Inu tokens are currently in circulation making the 1 Cent dream a herculean task. To consider reaching $0.01, SHIB's circulating supply needs to be under 1 trillion. Despite the constant burns, its supply remains high, and regularly sending tokens to the dead wallet is a tougher challenge. However, the number of investors 'staking' their Shiba Inu holdings is steadily rising in 2023.
Also Read: Shiba Inu: 3 Classic Hits & Iconic Moments of SHIB Ever Recorded
How Many Shiba Inu Tokens Are 'Staked' On ShibaSwap?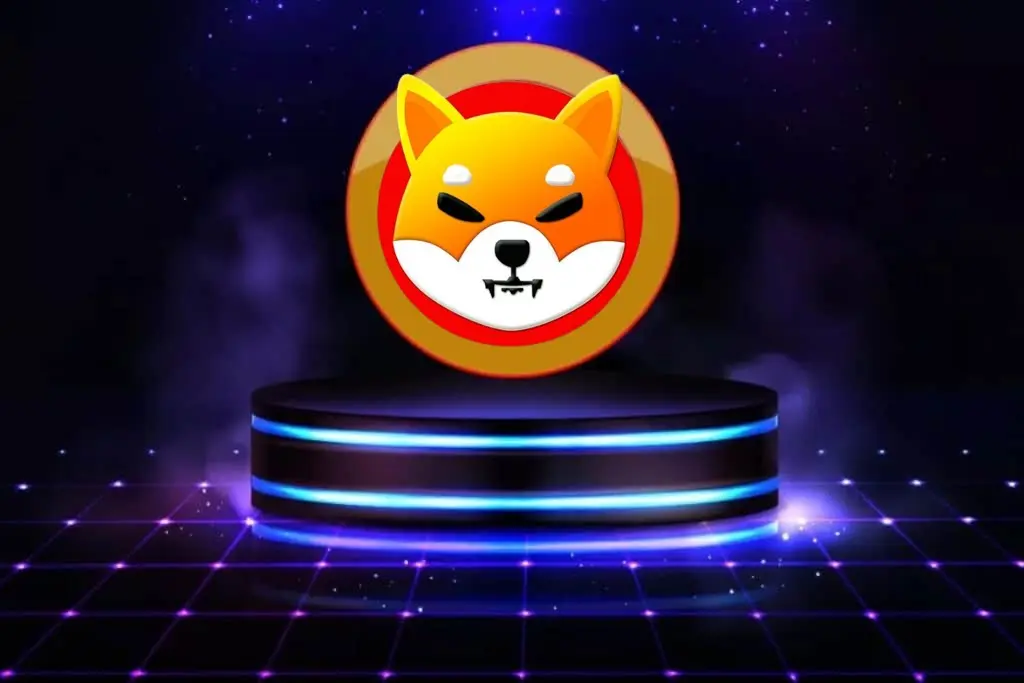 While the circulating supply remains high, the 'staked' tokens are on a steady rise in the decentralized platform ShibaSwap. According to recent data from ShibBurn, around 16 trillion Shiba Inu tokens are staked on ShibaSwap by investors.
Also Read: Shiba Inu: You Can Now Become a SHIB Millionaire With Only $10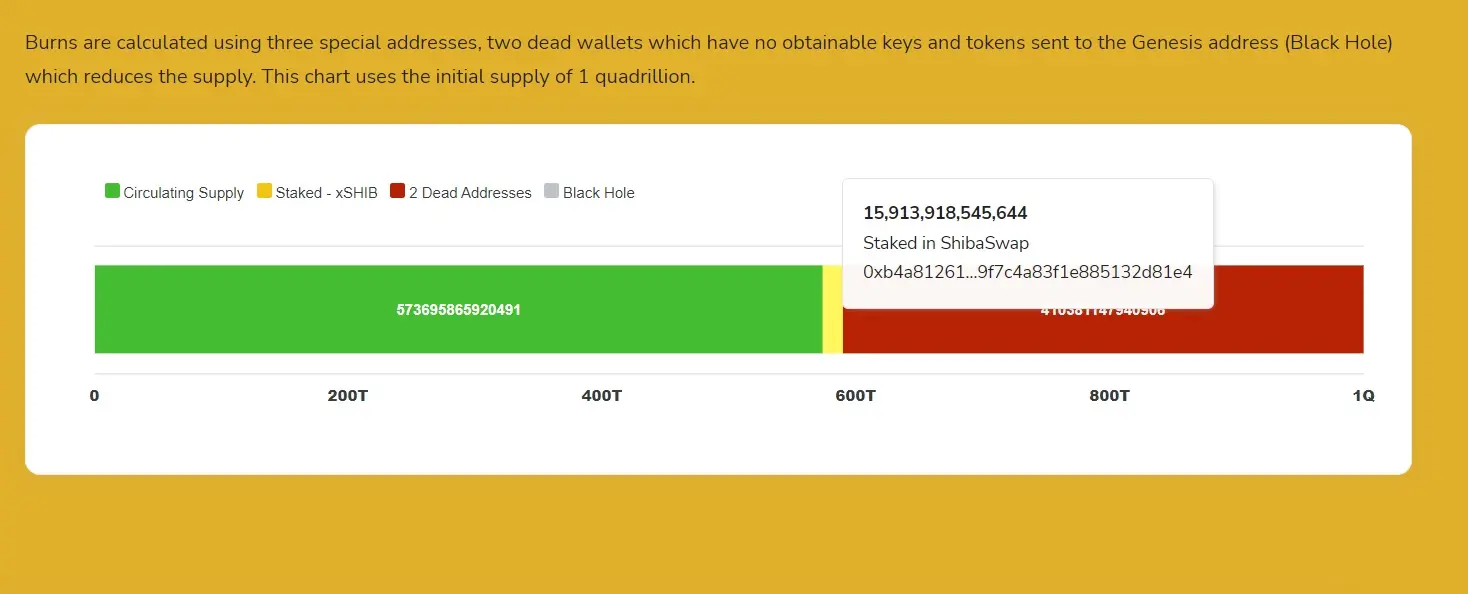 To be precise, 15,913,918,545,644 SHIB tokens remain to be staked on the decentralized platform. The overall staked tokens are currently worth approximately $171 million. In addition, leading cryptocurrency exchange, Binance also staked Shiba Inu tokens in early January of this year. You can read more details about how many SHIB tokens Binance has staked here.
Also Read: Shiba Inu Investor Regrets Selling Early: 'I Would Have Made $1 Billion'
Why Do Investors Stake SHIB?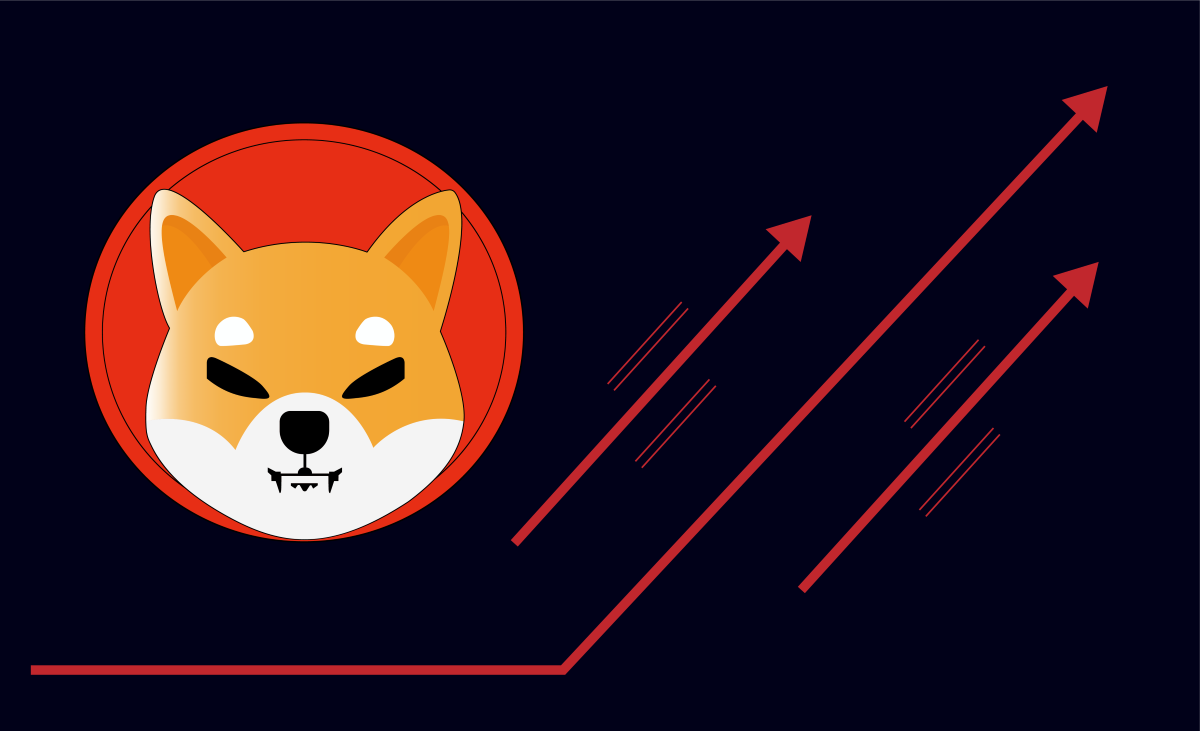 Staking in a method of earning passive income while investors continue to hold their tokens. The method brings additional revenue to users instead of the tokens sitting idle in their portfolio for a prolonged period of time. Holders need to 'stake' the cryptocurrency for a particular amount of time to reap the benefits.
The benefits include earning passive income, gaining rewards, and voting in governance proposals DAO, among other things. Additionally, staking also makes holders gain exclusive features on ShibaSwap, which are unavailable to the normal user. Read here to know how much money a user could make by staking his or her SHIB tokens.
At press time, Shiba Inu was trading at $0.00001064 and is down 1.6% in the 24 hours day trade. SHIB is also down 87.65% from its all time high of $0.00008616, which it reached in October 2021.