If Shiba Inu ever gets to $1, investors might submit their resignation letters as the token could print generational wealth. Millions of dreams would be answered if SHIB ever touches $1 years or decades later today. SHIB needs to delete five zeroes in the coming years to hit $1 but reaching there is a herculean task. If Shiba Inu reaches $1, the majority of investors could turn into billionaires leading a rich life full of financial freedom.
Also Read: Shiba Inu: You Can Become a SHIB Millionaire With Only $8.5
In this article, we will highlight how much percentage must Shiba Inu rise to reach the $1 level. Note, that there is no guarantee that SHIB would ever reach that mark sometime in the future.
How Much Percentage Should Shiba Inu Rise to Hit $1?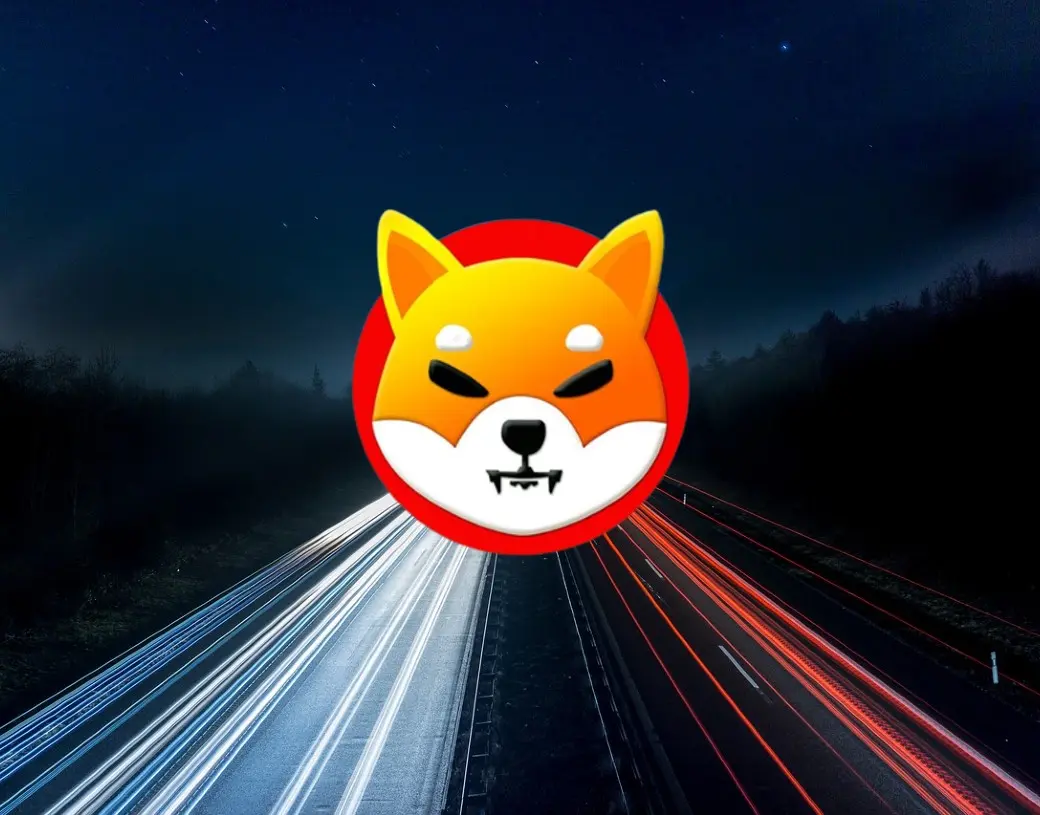 Shiba Inu is currently trading at $0.000008 and is heading south in the indices than going north. The leading cryptocurrency with a market cap of $4.6 billion is struggling to rally in the charts in Q2 of 2023. The dog-themed token is testing the patience of its investors who dream of making it big in life.
Also Read: Shiba Inu: Shibarium To Catapult SHIB's Price to $0.001?
For Shiba Inu to reach $1, it needs to rise by another 12,500,000% (12.5 million percent) from its current price. SHIB previously spiked 45,000,000% (45 million percent) in 2021 making early investors turn millionaires. Read here to know how a truck driver made $1 million with a $650 investment during that period.
Nonetheless, there is no guarantee that SHIB would rise by another 12.5 million percent in the coming years or decades. SHIB reaching the $0.01 milestone is doubtful and hitting $1 is just another pipedream and wishful thinking.
Also Read: Leading Exchange Predicts SHIB Could Rise 165%, Reach $0.0000225
At press time, Dogecoin was trading at $0.000008 and is down 0.4% in the 24-hours day trade. SHIB is also down 90.78% from its all-time high of $0.00008616, which it reached in October 2021.