Shiba Inu (SHIB) has come a long way since its launch in August 2020. The token has not only seen a drastic increase in popularity but has also entered the top 20 crypto projects by market cap. Although the token is down by more than 90% from its all-time high, its price is still significantly higher than when it was first launched.
When SHIB made its debut in 2020, it was trading for about $0.00000000051. If an investor had purchased $100 worth of SHIB, they would have gotten about 196,078,431,373 SHIB. Fast forward to 2023, and the same investment would have been worth around $1.42 million. The figure translates to a growth of about 1427350%.
Also Read: Shiba Inu: ChatGPT Predicts When SHIB Will Hit $0.9
However, if an investor had sold during Shiba Inu's (SHIB) peak price of 0.00008616, the same $100 investment would have been worth a whopping $16.8 million, a growth of around 16894017%.
Can you still become a millionaire with a $100 investment in Shiba Inu?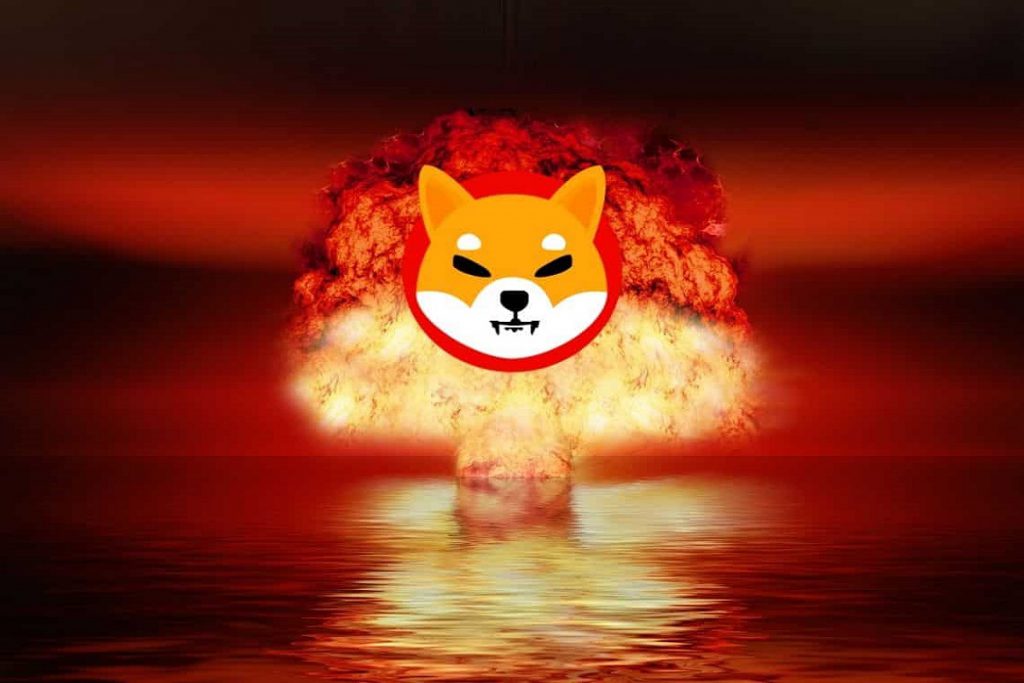 $100 will get an investor about 1373626 SHIB tokens. Even if Shiba Inu (SHIB) reached its all-time high once again, this investment would only become about $118. Although there is nothing wrong with making a profit of only 18%, it is nowhere close to SHIB's earlier gains.
Also Read: Shiba Inu: Machine Learning Tool Predicts SHIB Price For Sept. 30
SHIB's stellar performance through 2020 and 2021 could be attributed to many factors. However, one major factor was Ethereum (ETH) co-founder Vitalk Buterin burning almost half the SHIB supply. Buterin received half the supply when it was launched, and he decided to burn 90% of the tokens he received. He then donated about $1 billion worth of SHIB to India's COVID-19 relief. If Shiba Inu (SHIB) can manage to undertake another burn of such magnitude, we could potentially see another rally like that of 2021. At press time, SHIB was trading at $0.00000728, down by 0.4% in the last 24 hours.