The Shiba Inu [SHIB] ecosystem has gained significant attention as a notable cryptocurrency asset. In its early months, this meme coin played a role in creating several millionaires and even billionaires. Now, one particular account stands out, as an investor who initially invested $8,000 saw their holdings grow to a staggering $5.7 billion.
Within a mere 14 months after making the initial investment, this wallet witnessed an astonishing return of 7,000,000%. The incredible story of this wallet's journey commenced in August 2020 when they committed $8,000 to SHIB. At that time, they could hardly fathom that this modest investment would ultimately transform into an unforeseeable financial success story. By October 2021, SHIB had undergone an extraordinary surge, registering a remarkable 1,000% increase and reaching its peak value of $0.000086158837.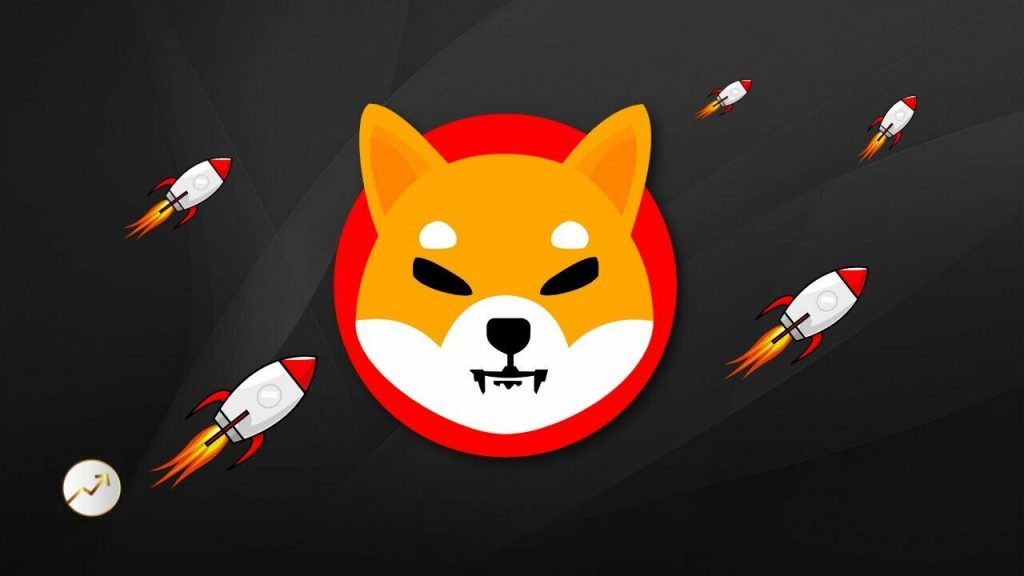 What's even more astonishing is that this rise took place within a span of only 400 days. This unprecedented return on investment left the financial world astounded. It earned the title of 'the greatest individual trade of all time', a phrase bestowed by both experts and enthusiasts.
It's important to highlight that this particular investor is said to have a history in the crypto arena dating back to 2011. He confirmed that he had previously accumulated significant profits from the crypto market. The investor noted that he had no inside information about Shiba Inu.
Also Read: Shiba Inu: You Can Now Buy a Honda Car With SHIB Tokens
Shiba Inu was presented to the investor as a 'Dogecoin Killer'
This early Bitcoin investor was introduced to Shiba Inu by colleagues within the community. He portrayed the asset as a potential killer of Dogecoin [DOGE]. It's worth noting that the investor confirmed that they have not invested any funds in DOGE.
Following an $8,000 investment in the SHIB market, the value of the investment initially decreased. While his friends decided to sell and minimize their losses, this investor opted to persevere and retain his holdings. He emphasized that the supportive cryptocurrency community played a significant role in his decision to stay invested.
Furthermore, the Telegram takedown related to Shiba Inu dealt another setback. While his friends suspected it might be a rug pull, he remained steadfast in his belief and confidence in the project.
Also Read: Shiba Inu: SHIB Forecasted To Rise 1,800%: Here's When