Shiba Inu had a lackluster performance in April 2023 as the token barely rallied in the indices. SHIB moved upward at a snail's pace but quickly slid down when the markets experienced turbulence. The uncertainties of markets are holding SHIB's price back displaying little to no growth in the last 30 days. However, now that April will soon be a thing of the past, how will Shiba Inu perform in May? In this article, we will highlight Shiba Inu's price prediction for May 2023.
Also Read: If Shiba Inu Hits $0.01, How Many Tokens Do You Need To Make $10 Million?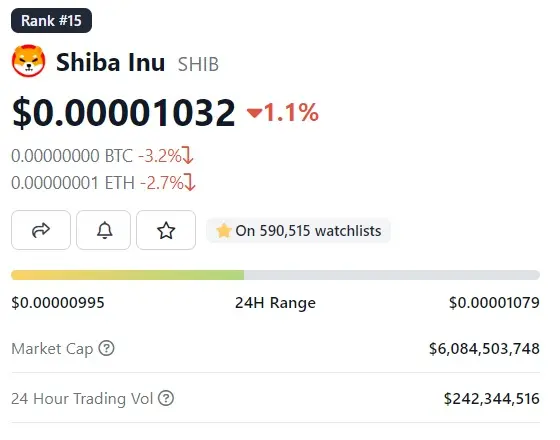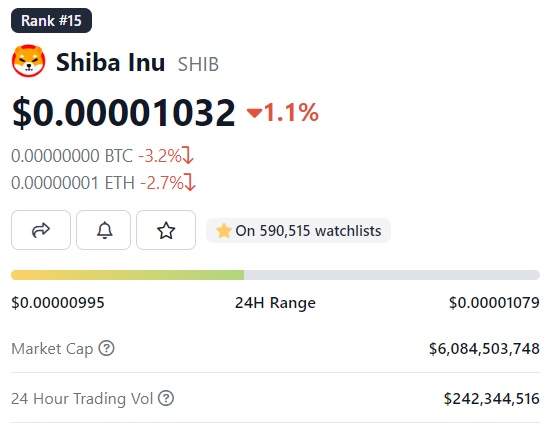 Shiba Inu May 2023 Price Prediction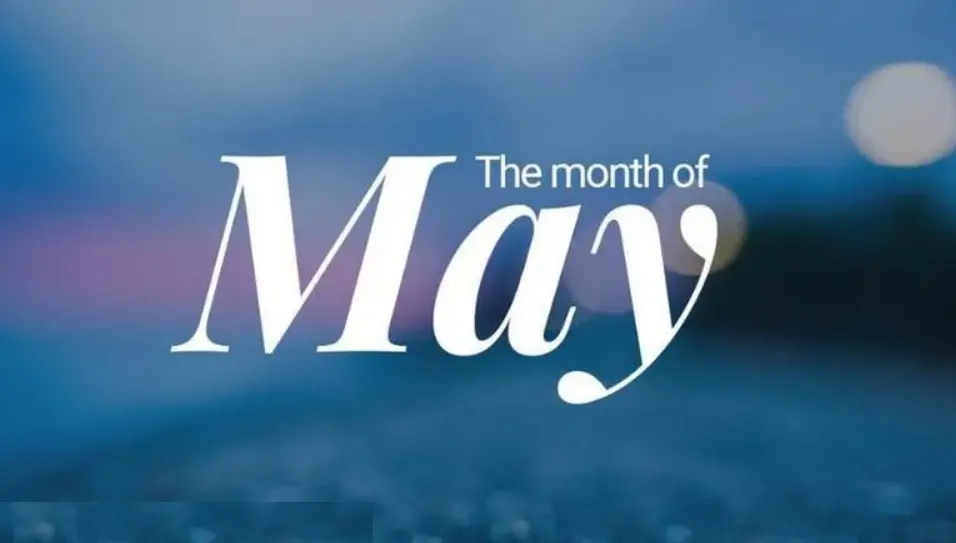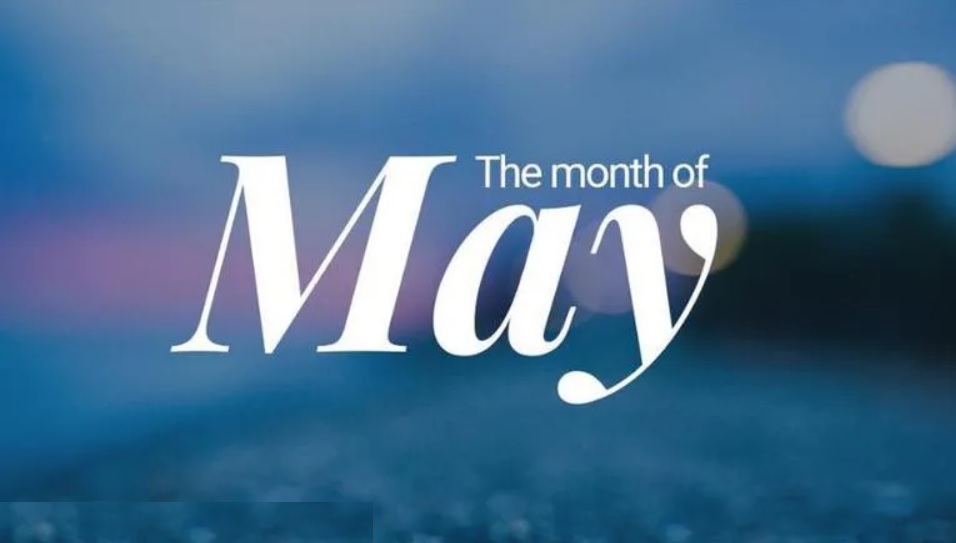 Shiba Inu is currently trading at $0.00001032 and has failed to scale up in the indices. SHIB is dwindling in price as investors lack the enthusiasm to pour their money into the token. The Shibarium layer-2 solution is yet to take off and nothing much is currently going on in its ecosystem.
Considering all the developments, on-chain metrics, and price prediction firm CoinCodex has estimated SHIB's price for next month. According to CoinCodex, Shiba Inu could reach a maximum high of $ 0.00001147 in mid-May 2023. That's an uptick of nearly 11.06% from its current price.
Also Read: Shiba Inu: A $1,000 Investment Turns to $22 Million in April 2023

The forecast estimated that SHIB might not hold on to its monthly high for longer and could slide in price. The price estimation says that SHIB could get back to its current price next month or even fall lower.
The lowest that SHIB could trade in May 2023 is at $0.00001010, which is 2.22% down from its current price. The estimation claims that SHIB could reach its monthly low by the end of May. In conclusion, Shiba Inu might not rally next month and could remain stagnant as it did in April.
Also Read: Shiba Inu: AI Predicts When SHIB Could Delete Its Next 'Zero'
At press time, Shiba Inu was trading at $0.00001032 and was down 1.2% in the 24-hour day trade. SHIB is also down 88.02% from its all-time high of $0.00008616, which it reached in October 2021.