The Shiba Inu [SHIB] ecosystem has been navigating through the contentious release of its layer-2 protocol, Shibarium. In the midst of this situation, SHIB faced a significant decline and was unable to rally. Nevertheless, there are those who maintain optimism about the meme coin's potential for an upward movement. While the possibility of SHIB reaching $0.01 might seem ambitious, it is certainly not beyond the realm of possibility.
The topic of whether Shiba Inu can achieve a value of $0.01 is a prevalent conversation among novice investors. Judging from the market cap alone, Shiba Inu would need a considerable expansion from its present value of $4.76 billion. To reach a token price of $0.01, SHIB would require a market capitalization of $5.9 trillion.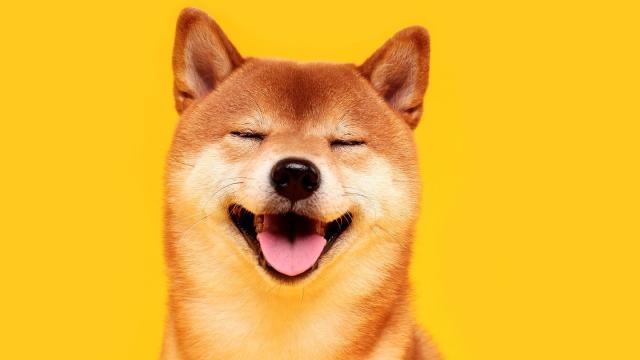 It's important to emphasize that achieving a market capitalization of $5.9 trillion would position Shiba Inu as a larger entity than Apple. This aspiration is highly speculative and falls beyond the conceivable realm, at least for the next two decades. The cryptocurrency industry has yet to maintain a market cap exceeding $3 trillion. The world's largest crypto, Bitcoin hasn't been able to retain a market cap of $1 trillion for too long.
Also Read: Shiba Inu: Shibarium Attracting New Users to the SHIB Ecosystem
So how and when can Shiba Inu achieve this feat?
Burning or removing tokens from circulation is widely recognized as a significant method to enhance the asset's value. At present, the total tokens in circulation amount to 579 trillion. Additionally, a total of 410 trillion tokens have already been subjected to burning. Recently, the burn rate has been experiencing significant fluctuations. Currently, the 24-hour burn rate stands at 140%.
Also Read: Whale Accumulates Bitcoin Worth $3 Billion: Becomes 3rd Largest Holder
Suppose Shiba Inu managed to reach a market capitalization of $1 trillion. In such a scenario, a total of 100 trillion Shiba Inu tokens would be required for each individual SHIB token to attain a value of $0.01. Given the ongoing burn rate, it would take about 46,296 years to eliminate around 490 trillion SHIB tokens.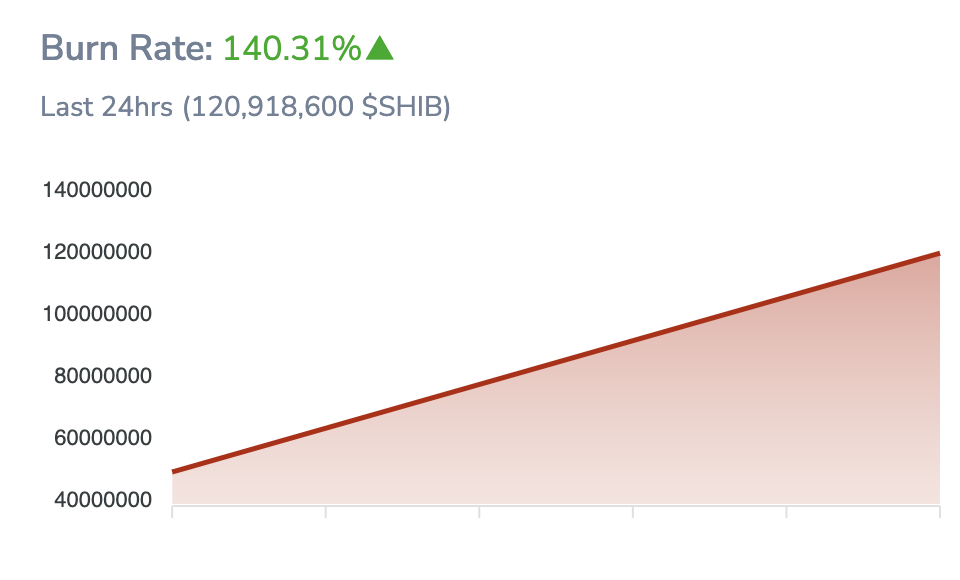 Also Read: Shiba Inu Investors Struggle as Just 16% Remain Profitable
At press time, SHIB was trading for $0.00000809 with a 2.23% daily drop. Shiba Inu would need to increase by approximately 123,477,548% to reach a price of $0.01 from its current price of $0.00000809. Reaching a price of $0.01 is improbable, whether considering market capitalization or token burning, even within the upcoming bullish market cycles.