In a realm dominated by virtual assets, the Shiba Inu [SHIB] network sought to break the mold. Recently, the network's lead developer, Shytoshi Kusama, teased the community by hinting at the forthcoming release of a tangible product. With the Shib Army eagerly awaiting this launch and engaging in numerous speculations, the network has finally revealed its physical project to the world.
Within a mere 24 hours of the initial announcement, the Shiba Inu network revealed its latest creation: "Shibacals." A community member shared an image displaying a blend of the physical and digital realms, which is referred to as a "physical & digital studio."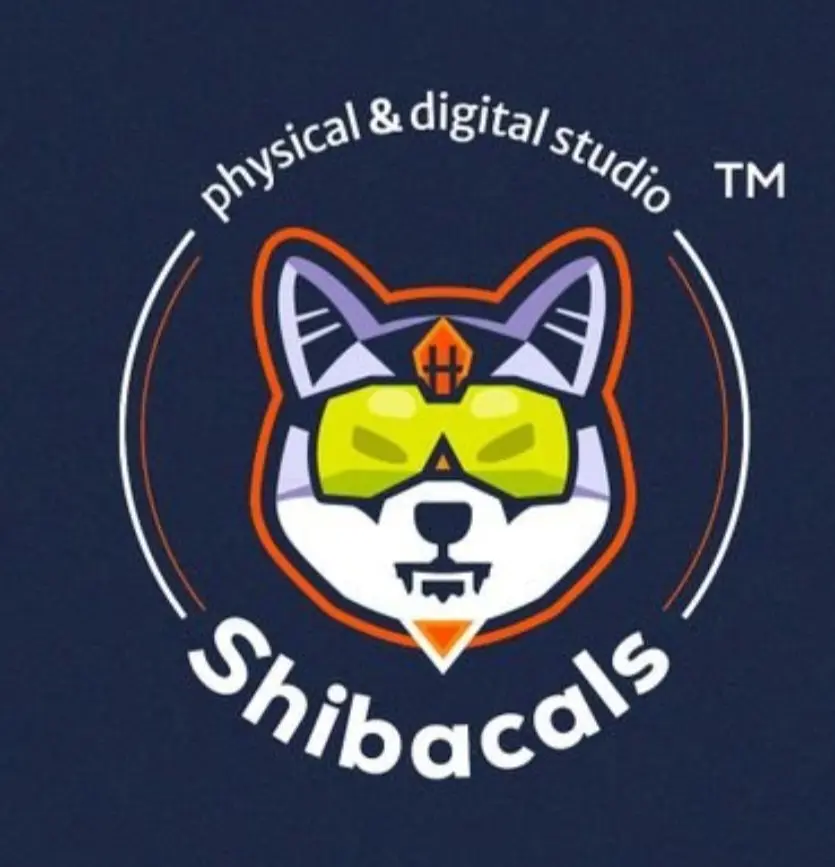 So what are Shibacals?
Shibacals is a unique service offered by Shiba Inu that empowers users to create high-quality customized items. These are further crafted for personal use, communities, or firms. It serves as a collaborative studio, bridging the gap between the Shiba Inu digital world and physical or real-life assets.
It is worth noting that Shibacals has formed a partnership with the tech firm, Hewlett-Packard [HP]. In this pioneering collaboration, HP employed its advanced 3D printing technology to bring Shibacals' digital assets to life.
Shibacals distinguishes itself from others by providing a unique authentication feature for the physical assets or products developed through its platform. This distinctive capability is made possible through the integration of NFC chips. This is further developed in association with HP. By bringing in these NFC chips, Shibacals ensures the verification and legitimacy of the real-world items produced, offering users added confidence in the authenticity of their creations.
Furthermore, Shibacals offers users the opportunity to acquire various physical items. This includes toys, plushies, and even Champion hoodies adorned with unique Shiba Inu designs, among other options.
Will this initiative aid SHIB's price growth?
The introduction of Shibacals to the SHIB network holds great potential for the market. As more users delve into the exploration of Shibacals, it is expected that the adoption of the meme coin will experience a significant surge. In addition, this increased adoption will certainly have a positive impact on the price of SHIB, leading to a potential upward trend.
Additionally, at press time, SHIB was trading for $0.00000676 with a 2.03% daily surge. However, the asset's market cap was at $3.98 billion which pushed Shiba Inu to the 19th rank.