The Shiba Inu [SHIB] ecosystem is full of mystery. Right from the founder of the network to the developers and roadmap, almost everything has remained under wraps. Further adding to this intrigue, the lead developer of the network Shytoshi Kusama, made yet another 'mysterious' announcement.
Shytoshi Kusama recently took to Twitter, posting the cryptic message, "Something physical is coming." This statement immediately sparked a wide range of theories and speculations. The tweet quickly gained significant traction, accumulating an impressive view count of nearly 200K, capturing the attention of many.
Kusama wasn't alone in teasing the community; Lucie, another member of the Shib Army, also joined in by sharing a tweet containing an image that partially spelled out "Shiba" and hinted at an upcoming physical release.
The Curious Case of Shiba Inu's Mystery Product
Numerous Twitter users joined in and engaged in a guessing game, speculating about the nature of the product. Some suggested hardware wallets, while others leaned towards the idea of SHIB-themed virtual reality [VR] glasses. However, several said "Shibarium." This further revealed that the Shibarium fever hasn't simmered down yet.
Some individuals went as far as to suggest that Shytoshi Kusama might unveil his true identity through this announcement. Additionally, another popular speculation was the opening of a Welly store, which gained attention.
Nevertheless, the majority of votes and speculation leaned towards Shiba Inu merchandise. After Lucie's tweet, many individuals concluded that this announcement was related to clothing or apparel in some way.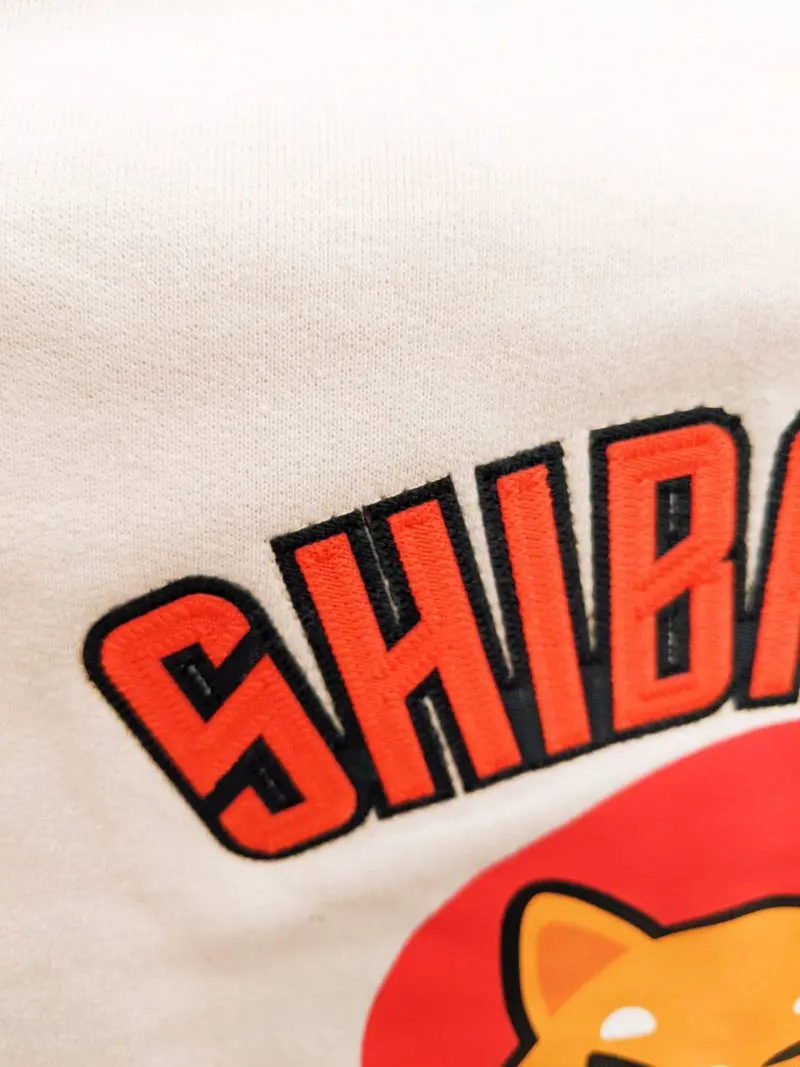 Amidst the guessing game, negativity also found its way into the discussions. Certain individuals took the opportunity to criticize the network and its developers, expressing dissatisfaction with the stagnant price of the meme coin. Nonetheless, the community remained hopeful that the release of this "physical product" would bring about a surge in the coin's value. At press time, SHIB was trading for $0.000006535 with a 4.04% daily drop.