Shiba Inu is currently trading at $0.00000892 and is refusing to delete a 'zero' for the last seven days. SHIB is moving in the indices with five 'zeroes' and is testing the patience of its investors. The token is now at its yearly low and is attracting bearish sentiments. The meme Pepe Coin stole both Dogecoin and Shiba Inu's limelight keeping the two leading meme currencies at bay. However, now that SHIB is burdened with five 'zeroes', will the token delete a 'zero' and get back to its previous levels of $0.00001? Let's find out!
Also Read: Shiba Inu: You Can Now Become a SHIB Billionaire With Only $10,000
Will Shiba Inu Delete A 'Zero' In May 2023?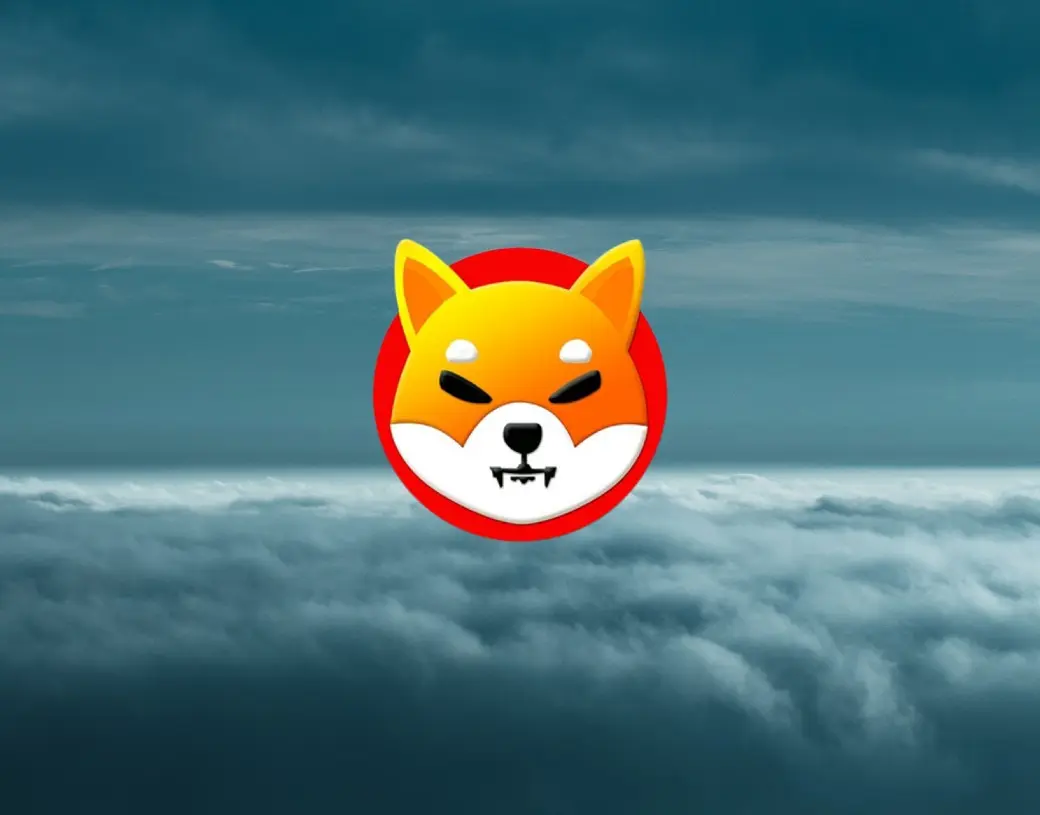 According to Shiba Inu investors, the token might delete a 'zero' by the end of May 2023. SHIB investors banded on CoinMarketCap predicting its price for the end of the month. Nearly 3,000 holders predict that Shiba Inu will delete a 'zero' in the coming weeks and trade at $0.00001116 by the end of May 2023.
That's an uptick of nearly 25% from its current price of $0.00000892. Also, in the last six months, the SHIB community prediction has had an accuracy rate of 86%.
Also Read: Shiba Inu Could Reach $10 by 2024? Here's a Reality & Fantasy Check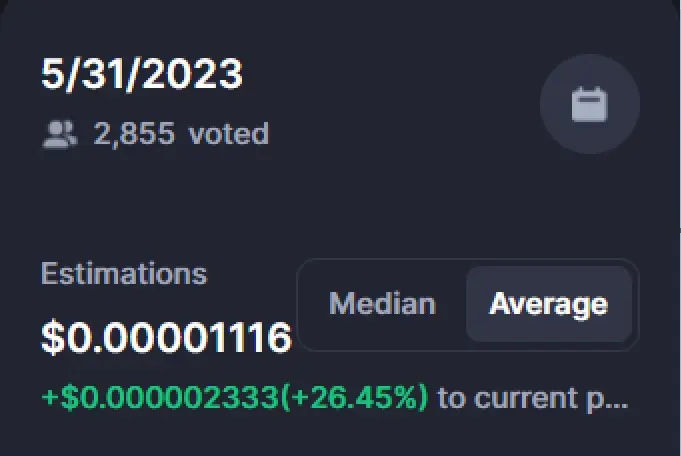 SHIB is having a lackluster Q2 as it's down nearly 20% in the last 30 days. In Q1, the token had spiked 77% from January to February before shedding all its gains in mid-March. It is now facing hardships to rally due to negative sentiments taking over the token. The negative sentiments mostly come from the delay in launching the Shibarium layer-2 network. The meager levels of 'burns' is also a reason why the community feels disinterested in the token.
Also Read: Shiba Inu: Man Misses Making $1 Billion With $2,000 Investment in SHIB
At press time, SHIB was trading at $0.0000089 and is up 0.4% in the 24-hour day trade. SHIB is down 89.65% from its all-time high of $0.00008816, which it reached in October 2021.