In an unprecedented move this month, Shiba Inu's 'burn' rate spiked 2936.73% on Monday. The burn rate seems to be growing every minute and might cross the 5,000% mark today if the momentum continues.
In the last 24 hours, nearly 200 million SHIB tokens have been sent to the dead wallet. Data from Shib Burn shows that an array of individual whales have singlehandedly 'burned' millions of SHIB tokens.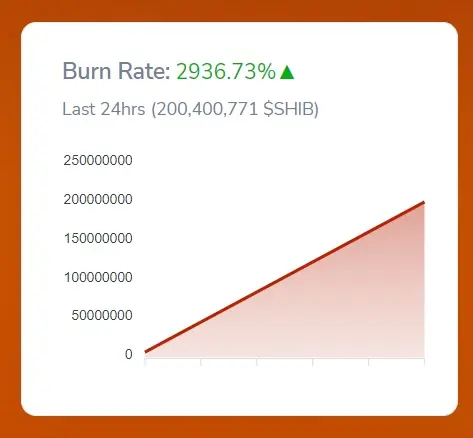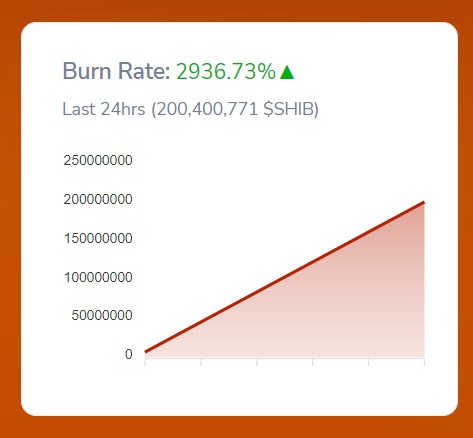 Also Read: How Long Will Shiba Inu Take to Reach $1? Let's Do the Math
The burns come at a time when Shiba Inu whales have gone all in on the dog-themed token. During the weekend, two different whales purchased 701.70 billion SHIB tokens worth a staggering $8.62 million.
Data from Etherscan.io shows that the second whale is a new entrant into the SHIB fold. The newly born whale purchased 541.32 billion SHIB tokens worth $6.65 million in a single transaction. However, the identity of the mysterious new whale remains to be unknown due to the nature of the decentralized world.


Also Read: Shiba Inu Team Makes Statement About Shibarium Launch Date
Shiba Inu Price Rise Incoming?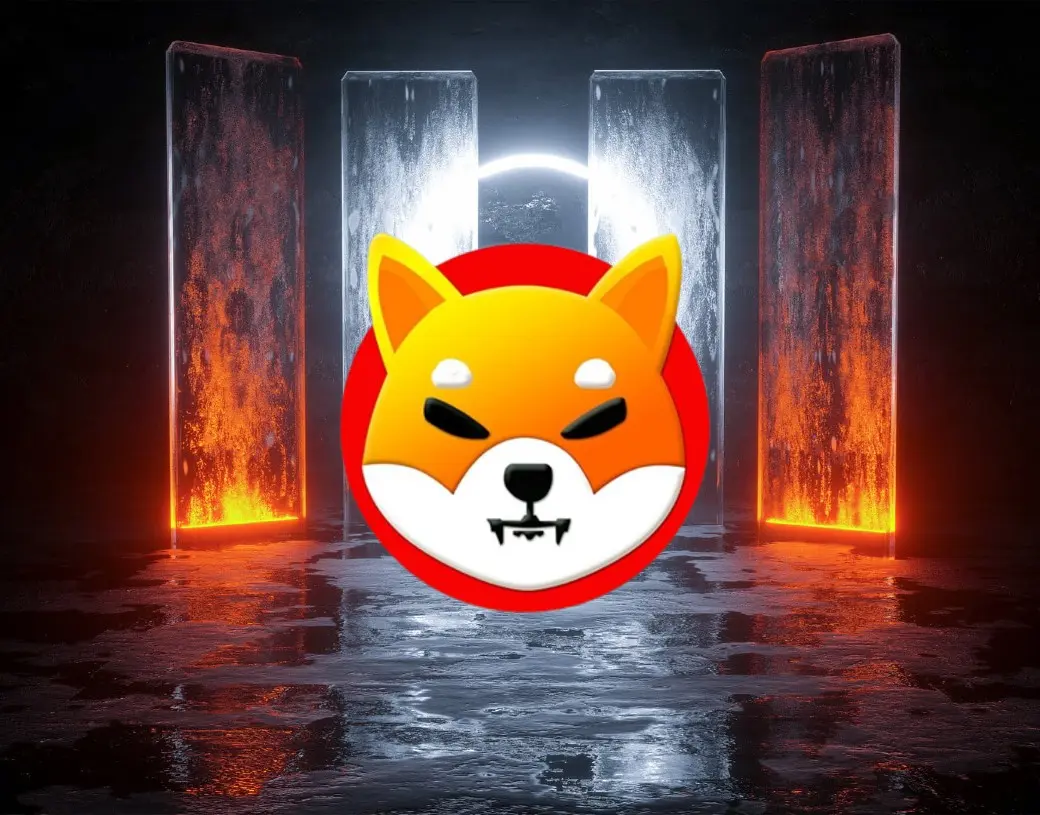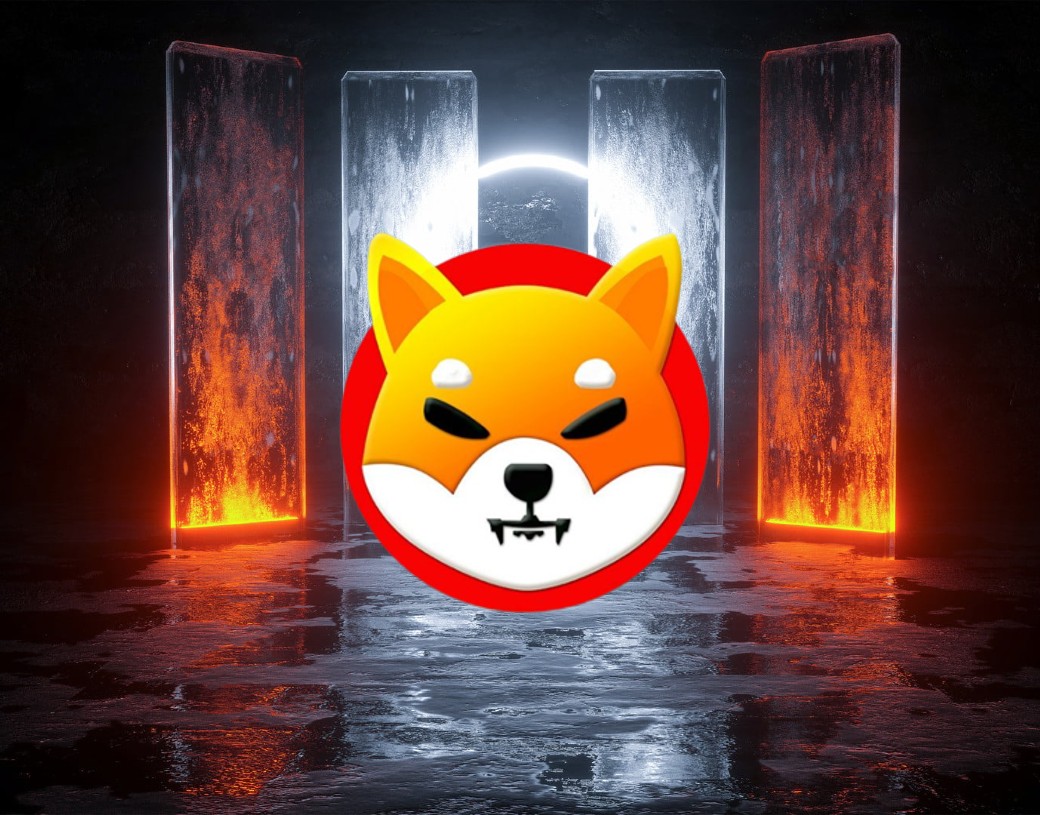 Shiba Inu experienced a phenomenal price rise as it shot up 1,000% in the indices in 30 days in October 2021. The latest 'burn' rate indicates that its price might see a positive momentum as millions of tokens are removed from circulation. However, SHIB has fewer chances of repeating its October 2021 feat as the crypto markets are now under bearish grips.
In addition, skyrocketing inflation, the upcoming CPI report, and the FOMC meeting next week could dampen the market's growth. Therefore, despite the massive amount of 'burns', Shiba Inu's price might either trade sideways or begin to dip this month.
Also Read: How Many 'Zeroes' Shiba Inu Deleted From September 2021 to 2022?
At press time, Shiba Inu was trading at $0.00001310 and is up 1.3% in the 24 hours day trade. The dog-themed token is down 84.8% from its all-time high of $0.00008616, which it reached in October last year. Moreover, SHIB is up 93.1% in the last 365 trading days.