A vital piece of the growing Shiba Inu (SHIB) ecosystem, BONE could have a major move potentially in store. Moreover, U.Today notes that the potential development could come after what was weeks of underperformance for the digital asset.
On February 21, BONE saw highs of $2.01, mostly due to the anticipation surrounding the arrival of the Shibarium Layer-2 blockchain. Conversely, BONE is currently down almost 100% from that high, and is trading right around the $1 mark. Yet, a look at the bigger picture could see something brewing.
BONE on the Brink of a Big Move?
The development of the Shiba Inu (SHIB) ecosystem, and Shibarium, has shown that BONE could have a major move on the horizon. Specifically, a look back shows that weeks of poor performance could be set to potentially turn around.
U.Today notes that, after reaching its previously mentioned highs, BONE declined to lows of around $1 on the 28th of March. Yet, since then, the price of the asset has consolidated around that same $1 point. Currently, the crypto is trading at $1.04, down 2.85% over the last 24 hours.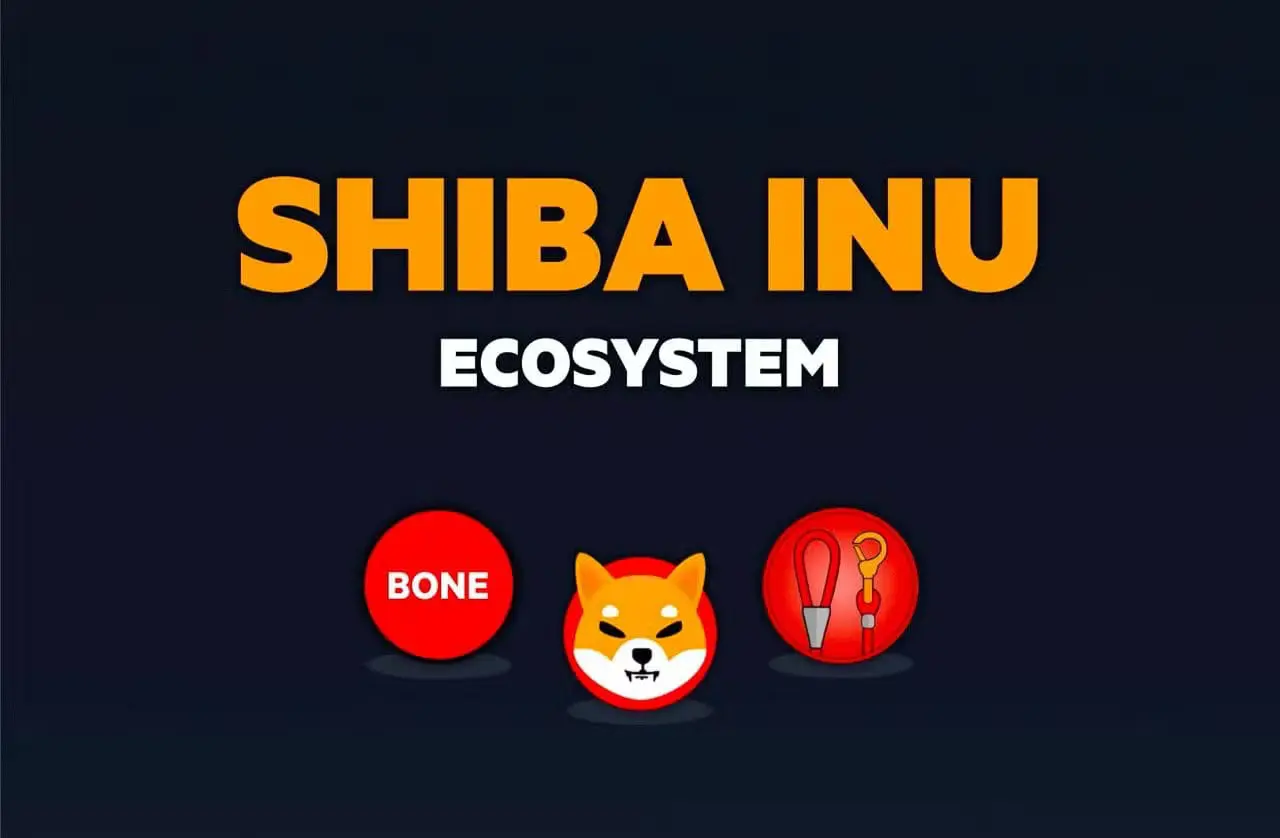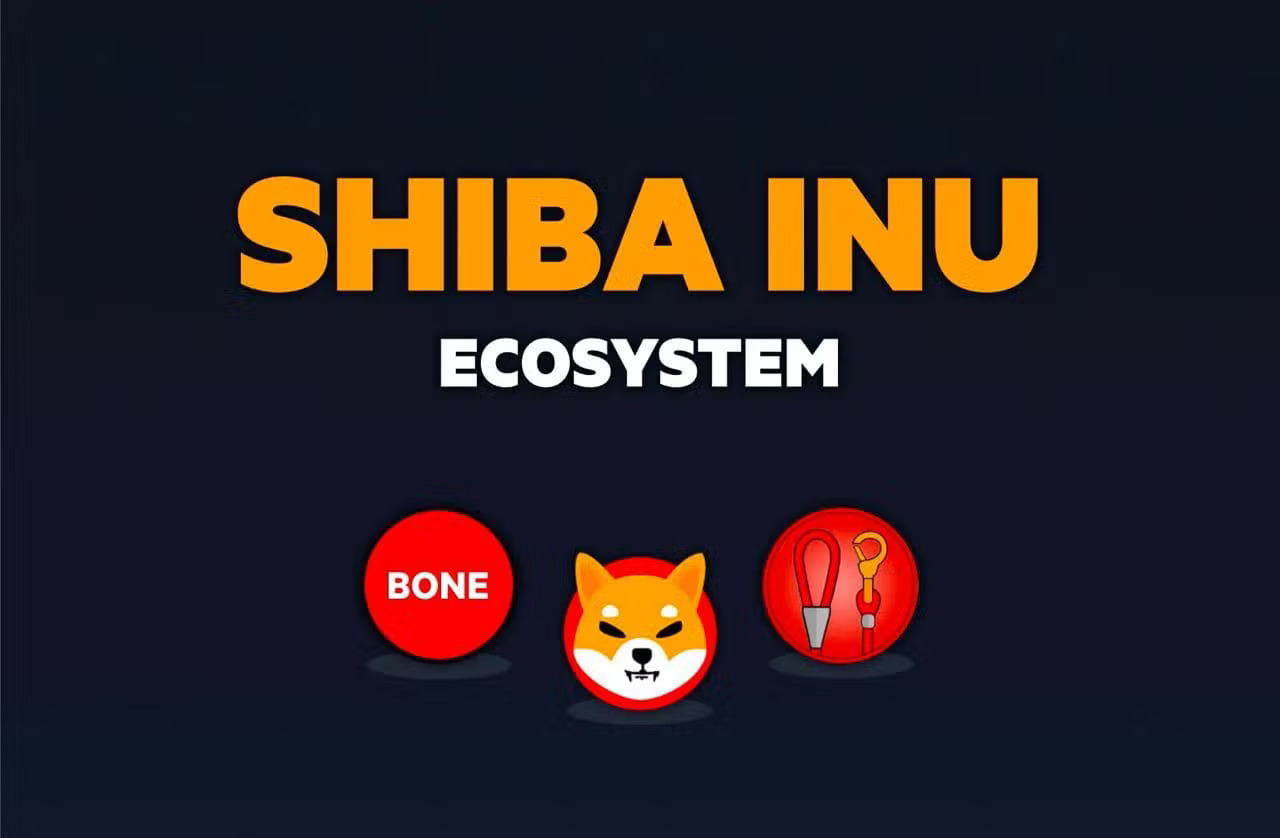 The report states that the daily RSI for the token is progressing to 30 oversold levels. Then, when it reaches those oversold conditions, there is a chance for a BONE relief rally. Moreover, the report states that there is an expectation of at least a "dead cat bounce."
Still, BONE must first get past the key daily MA 50 barrier, which stands at $1.15 in order to continue a trend upward. Moreover, a barrier at the daily MA 200 of $1.36 could also prevent the token from further upward movement. Conversely, if these levels are overcome, BONE could reach its February high of $2.10.
Additionally, the report notes that BONE consolidating in a specific range for several weeks could make its case for movement stronger. However, it does seem to have built support at the $1 mark. Yet, a necessity in the Shibarium blockchain, and Shiba Inu ecosystem, could also be positive facets.