It was among the most anticipated developments in the digital asset industry, and following its Puppynet release, the Shiba Inu (SHIB) Layer-2 network, Shibarium, has hit a host of new milestones. Moreover, the Beta has already seen 71 tokens deployed, according to Twitter user @LucieSHIB.
According to a screenshot shared in the same post, Shibarium's Puppynet has seen an impressive rise in transaction count. Conversely, the tokens deployed, and other milestones hit, are encouraging considering what could be achieved through the Shibarium Mainnet when it finally arrives.
Shibarium Beta Shows Influx of Transactions
The development of the Shiba Inu ecosystem was one of the most interesting in the entire industry. Specifically, coinciding with the massive popularity of the meme coin, the arrival of a new Layer-2 blockchain was set to push its prominence. Subsequently, the Shiba Inu (SHIB) Shibarium beta has hit a host of new milestones.
One of the most important milestones hit during the Shibarium Puppynet is the increase in transactions. Specifically, the testnet has featured a total of 2,255,398 transfers thus far. Conversely, the progress is notable considering the conclusion of March saw a transaction count of 195,000, according to U.Today.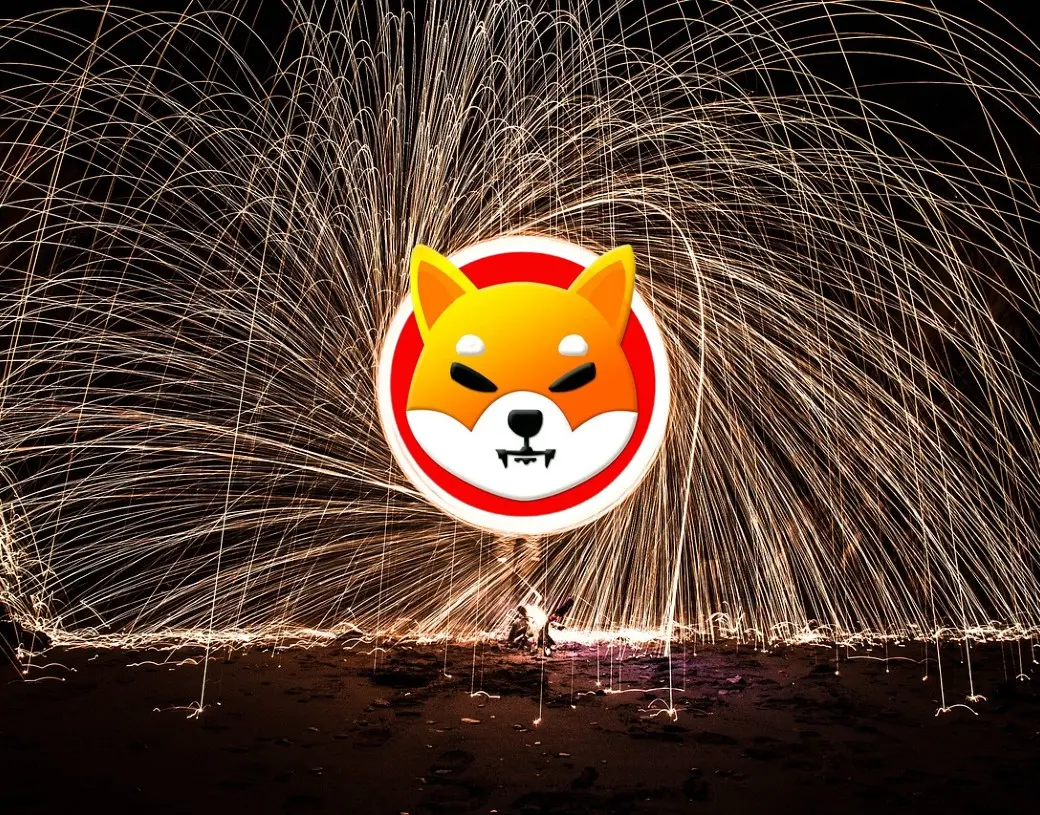 Additionally, the number of wallets linked to the blockchain has reached a high of 365,282. Yet, that number is all the more impressive considering the end of March saw a figure of 200,000 wallets linked.
Furthermore, the number of blocks created on the Shibarium Puppynet has also propelled to 324,129. Impressively, these milestones all coincide with a release date of March 11, showing great progress in activity on the Layer-2 blockchain.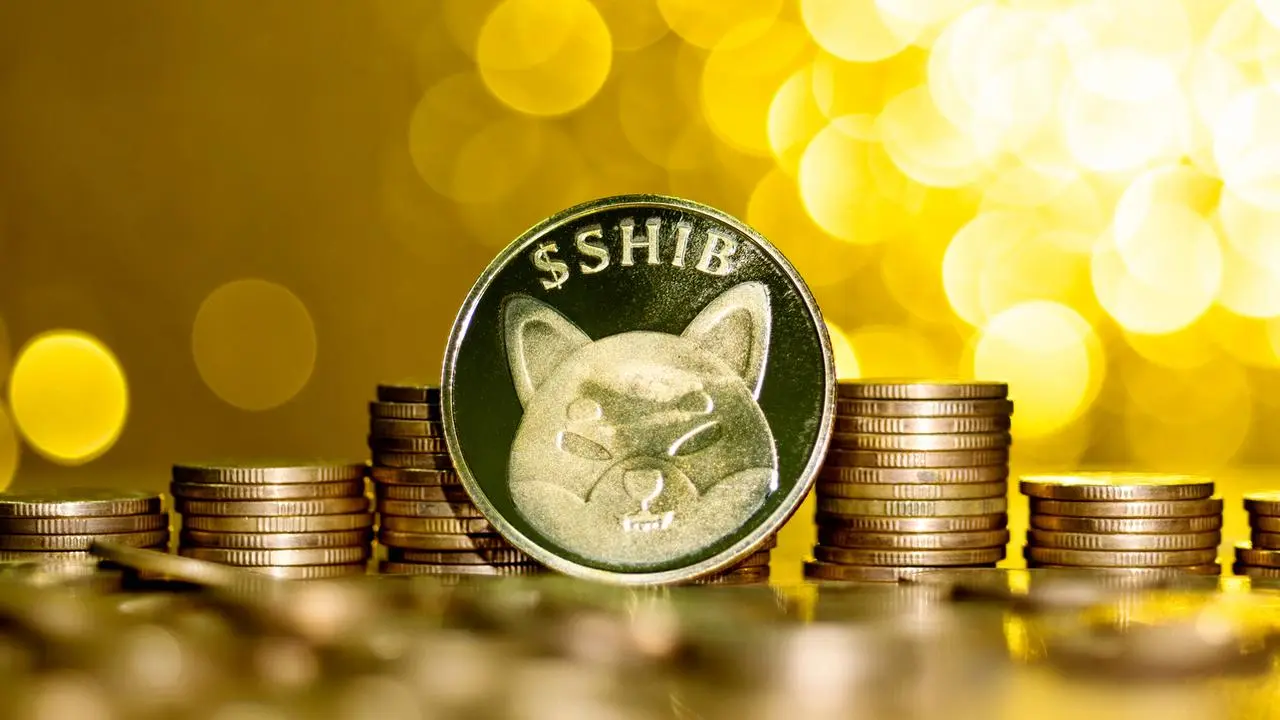 Subsequently, this activity is a massive benefit to the SHIB Army as a whole. Specifically, because all transactions on the beta are fueled by the BONE token. Consequently, 70% of that base fee from all transactions is then converted into SHIB and transferred to dead wallets.
Thus, this kind of activity will play a crucial part in aiding the vital burn rate of the meme coin. Nevertheless, those numbers have already shown to be favorable. Indeed, the last 24 hours have seen the burn rate increase to heights of 1,100%, with 35,110701 Shiba Inu being removed from circulation, according to reports.