Shiba Inu (SHIB) has once again begun to plummet after the Shibarium launch did not go as smoothly as planned. The popular dog-themed crypto has fallen by 6.9% in the last 24 hours and by 5.3% in the weekly charts.
SHIB currently faces resistance at around $0.00001067, with support at around $0.00000848. As per SHIB's Fibonacci Retracement, the asset could fall to around $0.00000800 before making any positive moves. Moreover, the $0.00000800 level has a lot of volume to support the price. This could mean that the asset might consolidate at around that level.
Also Read: Shiba Inu's BONE Sheds 20% Amidst Shibarium Launch
On the other hand, Shiba Inu's (SHIB) MACD (Moving Average Convergence/Divergence) has flipped to the bearish side, confirming the flip.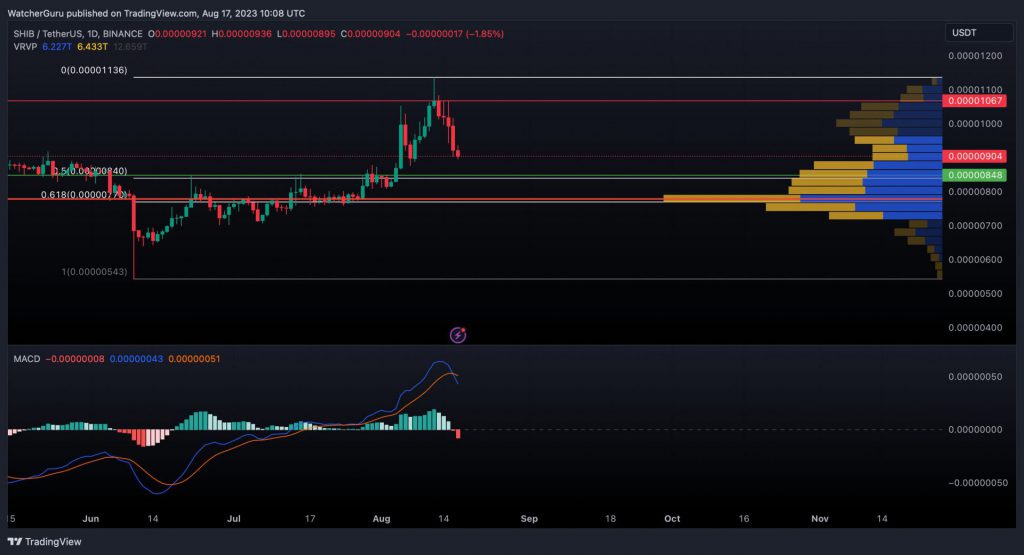 Furthermore, on the 4-hour chart, SHIB failed to break out into a bullish pattern, falling below the declining channel. The RSI (Relative Strength Index) is currently at 64.05, illustrating neutral pressure from buyers and sellers.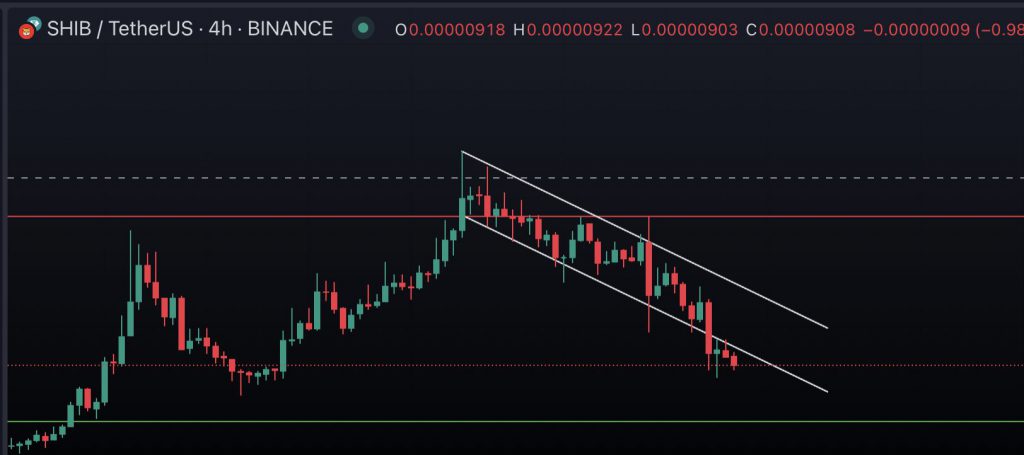 Will Shiba Inu turn bullish soon?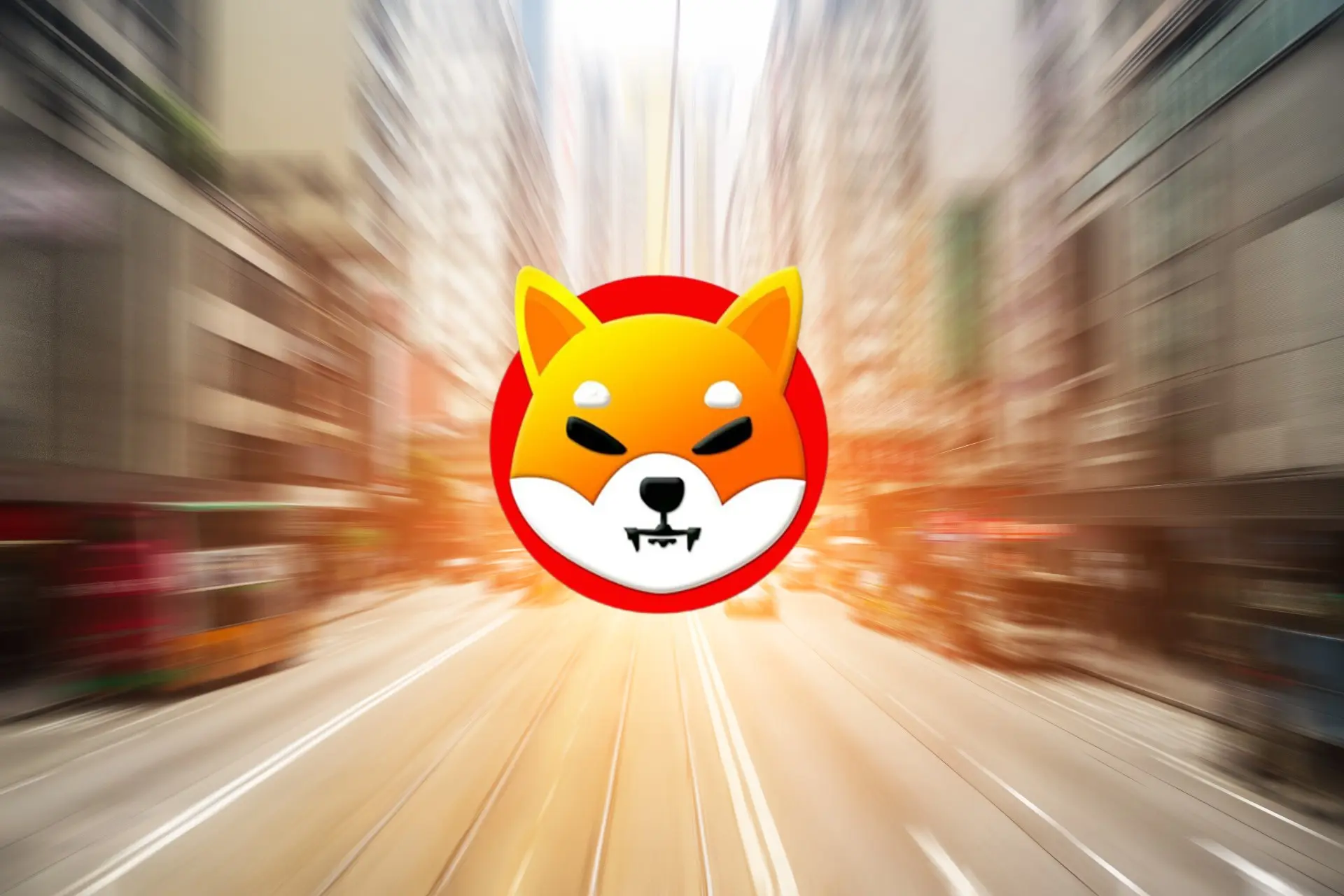 In the larger picture, SHIB is continuing on its bearish path, apart from a few minor upward swings. There is a chance that SHIB could bounce back after falling to around $0.00000800 before testing the $0.00001000 level once again. With that being said, more market action will need to be seen in order to confirm SHIB's movement. The rapid corrections do not provide a clear picture of where the asset could head next.
Also Read: Shiba Inu: SHIB Expected To Rise 45%, Predicts Analyst
Many expected the Shibarium launch to bring forth a new rally. However, the launch brought on new worries for the team. Many have pointed out that assets bridged to Shibarium are stuck and unable to be recovered. Whales, on the other hand, have begun dumping SHIB and BONE tokens amid the chaos. If the team is able to resolve the issues, we might see things turn around for Shiba Inu (SHIB). However, we do not have an update as of yet.