Shiba Inu spiked nearly 85,000,000% (85 million percent) from its launch in August 2020 till it reached its all-time high of $0.00008616 in October 2021. Early investors made life-changing gains as SHIB turned a mere $1,000 investment into $1 million in returns and more.
If you think it can spike another 85 million in the next few years, you could be wrong. The circulating supply of SHIB is not scarce and replicating its previous success is a herculean task.
Also Read: Shiba Inu: Can SHIB Reach $0.001 in 2023?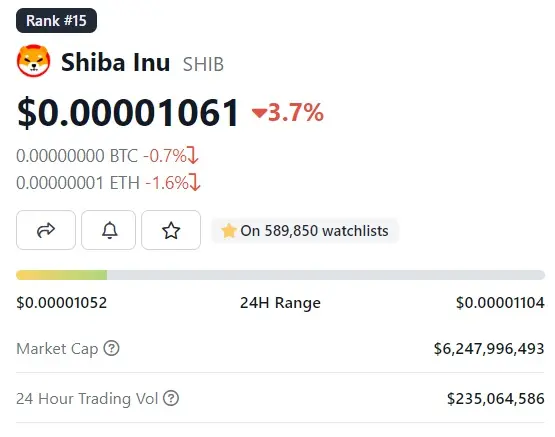 Therefore, even expecting Shiba Inu to double in price and rise by another 100% at the moment could be wishful thinking. Despite the markets rallying this year, they are officially not in the bull territory. Fears of another crash are looming as banks and financial experts predict a recession. The growth markets experienced in 2023 could be wiped away if a recession hits post-Q2 of 2023.
Looking at all these possibilities and hindrances, the Finder's panel of experts provided a new price prediction for Shiba Inu. In this article, we will explain what Shiba Inu's price could be in 2025.
Also Read: Shiba Inu: AI Predicts When SHIB Could Delete Its Next 'Zero'
Shiba Inu: SHIB Could Rise 350% in 30 Months, Forecasts Finder's Panel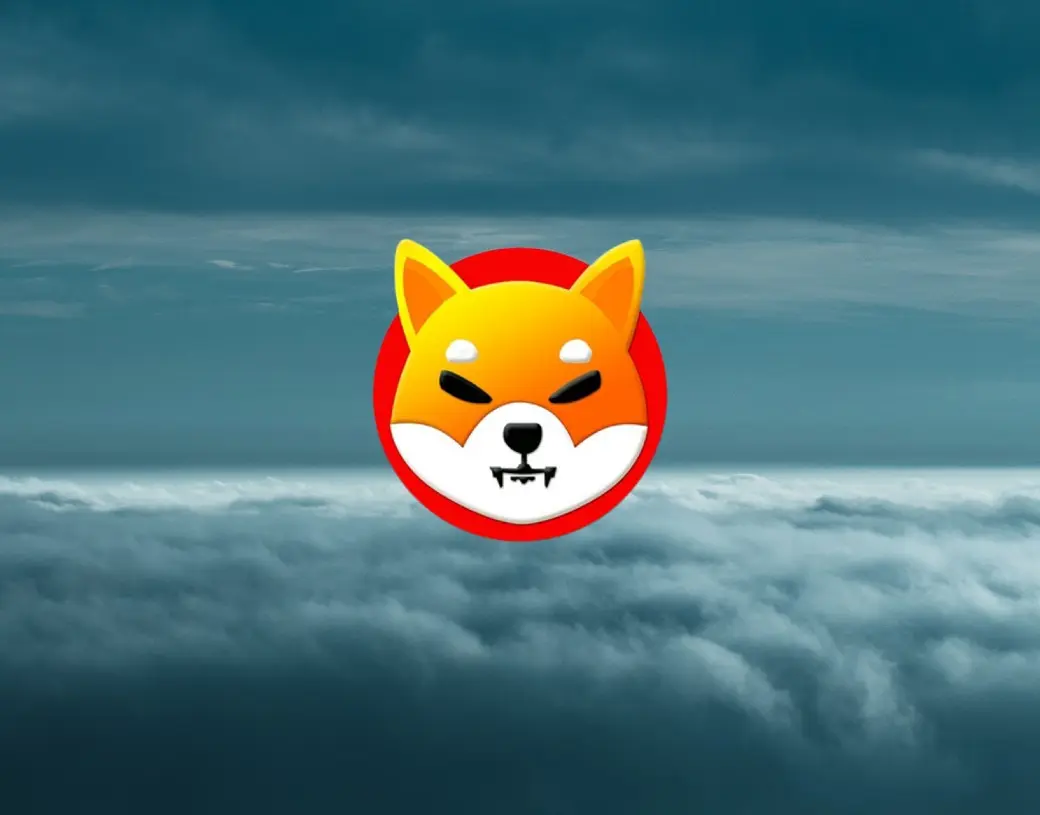 According to the latest price prediction from Finders, Shiba Inu could rise by 350% in the next 30 months from its current price of $0.00001061. Finders predict that Shiba Inu could reach a maximum high of $0.00004930 in the next 30 months in 2025. SHIB is currently trading at $0.00001061 and an uptick of 350% takes it to $0.00004930.
"It is unlikely to roar as it did in 2021, although it can ride the future waves of the crypto market," wrote Finders.
Also Read: Shiba Inu: A $1,000 Investment Turns to $22 Million in April 2023

The panel wrote, "SHIB can be a good investment. The growth potential is over 100% in the next few years. However, it is better to buy Shiba Inu in moderate quantities because the project has not yet found its true value."
However, Finders' prediction has been made before the Shibarium launch. Things could change quickly after Shibarium's release as it promises to 'burn' SHIB tokens and make them scarce. The panel could provide a new prediction based on how Shibarium helps SHIB's scalability and update its price forecasts accordingly.
Also Read: SHIB: Man Misses Making $21 Million With An Investment of $200
At press time, SHIB was trading at $0.00001061 and is down 3.3% in the 24-hour day trade. SHIB is down 87.68% from its all-time high of $0.00008616, which it reached in October last year.