The SHIB Dream NFT has burned nearly 550 million Shiba Inu tokens sending it to the dead wallet this month. Half a million SHIB tokens were removed from circulation on Shibarium in the last 14 days, data shows. This is the highest burns of the tokens in November and was initiated by the third-party SHIB Dream NFTs.
Also Read: Shibarium Now Top Performing Network: Will It Push Shiba Inu To $0.01?
The SHIB Dream NFTs run on the Shibarium layer-2 solution providing use-cases to users on the network. A representative from the Shiba Inu team applauded the burn initiative as the project is helping to burn SHIB tokens.
A handful of third-party apps and projects are burning SHIB tokens regularly on the Shibarium L2 network this year. The move keeps Shibarium's network active and brimming with developments making it collect transaction fees and also indulge in burn initiatives.
Also Read: Shiba Inu: $500 in SHIB Becomes $3.8 Million in November 2023
Shiba Inu: Shibarium Yet To Burn SHIB Tokens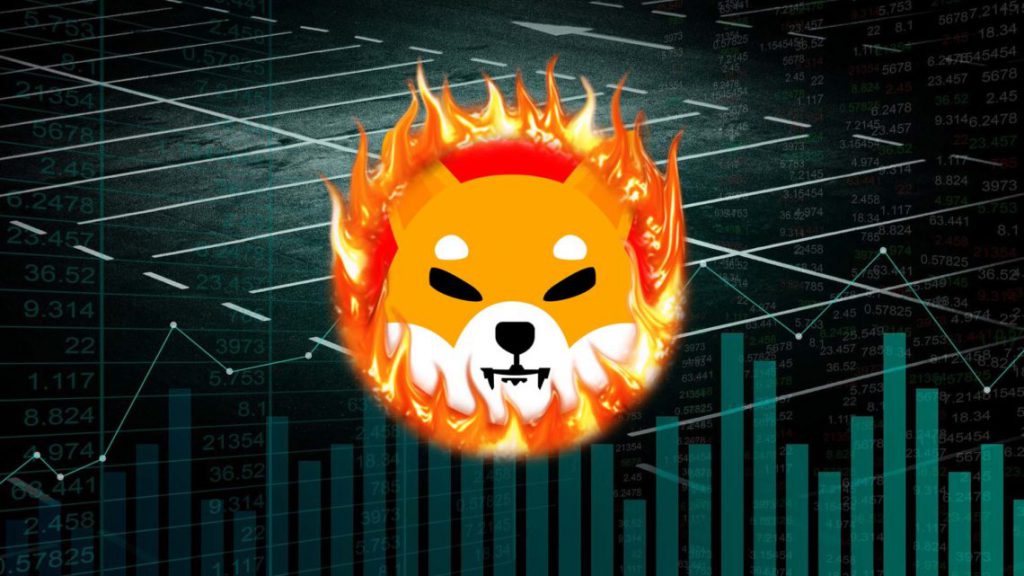 While other leading third-party apps are burning SHIB, Shibarium is yet to send SHIB tokens to the dead wallet. The layer-2 network was launched in August this year promising a prime feature on an in-built burn mechanism. However, the network is yet to remove tokens from circulation and make SHIB scarcely available in the markets.
If Shibarium manages to burn trillions of SHIB tokens every year, Shiba Inu has a chance to sustainably scale in price. Therefore, for SHIB to reach the $0.01 mark, Shibarium needs to relentlessly burn SHIB over the years. If not, then the dog-themed token might have less chance to hit the 1-Cent milestone in the coming years.
Also Read: Shiba Inu Might Easily Outperform Dogecoin in 2024, Explains ChatGPT
At press time, Shiba Inu was trading at $0.00000823 and is down more than 1% in the 24-hours day trade. SHIB is also down close to 91% from its all-time high of $0.00008616, which it reached in October 2021. It is been two years since SHIB failed to reclaim its ATH.