An official of the Shiba Inu (SHIB) ecosystem has revealed that four new metaverse reveals are on the horizon in a recent Twitter Space. Lucie spoke to Metaverse Advisor Marcie Jastrow to answer some questions regarding the ongoing SHIB project. 
Taking place yesterday, Jastrow answered what hubs are set to be revealed. Subsequently, the conversation specifically stated four different hubs that are expected to be revealed by September. Additionally, the discussion revealed the platforms that the metaverse will be revealed on and more. 
SHIB Hubs Revealed
The Shiba Inu Metaverse is a highly-anticipated project within the SHIB Army. Moreover, as the ecosystem is developing through Shibarium, the community is anxiously awaiting any news regarding updates and subsequent announcements. Both of which they were privy to. 
In a Twitter Space that took place yesterday, Shiba Inu (SHIB) official Lucie and metaverse advisor Marcie Jastrow discussed four new metaverse reveals that are on the horizon. Specifically, the conversation stated that four hubs are set to be revealed by September. These include Wagmi, Rocket Pond, Ryoshi, and Tech Trench, according to Lucie.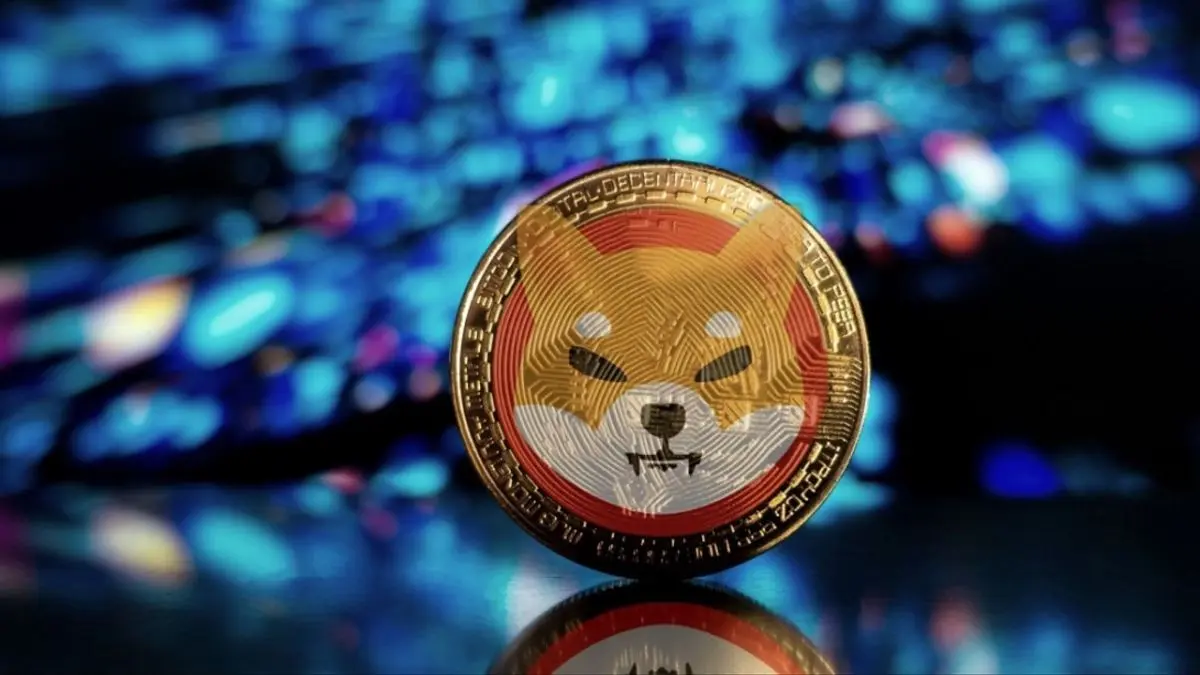 Additionally, users sought answers to what platforms the metaverse would be available on. Subsequently, Jastrow relayed that the project is currently set to be released on PC, mobile, and VR. Previous updates regarding the metaverse noted a timeline for its arrival. Specifically, the team had stated their optimism that users would be able to enter the virtual world by the end of 2023.
Conversely, Shibarium's beta, Puppynet, is seeing a massive increase in wallet addresses. PuppyScan notes that more than 15,678,885 wallet addresses are now on the platform. Additionally, the testnet has facilitated 8,322,069 transactions since its launch on March 11th of this year. 
These factors all indicate a continued upward trajectory of the meme coin's social relevance. Moreover, its place as one of the top 10 trending searches on LuncarCrush adds to that perspective. Subsequently, passing coins like Pepe Coin (PEPE) and Bitcoin (BTC).