One of the most popular meme coins on the market has signaled a bearish pattern on its chart. Specifically, Shiba Inu (SHIB) has formed its first Death Cross of 2023. Moreover, this pattern has arrived as the daily moving average (MA) 50 has recently crossed under the MA 200.
The concerning pattern has not appeared on a SHIB chart since February 2022. Subsequently, the digital asset observed a price decline over the span of several months, in line with overall negative market movements. Although the digital asset had ended the year at a price of $0.00000788, it had hovered in a range between $0.000026 and $0.000028 when the death cross formed.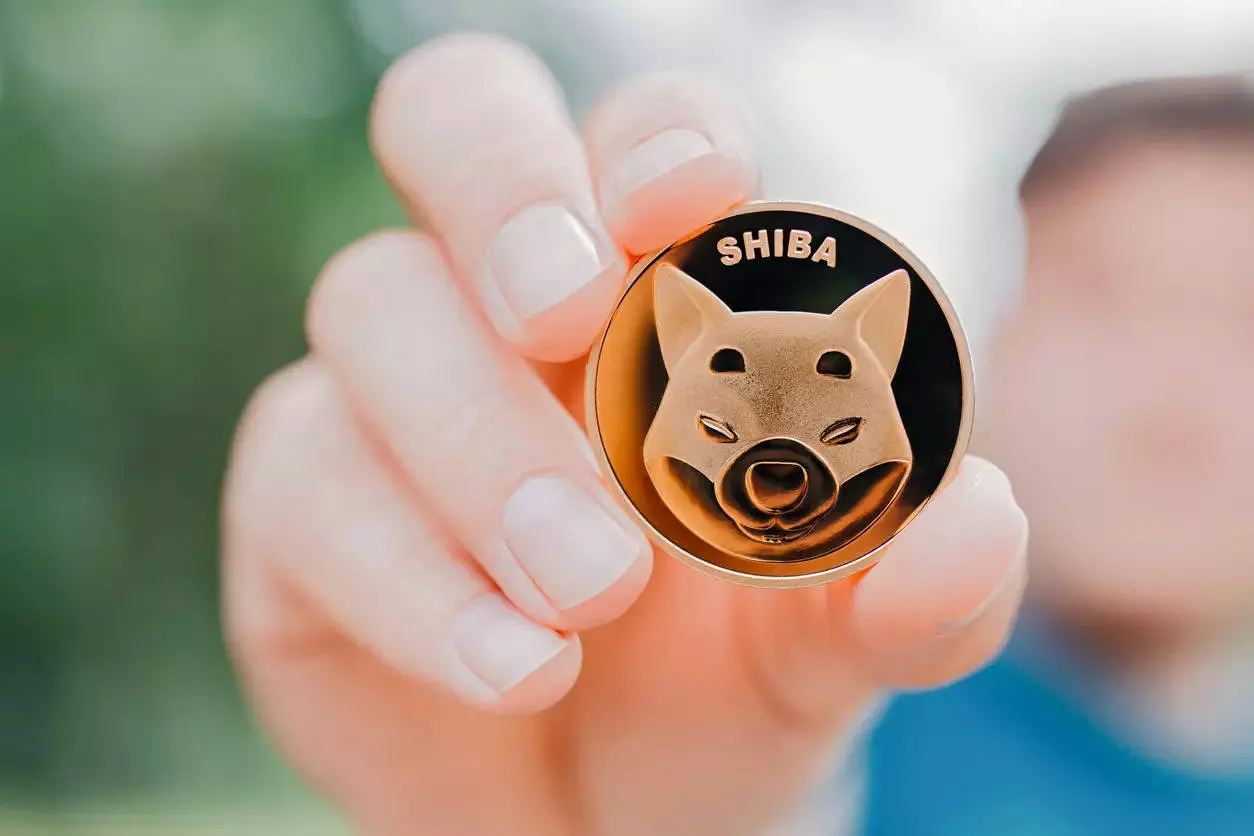 Understanding SHIB's 2023 Death Cross
A year after the pattern showed, Shiba Inu saw a price rise in 2023, reaching $0.000016 in early February. Then, the rally set up the first golden cross of the year, which is the polar opposite of the worrisome Death Cross. This bullish pattern forms when the MA50 crosses above the MA200 on the asset daily chart. 
In the most recent market correction, a host of digital assets were oversold. Subsequently, Shiba Inu (SHIB) paved the way for its first Death Cross in 2023. Now, the implications of the pattern could be different depending on where the price moves from here.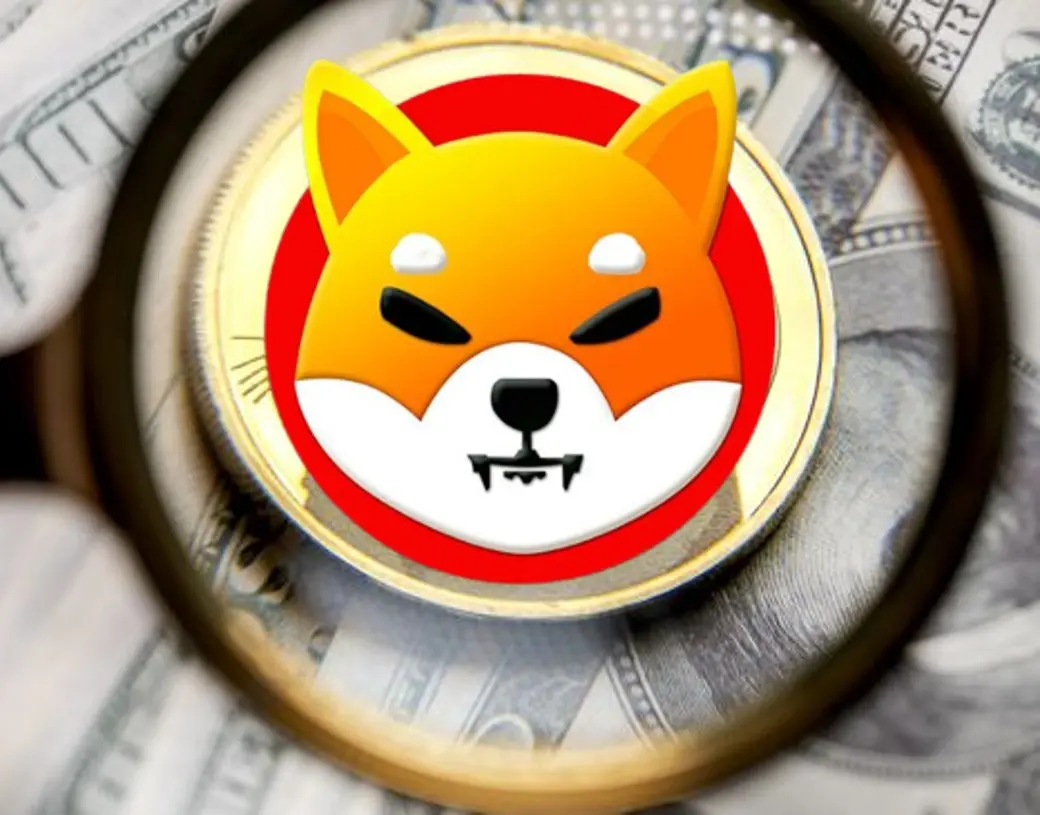 It is important to note that the Death Cross is often perceived as unreliable, mostly because it is a lagging indicator. Moreover, there are those who believe that because it is a backward-looking moving average, it is showing the asset's performance in the past. As opposed to how the asset will perform in the future. An important point to note when observing it for future implications.
Alternatively, SHIB is still observed as oversold, which would suggest that it has the potential to bottom out. Subsequently, the current price of Shiba Inu is at $0.0000088, only down almost 0.67% over the last 24 hours. However, its movement from here is vital to observe.