Shiba Inu (SHIB) lead developer and noted entity in the community, Shytoshi Kusama, has possibly hinted that the Shibarium launch is almost here. Specifically, in remarks made in a recent Telegram Chat, Kusama stated, "I'm not playing around. We finishing strong."
The official release of Shibarium has been highly anticipated by the SHIB Army. Moreover, its arrival should provide a relative boost to the meme coin ecosystem. Moreover, his message has certainly reignited the community's faith in his hard work on the project.
Shibarium Launch Incoming?
The growth and development of the Shiba Inu ecosystem have been something to behold. The meme coin has seen its various utilities, features, and community as a whole grow. Now, one of the most important arrivals in its history could be on the way, according to a recent message from one of its most important figures.
Now, Shiba Inu (SHIB) lead developer, Shytoshi Kusama, has sent a Telegram message that could hint that the Shibarum launch is almost here. Specifically, Kusama responded to a message asking for updates regarding the LEASH token. Then, Kusama stated, "Incoming. Incoming. I'm not playing around. We finish strong."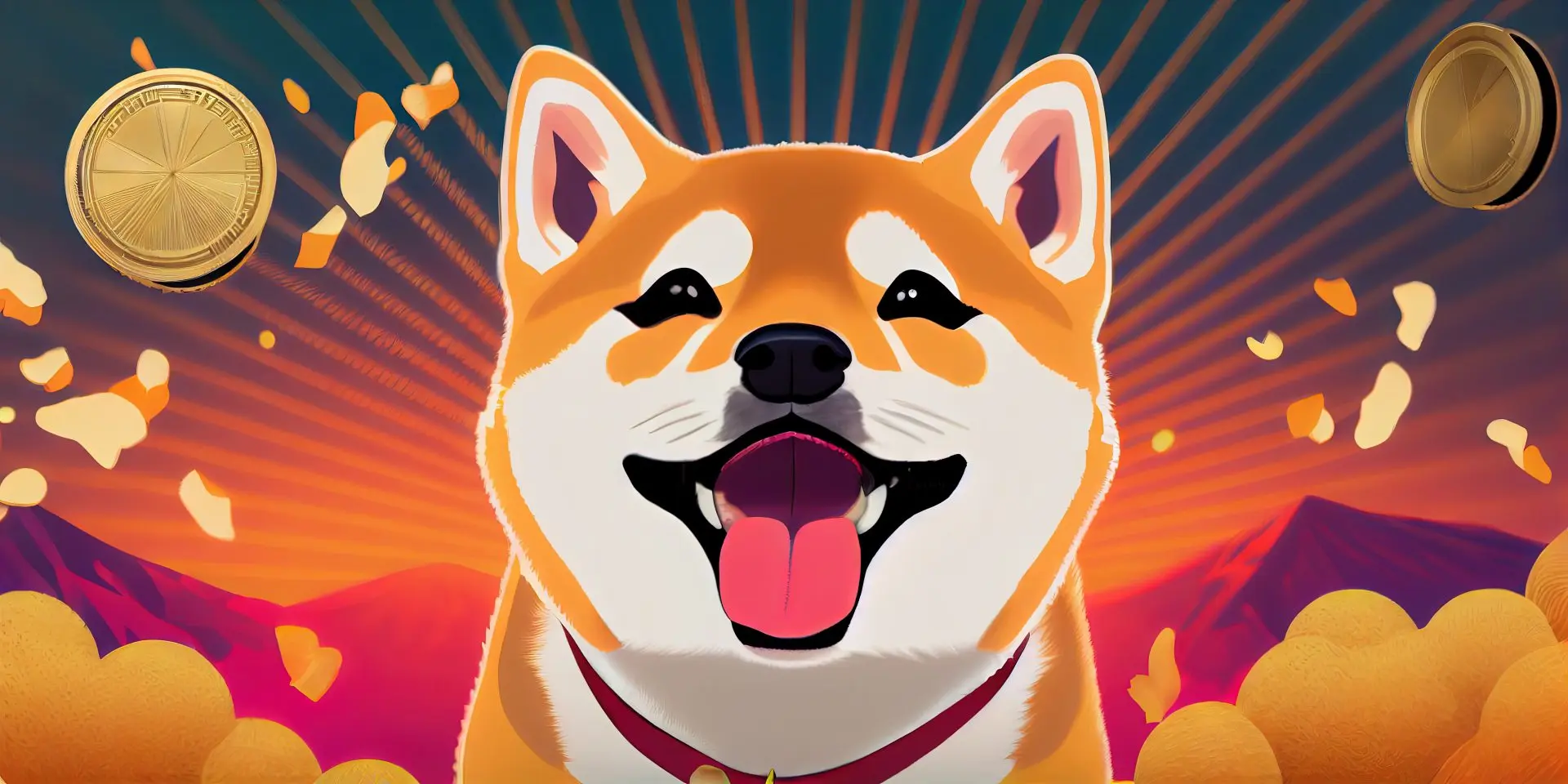 A well-known member of the Shiba Inu community, @Jolt_yourday, shared the Telegram message on Twitter. Nevertheless, they also noted the increase in LEASH value. Specifically, the tweet featured a screenshot showing the token had increased by 5.1% to a price of $293.76.
Conversely, the statement followed rumblings that Kusama would face a lesser role in the near future. Specifically, citing that the arrival of Shibarium will mean, "I will no longer be necessary." in another Telegram conversation. The arrival of Shiba Inu's Shibarium has long been noted as a vital development for the ecosystem. Moreover, based on these recent statements, we may not have to wait much longer.