Several households and stores have started to deck out in Halloween-themed decorations. The cryptocurrency community is similarly focused on predictions, particularly concerning Shiba Inu (SHIB). Despite a positive week for most cryptocurrencies, Shiba Inu has experienced notable gains. However, artificial intelligence (AI) algorithms are indicating a different trajectory for the price of this canine meme-inspired cryptocurrency as Halloween 2023 approaches.
Utilizing AI-powered algorithms, the crypto analytics platform CoinCodex estimated Shiba Inu's price to be $0.000007235 on Oct. 31, representing a 10.24% decrease from its value as of October 26. These AI-generated forecasts imply a potential decline in SHIB's worth leading up to Halloween.

Changelly, another platform, has indicated that SHIB will experience a 4.34% decline from its present value. According to their analysis, SHIB is projected to be at $0.000007389 on Halloween.
Also Read: Shiba Inu: AI Predicts SHIB Price For November 1, 2023
Google Bard's Shiba Inu prediction
Additionally, Google Bard, a platform considering historical data and various factors, including recent price movements and stability, has provided a price range for Shiba Inu on Halloween. It suggests a potential low of $0.0000065 and a potential high of $0.0000076 for this year's Halloween celebration.
Examining SHIB's price trends during past Halloweens since its inception in 2020 reveals substantial variability. Drawing definitive conclusions about SHIB's price movement on Halloween proves challenging due to these fluctuations.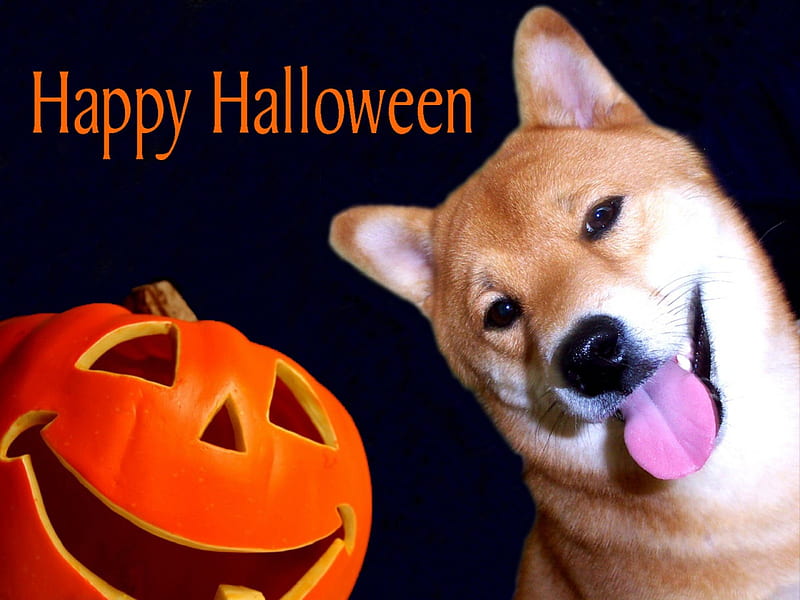 For example, on Halloween in 2020, Shiba Inu was trading at an insignificant $0.000000000168. The subsequent Halloween experienced an extraordinary surge. SHIB's price soared by an astonishing 38,934,400% compared to the previous year, reaching $0.00006541. However, the following Halloween witnessed a sharp decline, with SHIB being traded at $0.00001194 on Oct.31, 2022, marking an 81.75% drop from the preceding year.
Also Read: The 1 Cent Dream: Shiba Inu Must Rise 30% Every Year To Reach $0.01
The unpredictable nature of SHIB's price over the years makes it difficult to anticipate its performance on Halloween. While AI algorithms offer valuable insights, it is crucial to acknowledge the cryptocurrency market's highly volatile nature. Factors beyond historical data could influence Shiba Inu's price leading up to Halloween 2023. Traders and enthusiasts need to closely observe to discern whether SHIB adheres to a predictable pattern or once again surprises the market.