Shiba Inu is currently trading at $0.000009 levels and is retracing in price every time it deletes its fifth zero. The dog-themed token has struggled to scale up since March this year and is testing the patience of its investors. Despite rumors of a possible Shibarium launch this month, SHIB is devoid of a rally, attracting no buying pressure. This puts SHIB on the back foot, as the token is unable to generate returns on the back of the Shibarium launch hype.
Also Read: Shiba Inu: Investment of $103 Turns Into $1 Million in 3 Years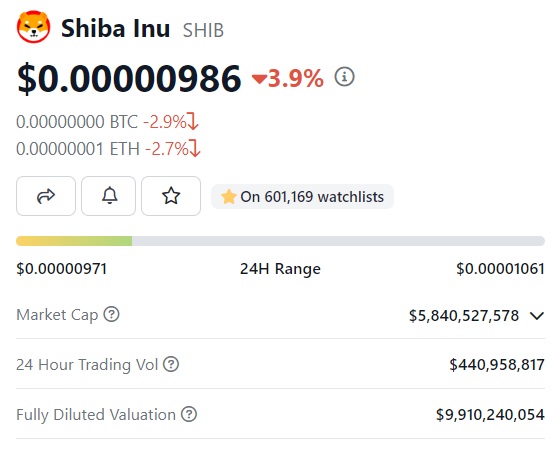 So will things turn for SHIB in the next two weeks of August 2023? In this article, we will highlight how high Shiba Inu could trade by the end of the month.
Shiba Inu: August 2023 Price Prediction for SHIB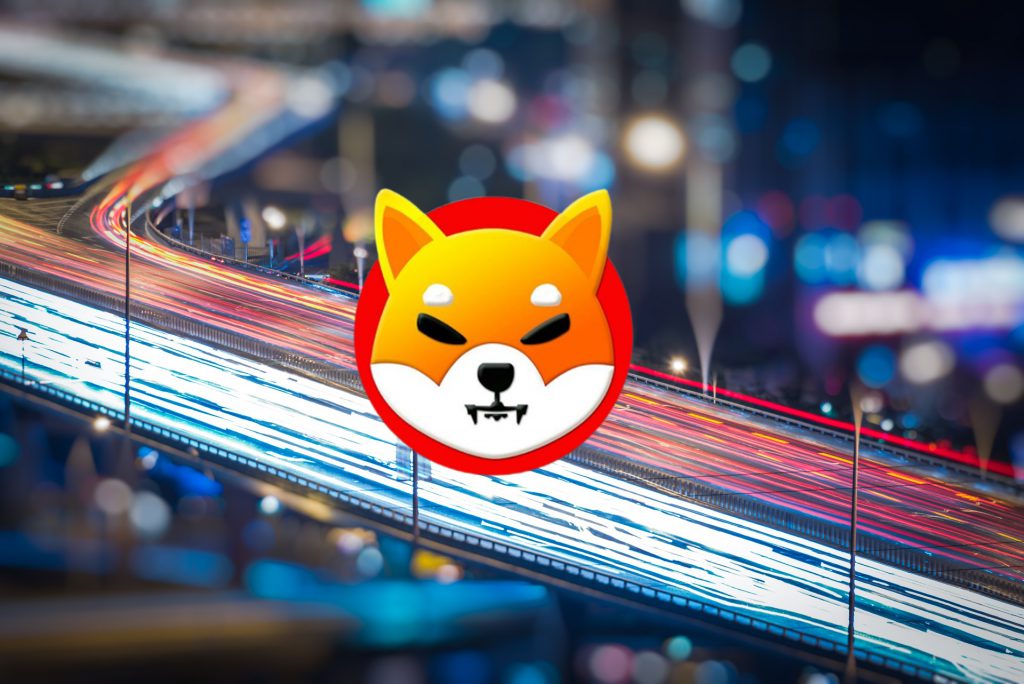 Leading on-chain metrics and price prediction firm Changelly forecasted that Shiba Inu could briefly spike by the end of August. According to the price prediction, SHIB could reach a maximum high of $0.00001110 on August 31, 2023. That's an uptick and return on investment (ROI) of about 6.42% from its current price.
Also Read: Shiba Inu To Reach 5 Cents? Here's When SHIB Might Hit $0.05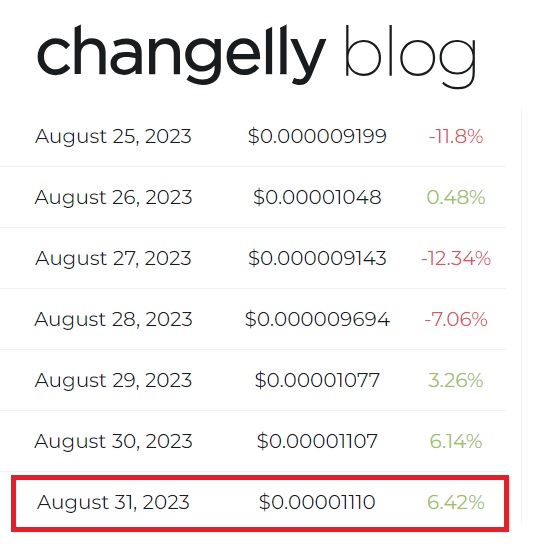 However, the profit is meager and there is no room for buying and selling considering the gap is on the razor's edge in terms of price. Also, the forecast has not considered the possible Shibarium launch. Though speculation is rife that Shibarium could be released this week, investors are not confident about the development.
Also Read: Shiba Inu: Investor Would Have Made $40 Million With A $200 Investment
The Shibarium launch delay has been going on for a year, and it won't come as a surprise if the layer-2 network is not launched this month. Read here to know if Shibarium could push SHIB's price toward the $0.01 mark.
At press time, Shiba Inu was trading at $0.00000986 and was down nearly 4% in the 24-hour day trade. SHIB is also down close to 89% from its all-time high of $0.00008616, which it reached in October 2021.