There are few digital assets with the kind of following that Shiba Inu has seen since its inception in 2020. Yet, the cryptocurrency has also seen a rather tumultuous road since its arrival, developing into a meme coin searching for utility. Now, as it attempts to continue a rebound, we delve into Shiba Inu's (SHIB) price prediction for mid-November 2023.
Currently, Shiba Inu is trading at $0.0000082 and is down 1.21% over the last 24 hours, according to CoinMarketCap. Yet, its trading volume has seen a massive increase of more than 35% over that same time frame. So, let's explore just where the asset could be heading during the middle weeks of the month.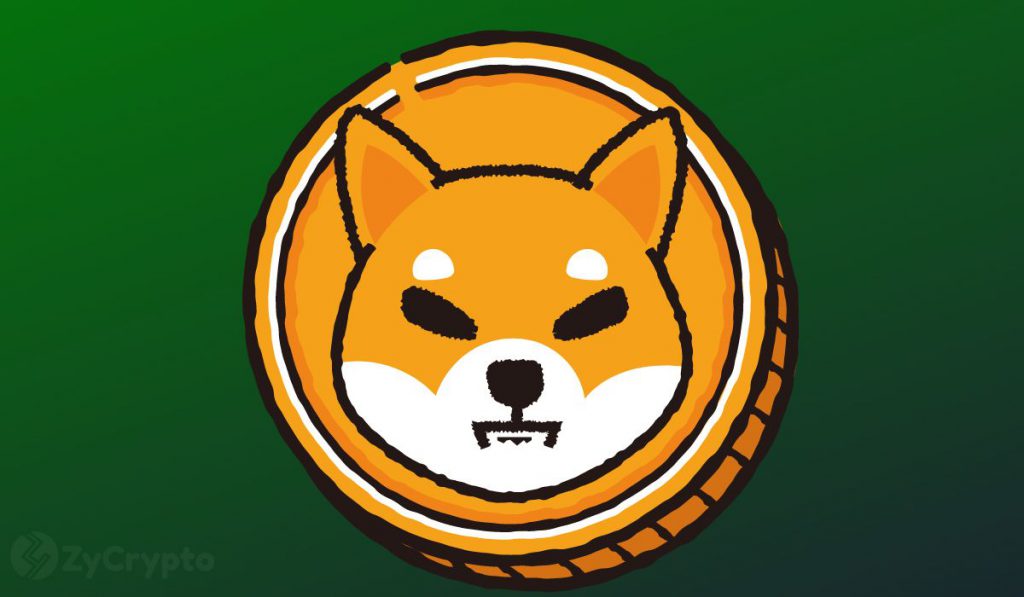 Also Read: Dogecoin (DOGE) Mid-November Price Prediction
Is Shiba Inu (SHIB) Set to Continue Breakout for Mid-November?
Overall, Changelly has expressed a technical overview of the digital asset that is preeminently bullish. Indeed, market sentiments are leaning toward a positive outlook for the digital asset in the short and long-term future. However, they have also predicted the asset to underperform during the middle days of the month.
Specifically, Shiba Inu's (SHIB) price prediction for mid-November expects a decrease of around 4.59%. Additionally, the prediction expects the days prior to the middle of the month to average a growth rate of around 3-4%, with a decline expected.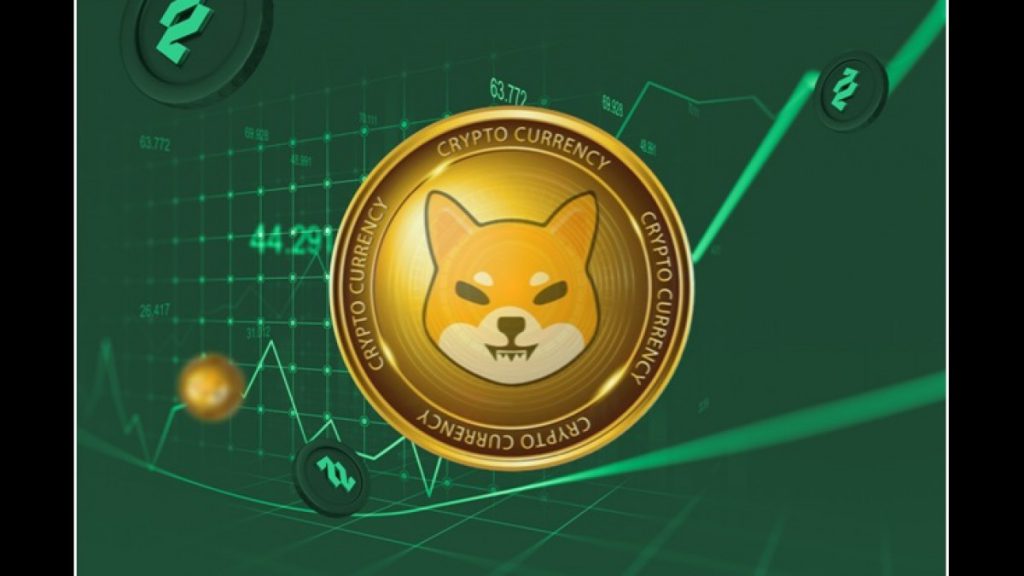 Also Read: Ripple (XRP) Price Prediction for This Weekend
Ultimately, analysis shows that the end of November should see a stark increase. However, the mid-November observation is not as encouraging. Over the last month, SHIB has noted a 17.54 increase, which is quite impressive. That would continue within the next few weeks, with a downturn expected around November 15th.
Altogether, the minimum price for November should remain around $0.00000735.However, its maximum prediction for the month overall is slated around $0.00000921, which provides tremendous upside. However, the mid-November outlook should lean more toward caution.