The lead developer of ShibaSwap, Shytoshi Kusama revealed in a blog post that Shibarium could "very likely" release in August. The SHIB team will attend the Blockchain Futurist Conference in Toronto, Canada on August 15 and 16. Speculations are rife that the Shibarium Mainnet could be launched during the conference making Shiba Inu usher into a new era.
Shibarium is the most-awaited development in the ecosystem and investors believe the network could propel SHIB's price towards $0.01. The network will 'burn' SHIB tokens leading to scarcity that could in turn make its price shoot up.
Also Read: Shiba Inu: What's the First Thing You'll Do When SHIB Reaches $0.01?
Shiba Inu: Shibarium To Release Next Week?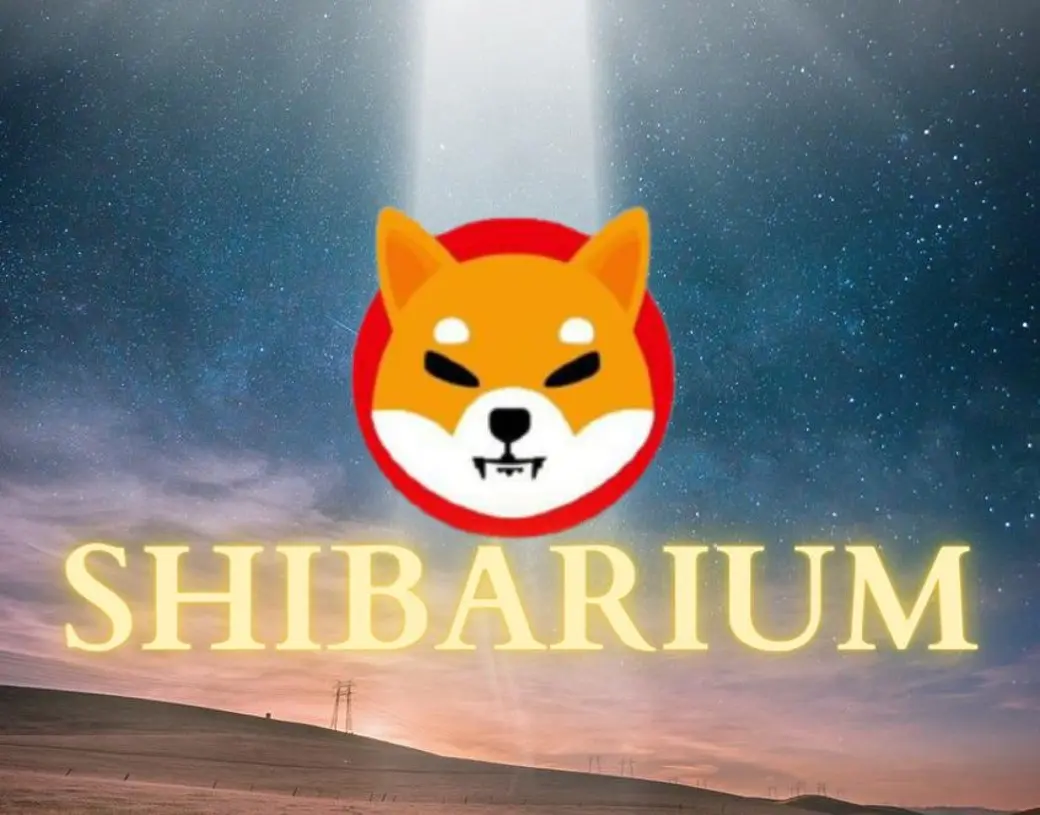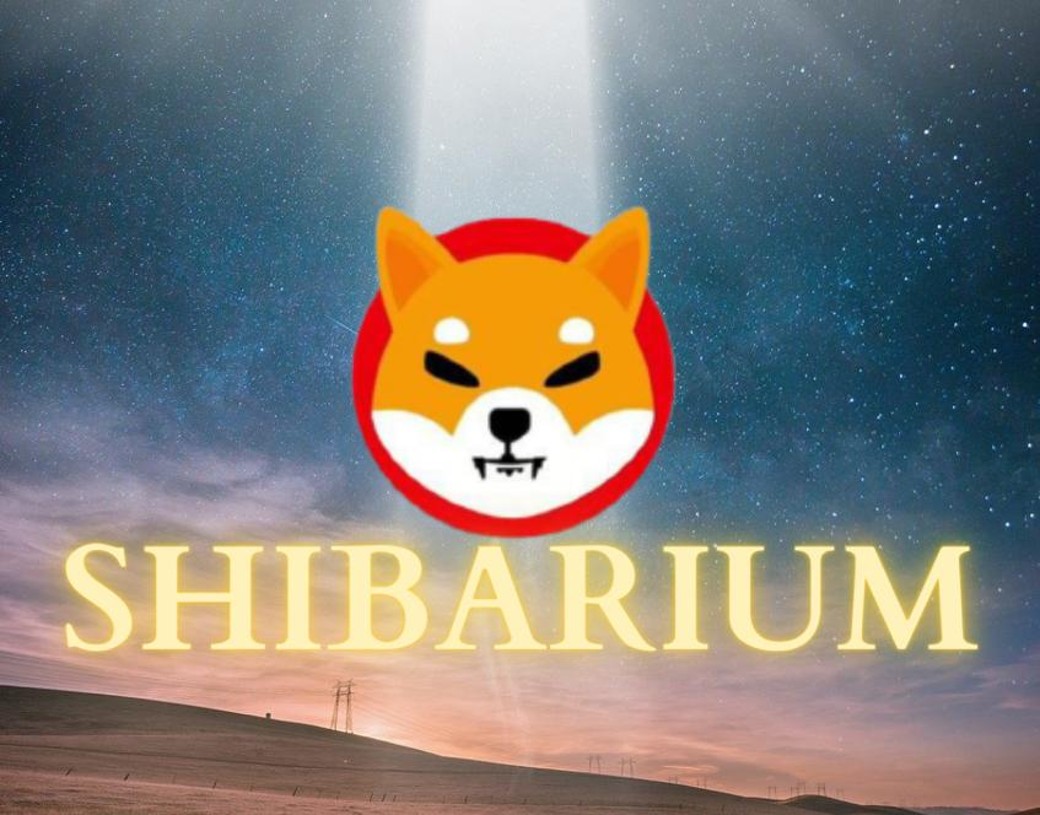 Keeping the conference aside, investors are closely watching the Shibarium beta testnet 'Puppynet' for potential activities on the network. A wave of curiosity has engulfed the SHIB community as Puppynet has frozen all transactions in the last three days. The beta network saw its last activity on Saturday, August 5, 2023, and underwent a transaction freeze since then.
According to the latest statistics available on the Shibarium beta network, Puppynet's transactions reached 35.04 million. The time to initiate and approve the transaction stood at below seven seconds. The beta network processed a total of 1.98 million blocks with 17.06 million wallets.
Also Read: Shiba Inu: You Only Need $10 To Become a SHIB Millionaire
While the network activity on Puppynet is frozen, the Shiba Inu team has not confirmed if Shibarium will release on August 16. "Has the blockchain stopped testing since two days ago to prepare for its launch on August 16th?" tweeted a SHIB enthusiast.
Also Read: Shiba Inu: Investor Would Have Made $40 Million With A $200 Investment
However, the team has not given an official statement about the launch date of Shibarium. We will have to wait and watch for an update from the team on the tentative release date. Read here to know how Shibarium could help SHIB breach the 1-Cent mark.
At press time, Shiba Inu was trading at $0.00000875 and is down 4.4% in the 24-hours day trade. SHIB is also down 89% from its all-time high of $0.00008616, which it reached in October 2021.