The lead developer of ShibaSwap, Shytoshi Kusama published a second blog on Shibarium on Monday. A series of four or five blogs are expected to go out before the Shibarium Public Beta Testnet is launched. The SHIB community is thrilled as Shytoshi is pushing the updates at a rapid speed.
"Let's start the week off right. NEW SHIBARIUM BLOG. 2022: The Year of Learning recaps the year and looks forward towards #Shibarium. Read it so you're all caught up," he tweeted.
Also Read: Exclusive: 'I'll Cry When Shiba Inu Reaches $0.01′
Also Read: Shytoshi Confirms Shibarium Could Release In The Next 7 Days
Shiba Inu: what's in the second shibarium blog?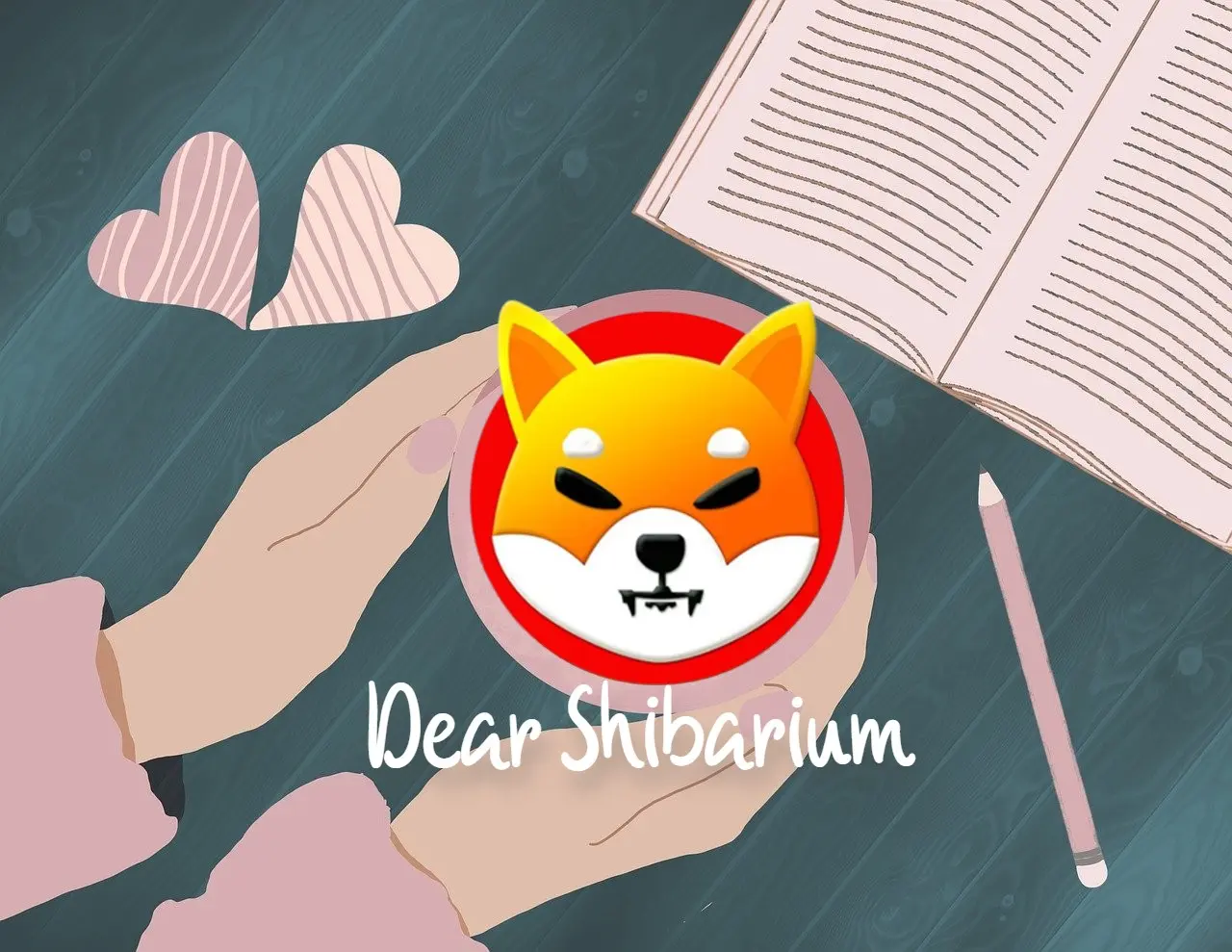 The second Shibarium blog published by Shytoshi talks about an array of topics in the Shiba Inu ecosystem. The topics include:
The Breeds
Shiba Eternity
Welly
Shiba Fashion
SHIB: The Metaverse
Shibarium
Also Read: Shiba Inu: 2 Investors Make $9 Million With $7,900 Investment
The Breeds
The blog talks about The Breeds concept which is on the frontlines explaining to investors about the SHIB ecosystem's developments. It is a structureless and decentralized group of volunteers who want the best for Shiba Inu and the community as a whole. The members "fight FUD" on all forms of social media and highlight the ecosystem's achievements.
Shiba Eternity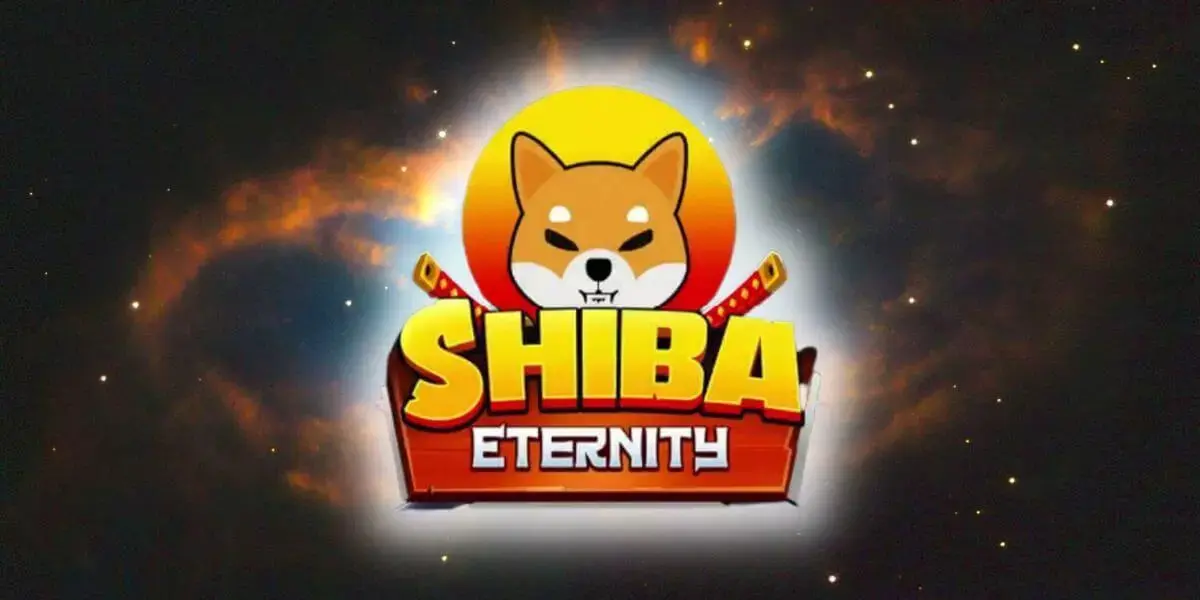 Secondly, the blog highlights how the ShibaEternity game is faring despite not spending any revenue on its marketing. Shytoshi confirmed that developing and producing the game cost "well into seven figures". He also praised PlaySide Studios for releasing the play-2-earn video game and thanked William Volk.
Also Read: Shiba Inu Could Reach $0.0001 if This Happens
Welly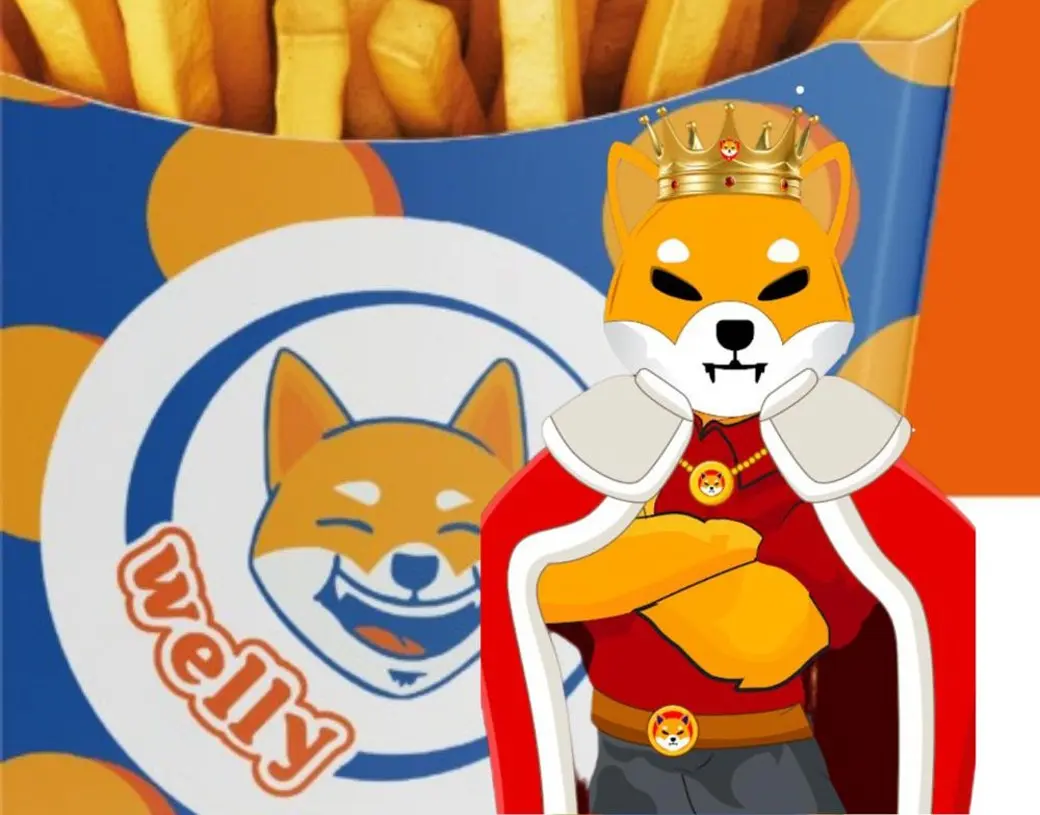 The first in-real-life (IRL) development of the SHIB ecosystem is Welly's fast-food joint in Naples, Italy. "We solved problems in real-time and found out how to tackle multiple new challenges. How can Shibarium be worked into IRL projects as more than just another bonus points app provider?," said Shytoshi in the blog.
4. Shiba Fashion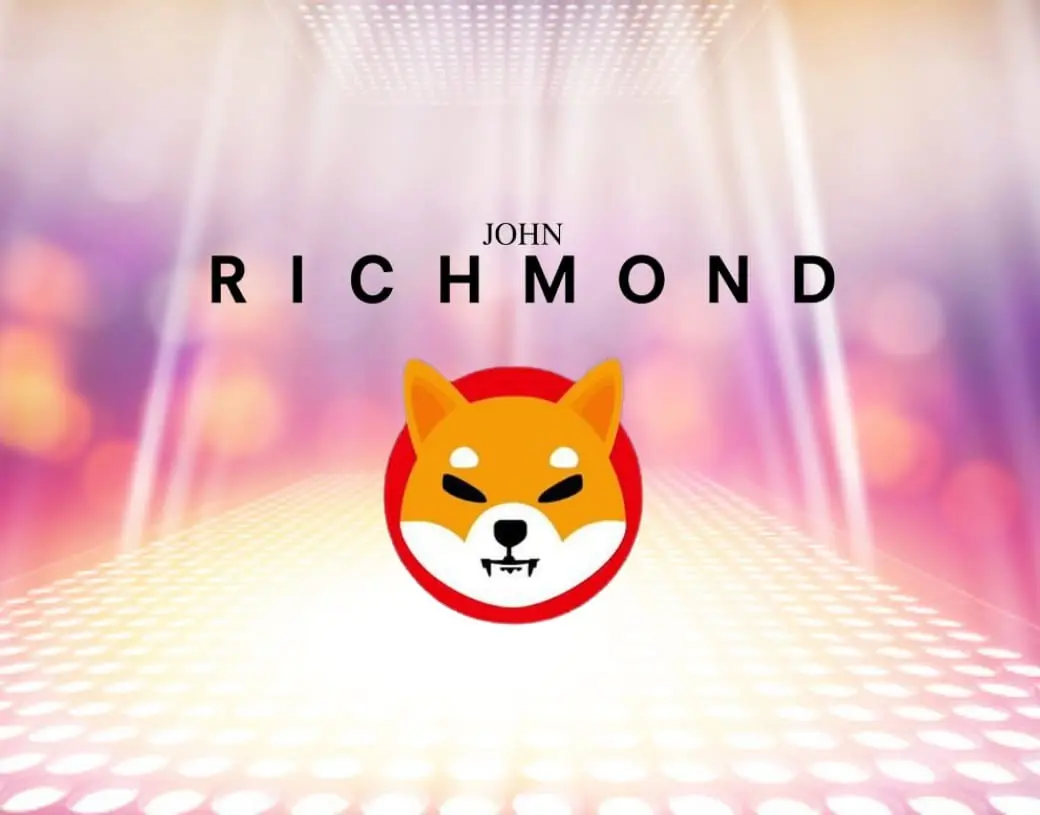 Shiba Inu tied up with luxury Italian fashion brand John Richmond during the Q1 of 2022. "Moreover, this allows us to once again work Shibarium into a completely new place for blockchain: fashion! I'm hoping to have this new agreement signed in upcoming days to weeks," the blog read.
Also Read: Shiba Inu: These Bullish Factors Could Take SHIB to $1
SHIB: The Metaverse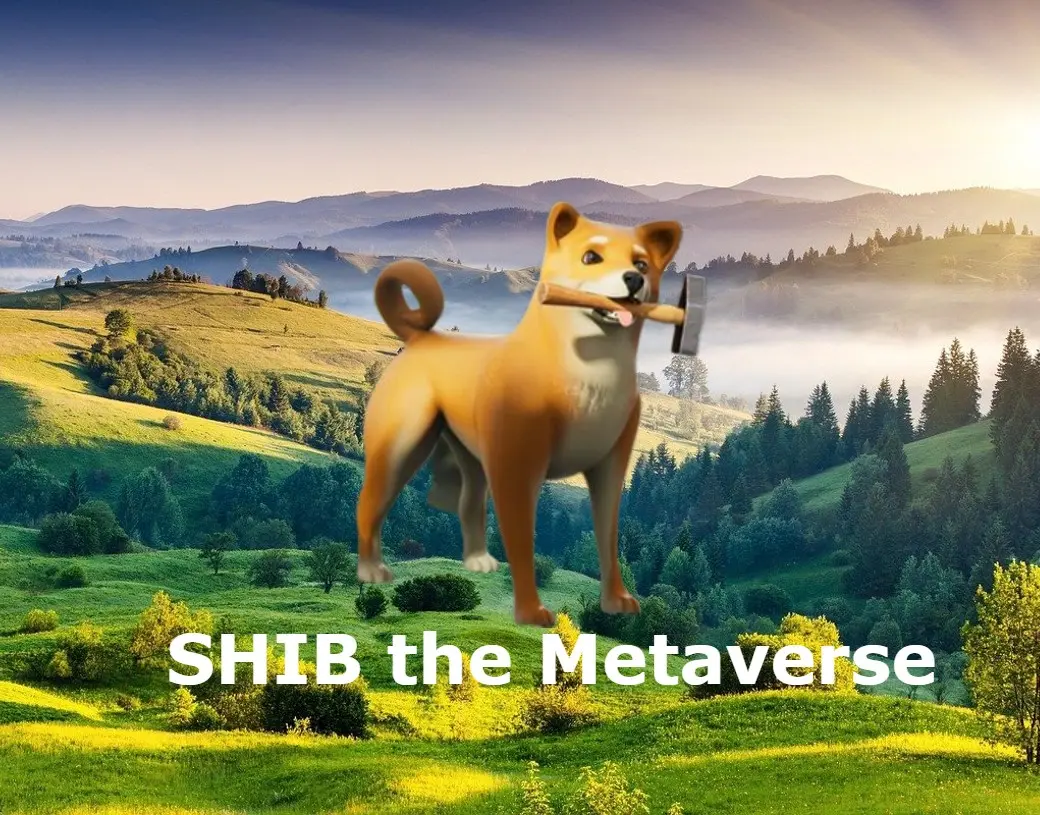 Shytoshi touched on the upcoming Metaverse development saying that the development of the project is well within budget. He confirmed that the entire project will be built on the Shibarium network. "Since the entire project will run on Shibarium, we are building more than a meeting place for all of you, we're building a Metaverse movement!"
Shibarium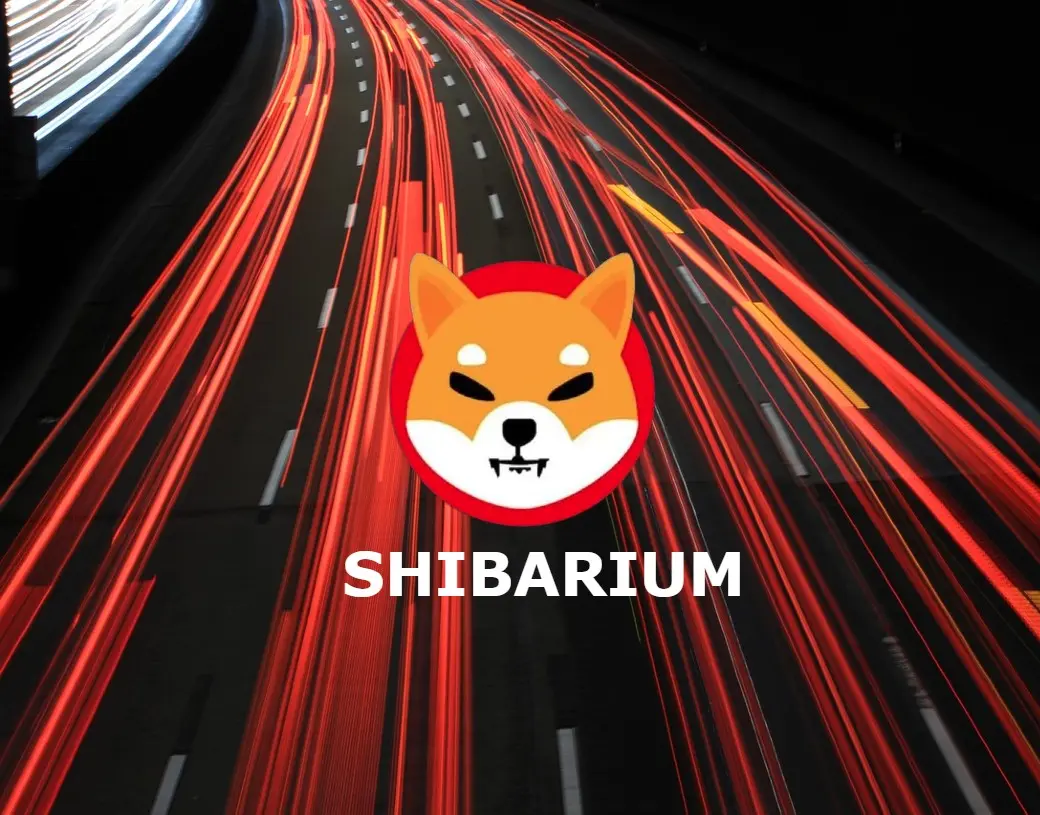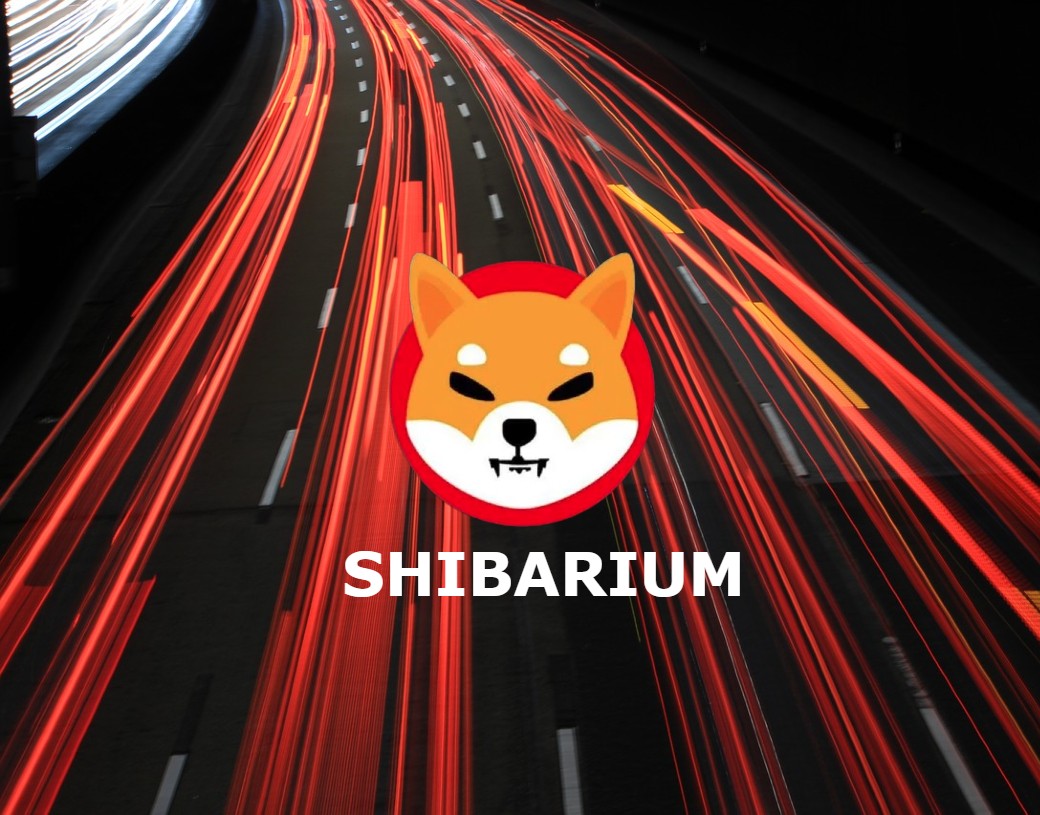 Last but not the least, the lead developer spoke about Shibarium amid a "constant barrage" of "wen Shibarium". Shytoshi spoke about his personal life explaining how working on the Shibarium layer-2 network changed his world.
"My work for Shib has disrupted my world so much it has distanced me from my own family because they can't understand why this is my choice or they are frustrated because I can't explain exactly what I do," he wrote.
Also, he added that projects that build on Shibarium need to respect the SHIB community and the accomplishments done so far. "Everyone is welcome to Shibarium. Because they are. However, that doesn't mean people and projects have free reign to behave without respect for all the work we have accomplished so far," he summed it up.