It's soon going to be 20 months since Shiba Inu reached its all-time high of $0.00008616. SHIB reached its ATH in October 2021 and hasn't been able to reclaim its previous high. The dog-themed cryptocurrency is struggling to stay afloat and is now down close to 90% from its ATH. The token has undergone significant correction in the last 19 months, and investors who brought the dip, are also underwater.
Also Read: Shiba Inu To Hit $1 in 365 Days? Here's a Reality Check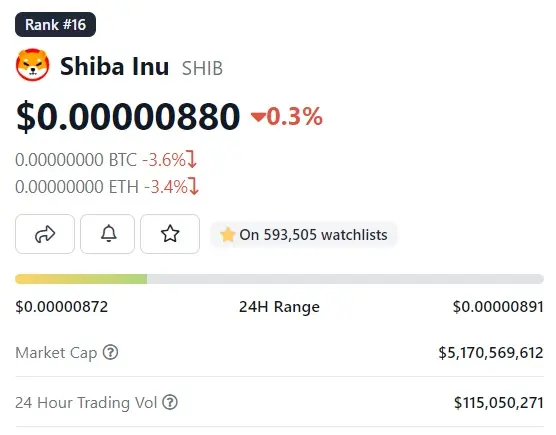 Shiba Inu has shown no mercy to later entrants while it rewarded early investors with millions in a short period. Investors who took an early entry position in 2020 made a fistful of dollars. Those who entered post-Q3 of 2021, have burnt their pockets as the token experienced a steep fall. SHIB is no longer catering to the 1-cent dream as the dip is shattering investors' hopes of making life-changing gains.
Also Read: Shiba Inu Could Reach $10 by 2024? Here's a Reality & Fantasy Check
Shiba Inu: Can SHIB Rebound From Here?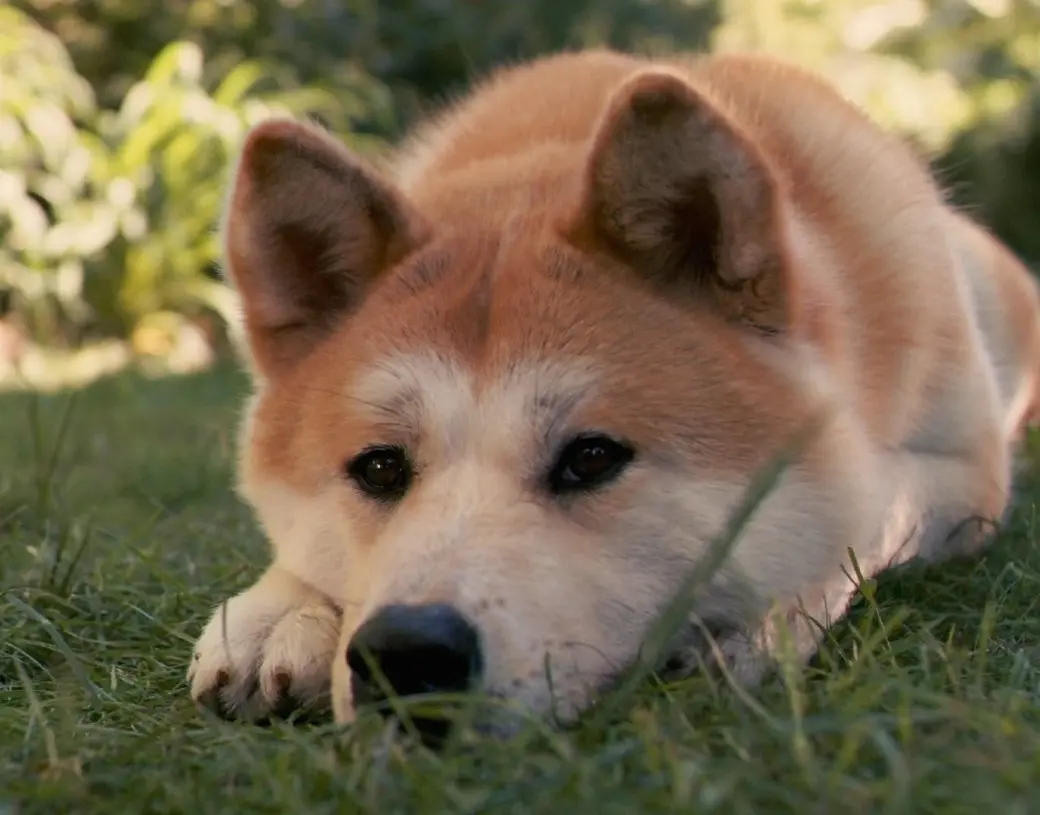 Patience is the virtue of a few and not everyone in the markets can make it to the end. The markets are a harsh roller-coaster ride and only the ones who sit through the ups and downs might enjoy the fruits of profits. SHIB dipping in price is nothing less than Bitcoin, and the stock markets losing grip on the indices. Even leading stocks such as Tesla, Ford, and General Motors, among others are down from their all-time highs.
The markets are currently in an unfavorable position and a majority of holders are suffering from losses. Shiba Inu could rebound when the markets recover and enter a bullish territory. If the rally eclipses Shibarium's launch or its burn mechanism firmly in place, SHIB could rebound in price. The token has risen in several instances from its lows and a repeat cannot be ruled out.
Also Read: You Can Now Become a SHIB Billionaire With Only $10,000
At press time, Shiba Inu was trading at $0.00000880 and is down 0.3% in the 24-hours day trade. SHIB is also down 89.81% from its all-time high of $0.00008616, which it reached in October 2021.