Shiba Inu fell more than 30% during last week's dramatic crash as Bitcoin slipped under the $29,000 mark. The token was on the verge of adding a 'zero' in the indices but escaped as the market bounced back. Several top coins bled in double digits during last week's crash wiping away all profits generated this year. The market is yet to stabilize and fears of another dip are looming.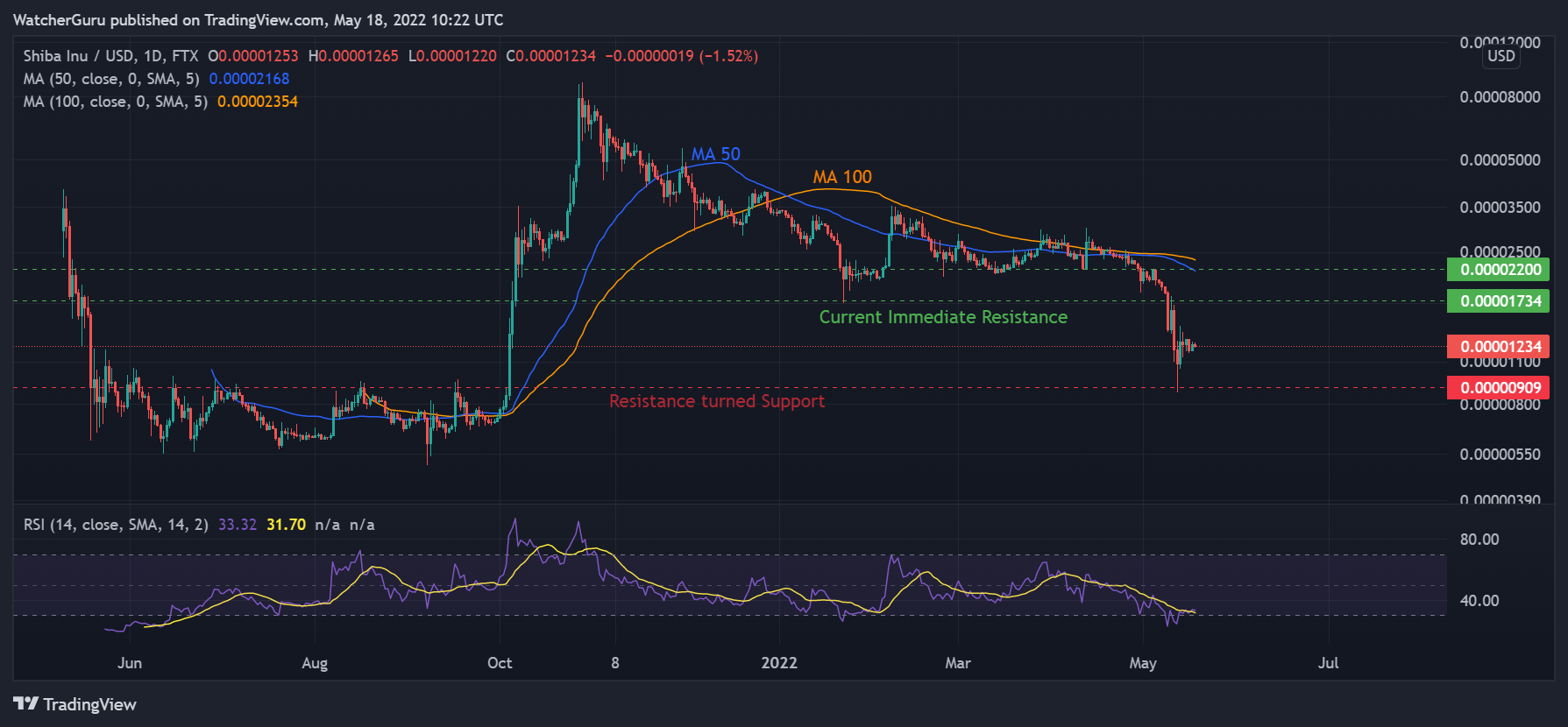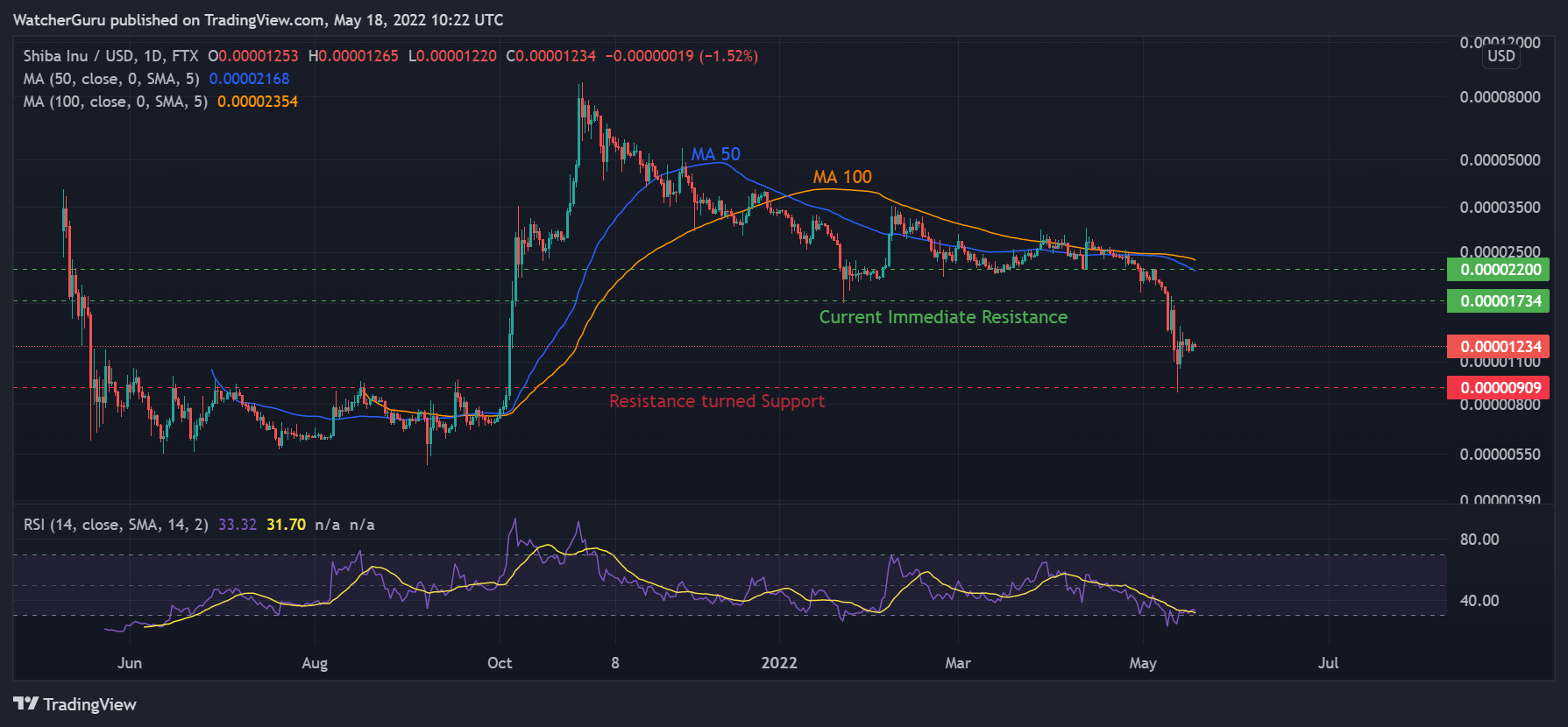 According to the daily chart, Shiba Inu managed to bounce back after testing a support level at $0.000009, which acted as a strong resistance for the asset between July-October 2021. At press time, SHIB was priced at $0.00001234 with an immediate resistance placed at $0.00001734. While the asset was consolidating between the aforementioned resistance and support, the Relative Strength Index or RSI was hovering just above the oversold region. Hence, the likelihood of a near-time price movement was present but the asset might struggle to build considerable bullish momentum.
Additionally, the 50-Moving Average and 100-Moving Average continued to put selling pressure on the asset as the indicators remained above the price movement, underlying a bearish scenario.
Read More: Here's How Many 'Zeroes' Shiba Inu Deleted From May 2021 to 2022
Shiba Inu: Investors Are Making Use of the Price Dips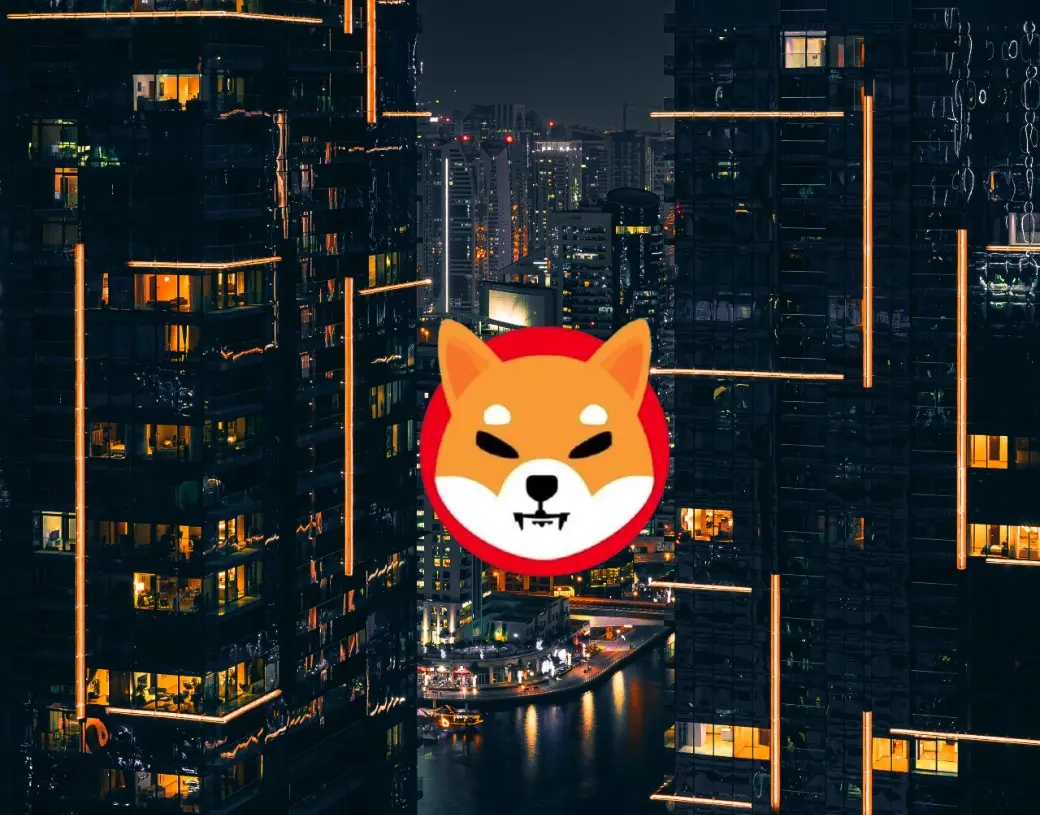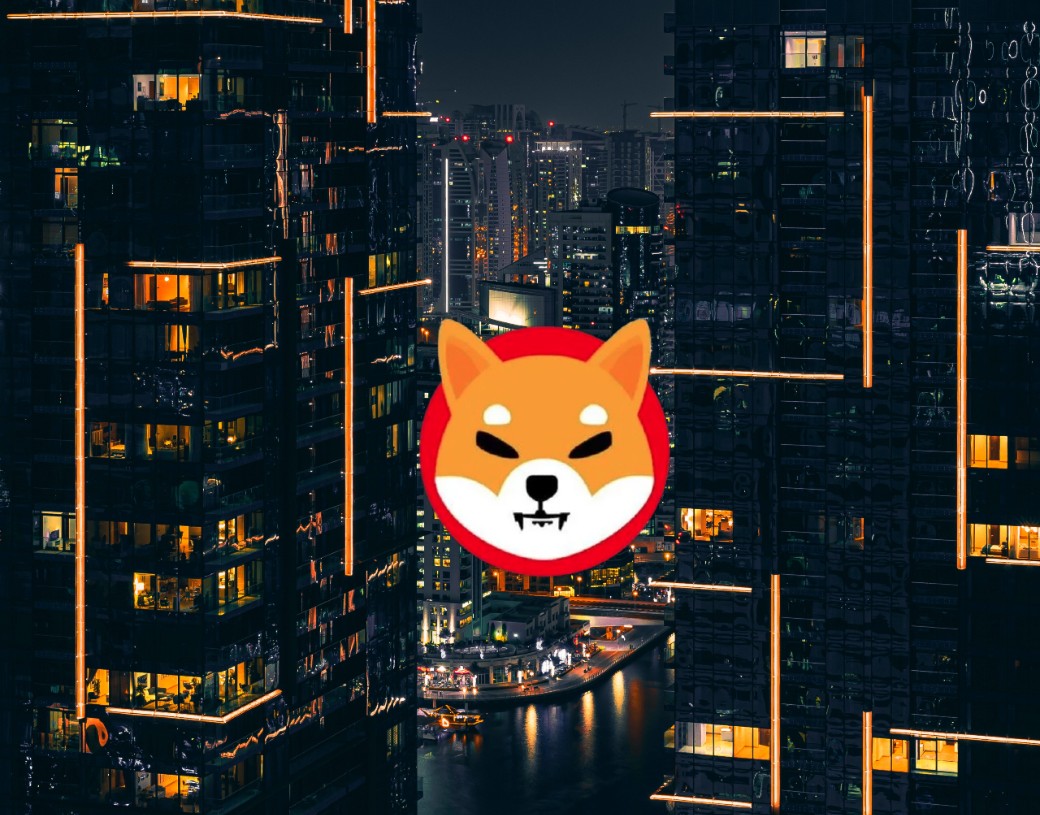 Shiba Inu has seen a spike in the number of holders despite the dip, as investors find its price to be lucrative. Last week alone, the token added more than 15,000 new investors into its fold. Data shows that SHIB has been steadily adding around 1,000 new investors daily. Therefore, its trading volume remains to be steady.
Read More: When is Shibarium Launching? Shytoshi Kusama Responds
In addition, whale movements remained intact with SHIB as the top 10 Ethereum rich-list purchased more tokens during the dip. One particular whale 'BlueWhale007' has been buying the dips regularly worth millions of dollars. BlueWhale007 is a new whale born right after the day Robinhood listed Shiba Inu on its platform. The whale has been moving SHIB tokens to private wallet addresses and also moving tokens to a Binance wallet.
Upcoming Releases
Shiba Inu is also working towards developing its own stablecoin SHI. However, the release date for SHI is not revealed and the team has kept the development under wraps. Not many details are out about the stablecoin yet and we will have to wait and watch for upcoming updates.
Read More: Interest in Shiba Inu See A Dramatic Rise in European Countries
At press time, Shiba Inu was trading at $0.00001239 and is down 1.27% in the 24-hours day trade. The token is also down 50.5% in the last 30-trading days.