Shiba Inu has seen its price stay relatively inactive; in response, a team member has taken to Twitter to explain why SHIB isn't mooning. Specifically, a "moon" is used to describe an asset's price increase. SHIB marketing specialist Lucie explained why this isn't the case for Shiba Inu, despite the ecosystem benefiting from rather positive developments.
The official launch of Shibarium is just on the horizon, and many expected that news to propel the price. However, it has yet to take place, with the price of the asset remaining unchanged. Moreover, further data observation shows that the price action may actually be bad news for most investors.
Also Read: Shiba Inu to Reach $0.50? Here's What Must Happen First
SHIB Team Member Answers "Why No Moon?"
Many investors have undoubtedly been concerned about the rather poor performance of Shiba Inu. Indeed, IntoTheBlock data shows that an astronomical 81.81% of investors are currently not profitable. Conversely, only 12.98% of investors are making money on their holdings.
With the arrival of Shibarium well on its way, the developments have confused some. In response, Shiba Inu team member Lucie has commented on why SHIB has yet to reach the moon. Specifically, the SHIB team's marketing specialist gave her perspective on the overall market sentiment at this time of year.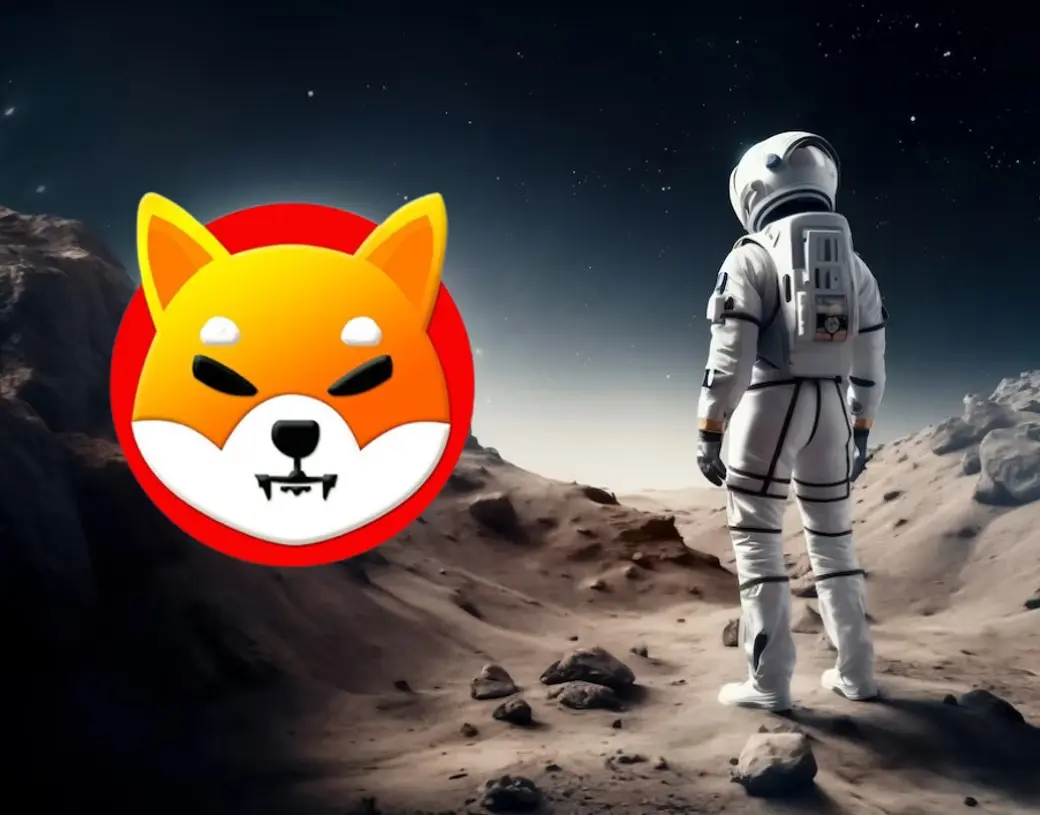 Also Read: Shiba Inu Price Plunge Triggers Massive SHIB Transfers on Binance
"Crypto prices tend to chill out around a year before a halving event because everyone's like, 'Hmm, what's gonna happen?'" Lucie said in a recent tweet. Additionally, she remarked, "During the summer, things may get a bit bearish, and folks might feel a bit down."
However, Lucie did note that there is still room for optimism despite current events. "As we roll into autumn and winter, the mood often brightens up, and good news starts popping up like fireworks." Subsequently, she stated that "bullish vibes" would shortly follow.
Shibarium is certainly poised to drive up the value of Shiba Inu. Lucie stated that the Layer-2 scaling solution will not be a "puno-and-dump scheme," for the ecosystem. Instead, it will be the catalyst for "significant growth in the years ahead!" Something that investors certainly need to hold onto during this rather tumultuous period.