The Shiba Inu [SHIB] network has consistently demonstrated its capacity to be more than a mere meme coin. It has been enhancing its utility through inventive approaches. As reported recently, individuals in Texas now have the option to settle their solar panel expenses using a variety of crypto assets. This includes the meme coin, Shiba Inu.
The availability of this service was made possible through a partnership between the blockchain payment firm FCF Pay and Chariot Energy, a solar energy company located in Houston, Texas. Residents can make use of this service through an easy three-step process.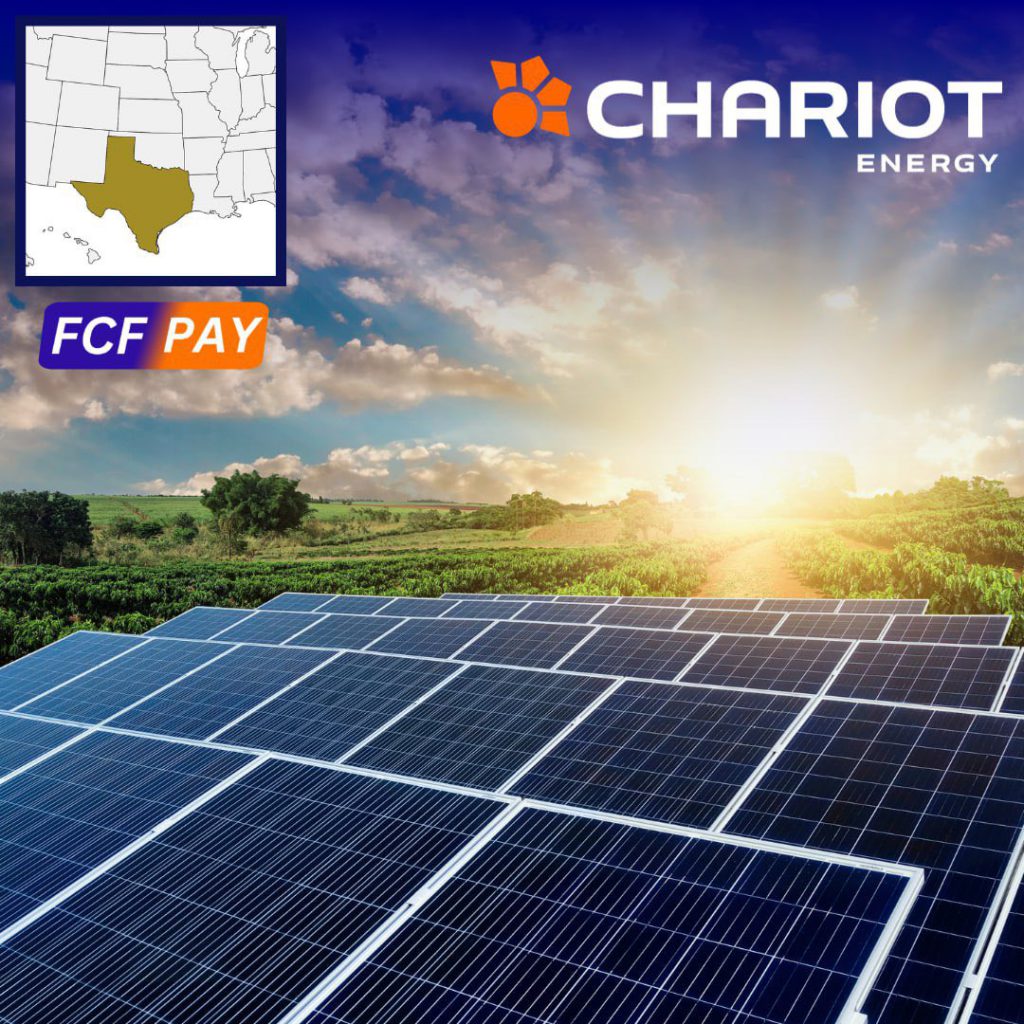 Customers have been asked to initiate the process by identifying Chariot Energy as the recipient of their solar panel bill payments. Afterward, they are needed to furnish essential billing details, which further encompass their name, email address, and residential address. Once these particulars are verified, individuals are then able to complete their payment by selecting their choice of crypto asset.
Also Read: Shiba Inu: SHIB Forecasted To Rise 1,800%: Here's When
Why is Chariot Energy embracing Shiba Inu and other crypto?
FCF Pay has provided customers with the assurance that choosing a crypto asset as a payment method does not entail any built-in risks. The firm revealed that it cannot access individuals' wallets. Moreover, this ensures the safeguarding of their digital assets, which include Shiba Inu.
Nonetheless, it's crucial to note that this new payment alternative is presently limited to Texas residents. For those outside the Lone Star State who are considering solar panel installation or purchase, FCF Pay has put forth an alternative solution. However, they can acquire an FCF crypto card. This grants them the ability to conduct crypto payments, which include SHIB, through their chosen company.
How will this benefit the SHIB ecosystem?
This development undoubtedly aligns with the stance of several individuals who contend that overall adoption plays a pivotal role in driving up Shiba Inu's value. At press time, SHIB was trading at $0.000007262 with no major fluctuations. Currently, only 9% of SHIB holders are making money at the asset's current price. A staggering 88% of the meme coin holders were drowning in losses. Furthermore, a potential surge in adoption could bring about respite for its existing users.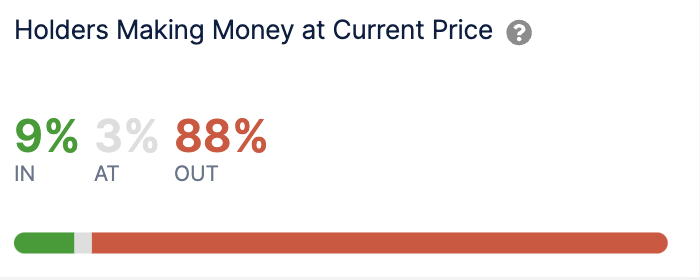 Also Read: Shiba Inu: BONE Inches Closer to $1 as It Becomes 'Fully Decentralized'