The 2022 crypto crash wiped out years of gains that assets like Bitcoin [BTC], Ethereum [ETH], Shiba Inu [SHIB], and others. Some investors have exited the market, but others are holding onto their assets in the hope of better days. The Shiba Inu community, for instance, has been betting on the 1-cent dream for some time now. But is this dream realistic?
Despite a 1.83% daily surge, SHIB was trading for $0.000006645 at press time. However, the meme coin had lost up to 23% of its value, throughout the week. The asset is now 92% below its all-time high of $0.00008845. As a result, the road to Shiba Inu's 1-cent dream is looking rockier than expected.
Shiba Inu would need to increase by over 10,000% to reach a high of $0.01. This would require the meme coin to lose about four zeros. It is worth noting that SHIB added a zero during the latest crypto market crash.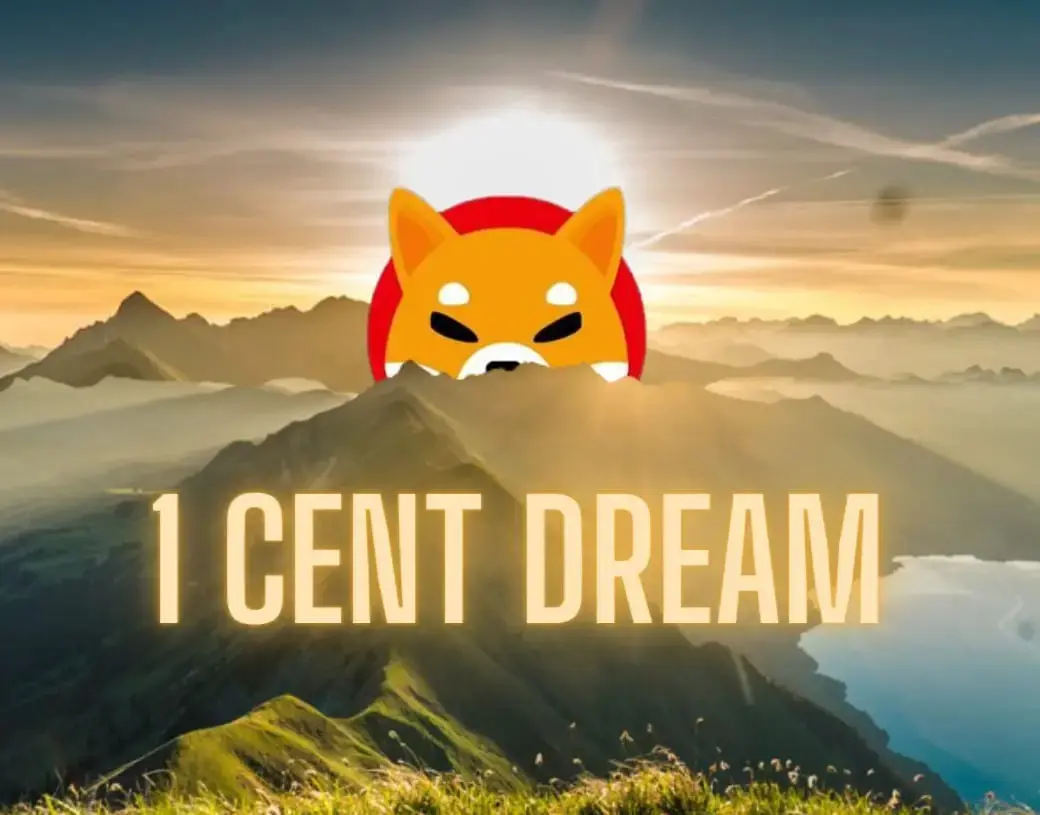 Shiba Inu could delete two zeros by Feb. 2030, according to Changelly. If the meme coin continues this momentum, it could delete even more zeros, making it possible for SHIB to reach $0.01 or higher.
Here are factors that will drive Shiba Inu to its 1-cent dream
Increased burns – While the Shiba Inu community has already been carrying out burns, an increase in the magnitude of these burns could benefit the price of the meme coin.
Shibarium – The launch of Shibarium, a layer-2 network for Shiba Inu, is scheduled to occur in August. Shibarium is expected to reduce gas fees and increase transaction speeds on the SHIB network. It is also expected to carry out extensive burns, which could further pump the price of the meme coin.
Increased adoption – More businesses accepting and supporting SHIB as a form of payment could boost the meme coin's price. This would drive the demand for the coin which eventually will result in a surge in its price.
While there are various factors that can influence the rise of the asset, the aforementioned ones are the most relevant and significant.