Shiba Inu whales are making a comeback after dumping 10 trillion tokens as the Shibarium beta testnet was released last week. The top 100 ETH whales have begun accumulating SHIB this week, while the token is dropping in value. According to recent data from WhaleStats, two different whales purchased nearly 1.2 trillion SHIB tokens on March 20. The purchases were combinedly worth nearly $10.89 million.
Also Read: Shiba Inu: 3 Classic Hits & Iconic Moments of SHIB Ever Recorded
The first transaction was initiated by a whale with the wallet address 'Kvothe'. The whale purchased 899,999,734,985 (899.99 billion) SHIB tokens valued at $9.61 million. A few hours later, Shiba Inu's most famous whale 'BlueWhale0073' took a new entry position into the token. 'BlueWhale0073' executed a transaction by acquiring 122,047,578,208 (122.04 billion) tokens worth $1.28 million.
Also Read: Shiba Inu: You Can Now Become a SHIB Millionaire With Only $10
BlueWhale0073 has been steadily accumulating SHIB tokens for a year, but regularly dumps them for profit. However, the identity of both whales remains to be a mystery due to the nature of blockchain technology. Also, just recently, an anonymous whale moved $276 million worth of SHIB from Crypto.com to a self-custody wallet. You can read more details about it here.
Also Read: Shiba Inu Investor Regrets Selling Early: 'I Would Have Made $1 Billion'
Shiba Inu: Will The Whale Purchases Pump Its Price?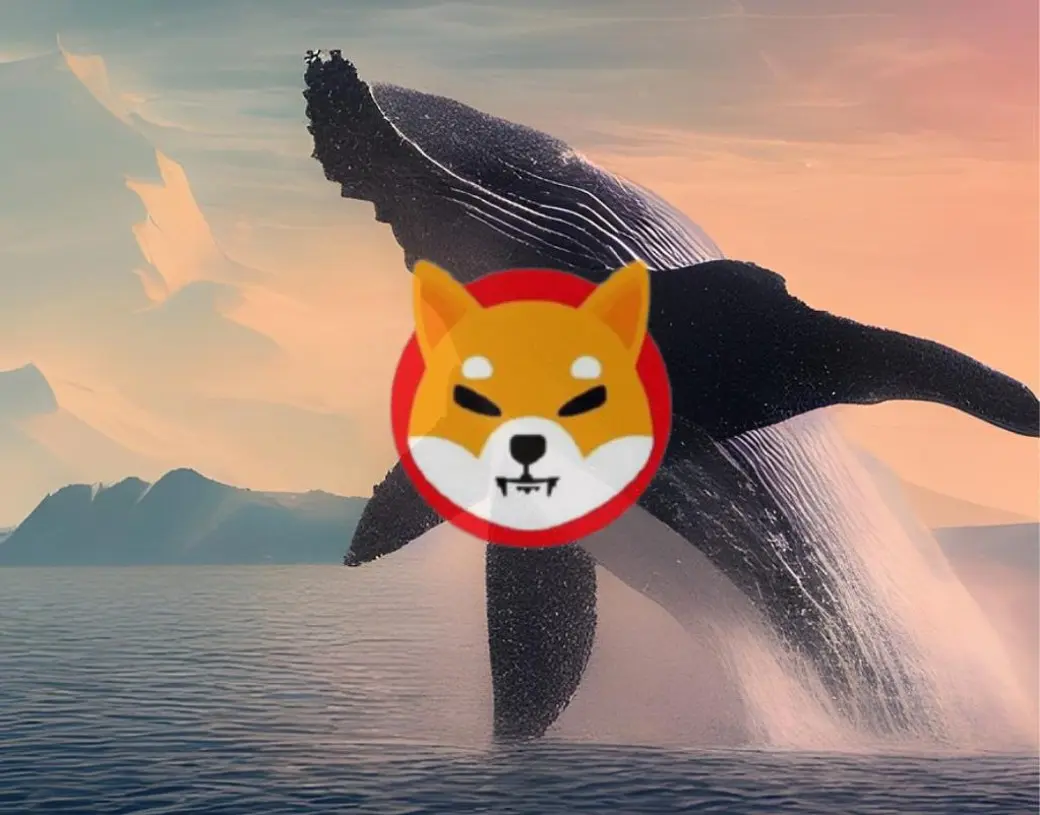 The 1.2 trillion purchase and $10 million in the transaction did little to nothing to help SHIB's price scale up in the indices. Shiba Inu's price no longer moves in tandem with whale purchases but moves along with the overall cryptocurrency markets.
Even the much-hyped and talked about Shibarium beta testnet release failed to lift SHIB's price towards greener pastures. The markets are currently reeling from the banking crisis and stand at a pivoting point before heading south. Despite Bitcoin climbing above $28,000, leading altcoins and meme tokens failed to follow suit.
Also Read: How Much 'Percent' Must SHIB Rise To Reach $0.01?
At press time, Shiba Inu was trading at $0.00001065 and is down 1.3% in the 24-hour day trade. SHIB is also down 87.65% from its all-time high of $0.00008616, which it reached in October 2021.