Cryptocurrency exchange Binance.US (a subsidiary of Binance) announced on March 23, that they will delist a handful of trading pairs for Binance USD (BUSD) citing low trading activity and usage. The low-advanced trading pairs for BUSD include Shiba Inu (SHIB) among various other cryptocurrencies.
The delisting of BUSD advanced trading pairs will go into effect from March 29, 2023, at 11 PM Eastern Time (ET). The leading cryptocurrency platform confirmed that deposits and withdrawals will remain available for users.
Also Read: Shiba Inu: You Can Now Become a SHIB Millionaire With Only $10
"Based on recent trading activity, Binance.US will remove and cease trading for 16 Adv. Trading BUSD pairs on 3/29/23 at 8 p.m. PT / 11 p.m. ET. Please review any trades or open orders that may be impacted. Deposits & withdrawals will remain available," the tweet read.
Also Read: Shiba Inu Investor Regrets Selling Early: 'I Would Have Made $1 Billion'
Shiba Inu: 'Advanced Trading Pairs' Delisted For BUSD On Binance.US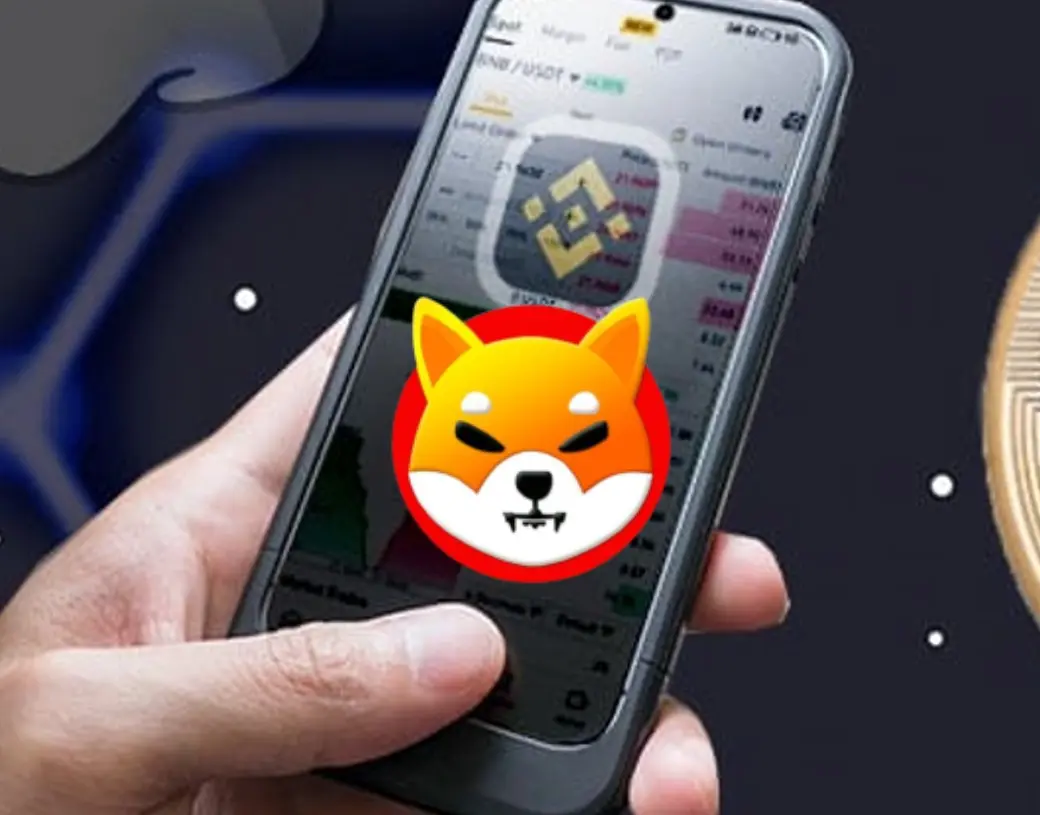 The advanced trading pairs delisted for BUSD are as follows: "ADA/BUSD, ALGO/BUSD, BUSD/USD, BUSD/USDT, EOS/BUSD, LPT/BUSD, MANA/BUSD, MATIC/BUSD, NEAR/BUSD, OMG/BUSD, SHIB/BUSD, SOL/BUSD,TRX/BUSD, USDC/BUSD, XTZ/BUSD, and ZIL/BUSD."
Binance confirmed that advanced trading pairs for BUSD will be limited to only a few cryptocurrencies after March 29. "You can still buy, sell, convert BUSD, or trade BUSD on the following advanced trading pairs: BTC/BUSD, ETH/BUSD, BNB/BUSD, HBAR/BUSD, and ONE/BUSD".
Read here to know more details about the advanced trading pairs delisted by Binance.US.
Also Read: Shiba Inu: 3 Classic Hits & Iconic Moments of SHIB Ever Recorded
At press time, Shiba Inu was trading at $0.00001085 and is up 2% in the 24-hour day trade. SHIB is down 87.40% from its all-time high of $0.00008616, which it reached in October 2021.