In what is certainly a positive development regarding the health of the meme coin, Shiba Inu (SHIB) has seen its large-scale transactions surge by over 450%. Additionally, the increase in these transactions has equated to 4.5 trillion SHIB actively on the move. Yet, the price has yet to respond to the massive increase in on-chain activity.
Specifically, the Shiba Inu token has observed a 454.38% increase in large transactions, according to IntoTheBlock. Indeed, this metric denotes SHIB transactions whose value exceeds a $100,000 threshold. Moreover, the increase occurred in just the last 24 hours.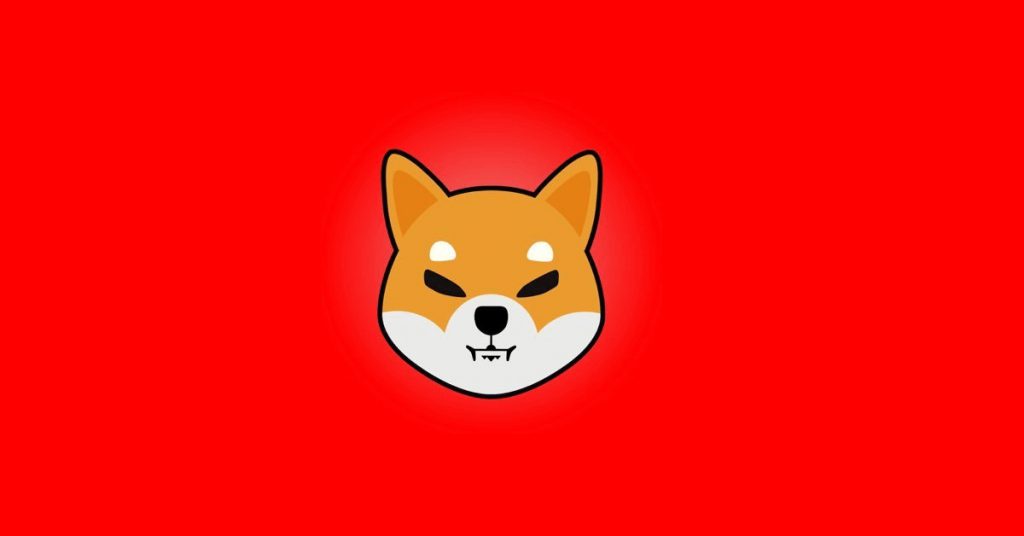 Also Read: Shiba Inu (SHIB) Price Prediction for November 2023
Shiba Inu Large Transactions Boom as 4.5 Trillion SHIB Moving
The digital asset industry has seen an up-and-down year in relation to its price performance. However, things appear to be turning around amid Bitcoin's rally above the $34,000 figure. Subsequently, there are some who predict a positive swing for the industry as a whole, with the Bitcoin ETF approval likely coming in the next few months.
Conversely, one of the most passionate communities in the industry, has high expectations of how their asset could perform amid industry-wide changes. Subsequently, Shiba Inu has seen its transactions surge over the past 24 hours, exceeding 450%, with 4.5 trillion SHIB currently on the move.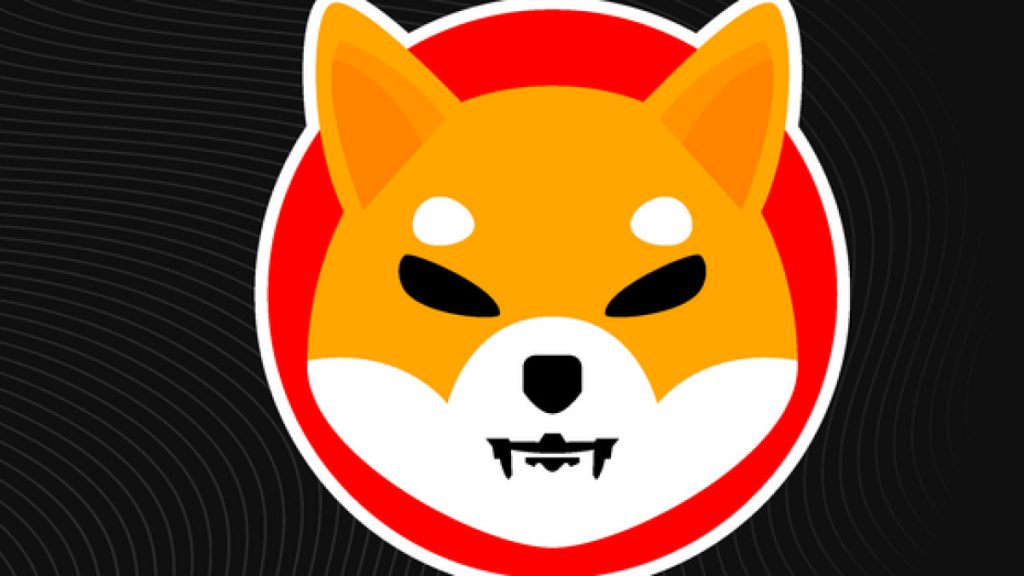 Also Read: What is Shiba Inu's Mysterious 72-Hour Countdown?
Indeed, the large-scale transaction saw $36,192,482 worth of SHIB trade hands from unknown wallets over two separate transactions. In the first, 24.50 billion SHIB was moved, worth around $194,775. Then, 4.49 trillion was moved, at a value of more than $35 million. Still, the development has yet to positively impact the overall price of the asset.
Last week, SHIB increased 12.5%, but it has not echoed that activity this week. Specifically, it has found great difficulty in breaking through the $0.000008 threshold. Still, there is the perspective that the poor performance could be temporary. Although eliminating another zero appears to be difficult, the growing transaction figures show maintained interest. Indeed, upward momentum will depend on continued activity and participation.