In an unexpected twist, the Shiba Inu [SHIB] community saw a large transfer of SHIB tokens. This was carried out by an anonymous whale, while the token's value experienced a 2.3% decline. This transaction is emblematic of an ongoing trend where Shiba Inu whales maintain a central role in influencing the asset's dynamics.
According to reports from Whale Alert, an unidentified user executed a major transfer of 4,575,030,677,374 SHIB tokens to an undisclosed wallet. The total value of this transfer amounted to an astonishing $31,629,474. This implies that the Shiba Inu whale started the transfer at an average price of $0.00000688 per SHIB token.
What's particularly striking is that the transaction left the sender's wallet with a balance of $0. This means that all the tokens were moved out. Conversely, the recipient's address now holds the entire sum of SHIB tokens received. This further raises questions about the purpose behind this significant transfer.
Elevated Volume of Substantial Transactions
Notably, this large SHIB transaction is part of a broader trend within the Shiba Inu market. Data from IntoTheBlock reveals a significant volume of transactions exceeding $100,000 in value. It totaled just under $40 million in the past 24 hours. The previous day, this figure was even higher, at $42.36 million.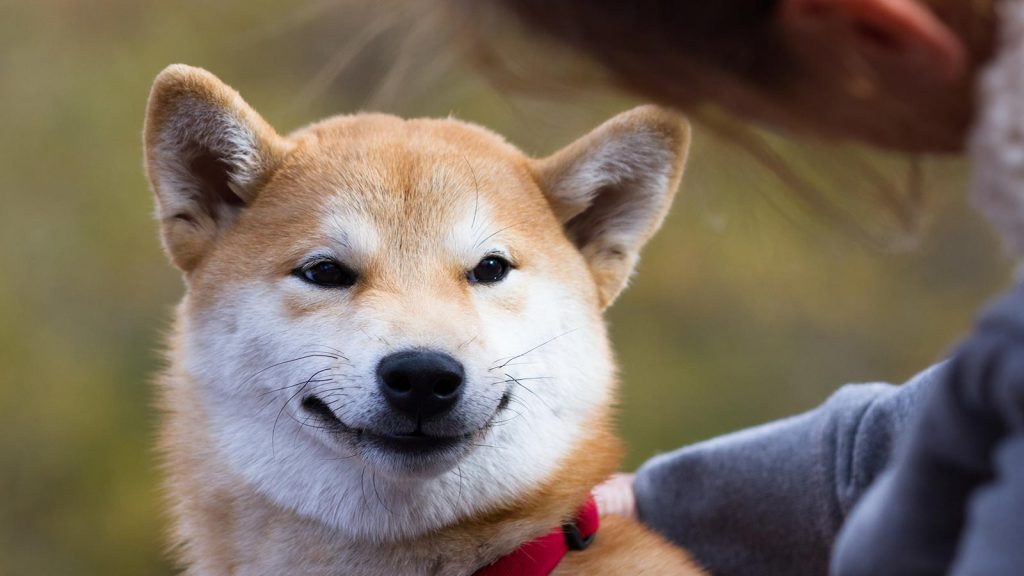 Although the precise trigger for this surge in activity remains undisclosed, it appears to be linked to two significant transfers of Shiba Inu tokens that occurred earlier in the week. Furthermore, these transactions seem to have triggered a series of large-scale movements, contributing to the heightened activity around SHIB.
In conclusion, the Shiba Inu community continues to witness notable developments within the crypto market. It is mostly driven by notable transactions and strategic maneuvers by anonymous whales. In an inherently unpredictable crypto market, such events shed light on the dynamic nature of digital assets and the effective role that major players can exert in shaping their trajectories.
Also Read: Will Shiba Inu Hit $0.01 if 50% Of Its Supply Is Burned?
SHIB's Price Volatility
Data from CoinGecko shows that Shiba Inu recently reached a 24-hour peak of $0.00000708 before falling to a daily low of $0.00000691. As of the most recent data, SHIB's price has dipped by 2.3% over the past 24 hours, settling at $0.00000691.
Given SHIB's brief price drop, it's plausible that the anonymous whale sensed an opportunity to acquire more tokens at a discounted rate. This tactic is often employed by experienced traders and investors who leverage market fluctuations to enhance their holdings.
Also Read: Shiba Inu Could Deliver Double Digit Profits By October End
It is worth noting that crypto enthusiasts frequently transfer their assets between two addresses for various reasons, mainly as a security measure. This practice is common when they suspect that the wallet containing their funds may have been compromised.