According to the data on IntoTheBlock, Shiba Inu (SHIB) witnessed a major spike in whale movements over the weekend. Over the weekend, SHIB whaled added 4.52 trillion SHIB tokens to their wallets. The influx translates to a spike of 2300% from Friday. Moreover, tokens flowing out of whale accounts have also seen a significant drop. While 281.83 billion SHIB tokens moved out of whale accounts on Friday, this metric fell to 29.13 billion over the weekend.
Also Read: Shiba Inu Forecasted to Rise 600%: Here's When
The whale movements come amid a larger market bullishness. SHIB's price has surged 2.6% in the weekly charts and by 2.2% in the last 24 hours.

However, despite the increase in activity, SHIB's burn rate continues to struggle. According to Shibburn, SHIB's burn rate stands at -35.99%, with about 18 million tokens destroyed in the last 24 hours.
Will Shiba Inu continue to rally?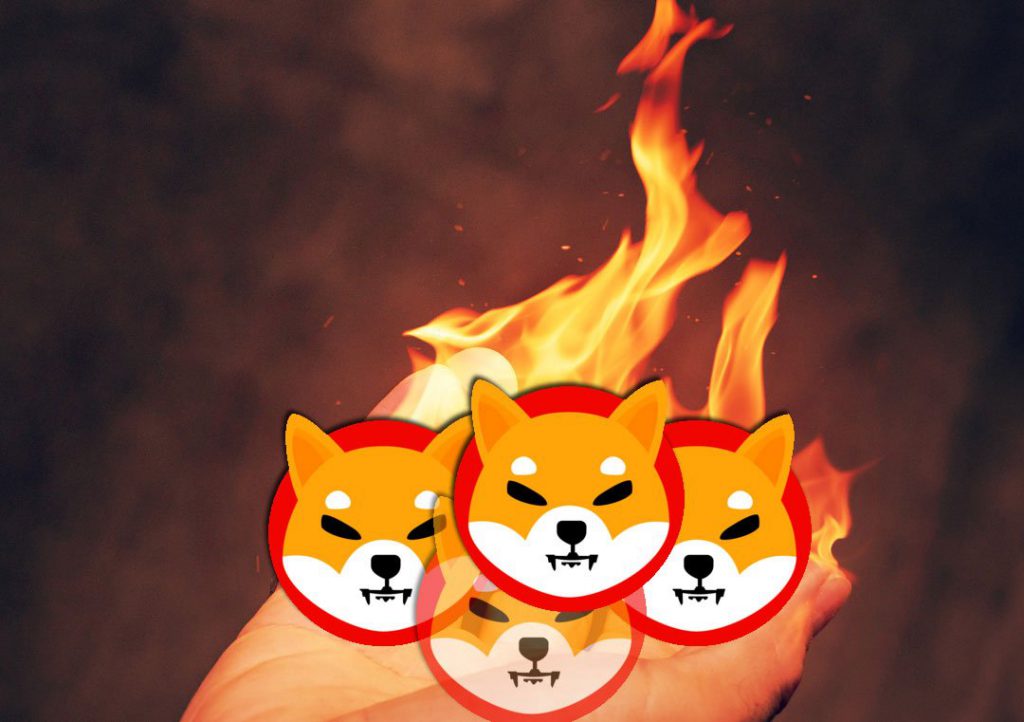 The crypto markets are currently following Bitcoin (BTC). If Bitcoin (BTC) continues to rally, we may see a similar trend for SHIB as well. The current market bullishness could be due to "Uptober," a play on the word October, as this month has historically been bullish for crypto. Moreover, investors may anticipate stock markets to take a hit due to the rising tensions between Israel and Hamas.
They may be diverting their assets into crypto as a way to hedge. There is also a possibility that people are buying BTC in anticipation of a bull run soon. BTC is scheduled to undergo its halving in April 2024, which is historically a bullish event. Moreover, there is a high chance of a spot BTC ETF (Exchange Traded Fund) being launched in the U.S. Both developments make BTC a very attractive asset right now.
Also Read: Can Shiba Inu Delete a Zero by Halloween 2023?
Despite the price surge, Shiba Inu (SHIB) continues to trade with five zeros after its decimal. The popular dog-themed memecoin gained a zero in early May and has been struggling to get rid of it. Although it briefly removed the zero in August, it could not hold the price level.