According to Whale Alert, an unknown Shiba Inu (SHIB) whale has moved 4.5 trillion tokens, worth a whopping $32.4 million, from an unknown wallet to another unknown wallet. With SHIB's price showing some signs of recovery, the massive move has roused the curiosity of many investors. SHIB has just regained the $0.000007 level after a week of struggle.
Also Read: Shiba Inu: If You Invest $1k, What's Your Profit if SHIB Hits ATH?
However, the whale did not move the tokens into an exchange but rather moved it from one wallet to another. This is not a bearish development as moving to an exchange would have increased the chances of the tokens being dumped. Moreover, given that 91% of Shiba Inu (SHIB) holders are currently at a loss, many investors are reconsidering their positions. Therefore, since the tokens were not moved into an exchange, they are not likely to be dumped on the market.
Will Shiba Inu's price continue to rally in Q4 2023?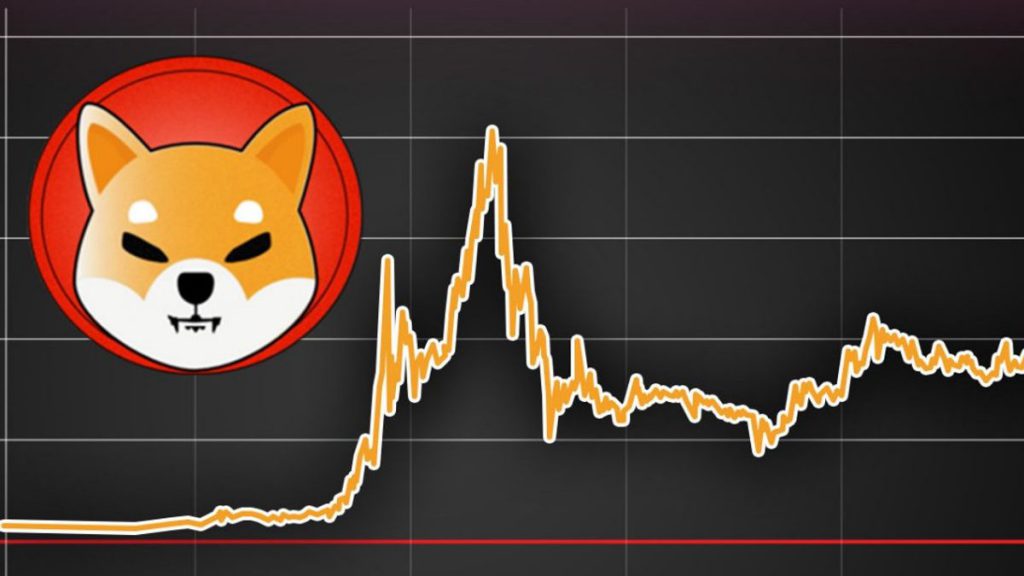 SHIB is currently up by 1.3% in the last 24 hours and by 2.7% over the previous week. However, since the beginning of the year, SHIB is down by almost 12.47%. Bitcoin (BTC), on the other hand, is up by nearly 60% since the beginning of ther year and Solana (SOL) is up by almost 120%. SHIB's performance, compared to the other two, has been fairly lackluster so far in 2023. Despite the highly anticipated Shibarium launch, SHIB's price did not gain much momentum. The lack of gains could be attiributed to low adoption and demand for the memecoin.
Also Read: Shiba Inu: What Happens If SHIB Burns 99% of Its Supply?
However, the Shibarium layer-2 network could help bring more real world use cases for SHIB and therefore help push up demand. Moreover, the team is working on a new burn mechanism which is rumored to burn trillions of tokens every year. With more demand and increased burns, SHIB's price should get the necessary boost to climb up to healthier levels.
At press time SHIB was trading at $0.00000709, down by 0.5% in the last hour.