Shiba Inu holds the position of the second-largest meme coin. The team responsible for SHIB has consistently worked on its progress, as demonstrated by its various initiatives, including the Shiba Inu Burn project.
The burn rate of SHIB has gained attention for its erratic pattern, with certain days witnessing notable growth while others observe a decline. A recurring pattern is now visible where, on one or two days of the week, a transaction involving one or two billion SHIB is sent to dead wallets.
Also Read: Shiba Inu vs. Pepe Coin: Here's Where PEPE Falls Short
On the other days, the burn rate is dropping consistently, even plummeting by -99%. But what could be the solution to this uneven burn rate? Let us dive deeper.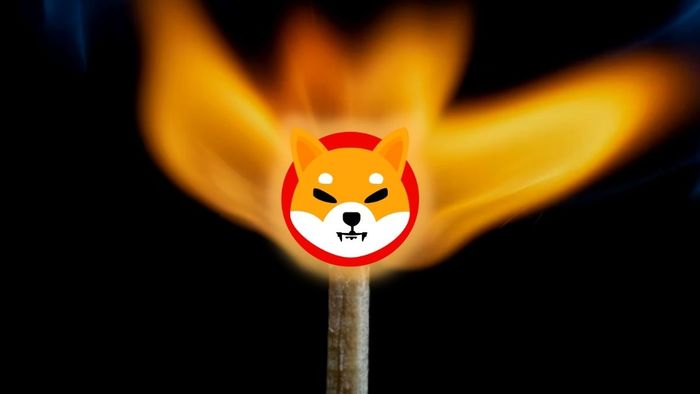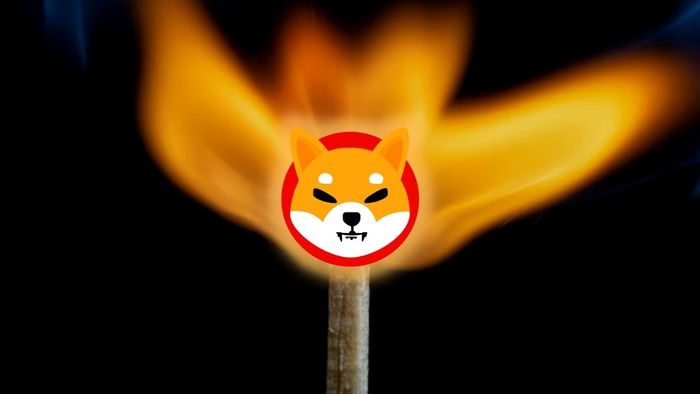 What can keep Shiba Inu's burn rate high?
Burning a chunk of Shiba Inu's supply is not an easy task. According to the calculations, even if 1 billion SHIB are burned every day, it could take 1,500 years to remove 99% of its circulating supply.
Burning billions every day is more of a community effort than a single-person one. Just for instance, Blaze Token, another crypto project, has contributed heavily to burning SHIB and is promising to do so. The project is responsible for the 3 billion SHIB burn activity that happened four days ago. The token also mentioned in its Twitter bio that its mission is to burn trillions of SHIB.
Also read: Shiba Inu Faces Significant Price Decline, Nearing Lowest Point of 2023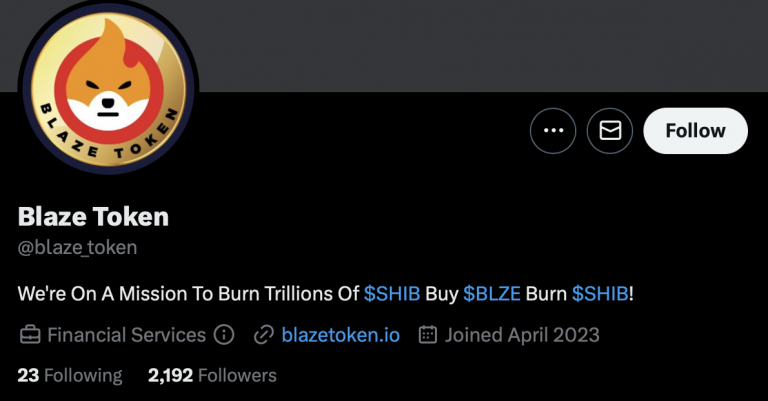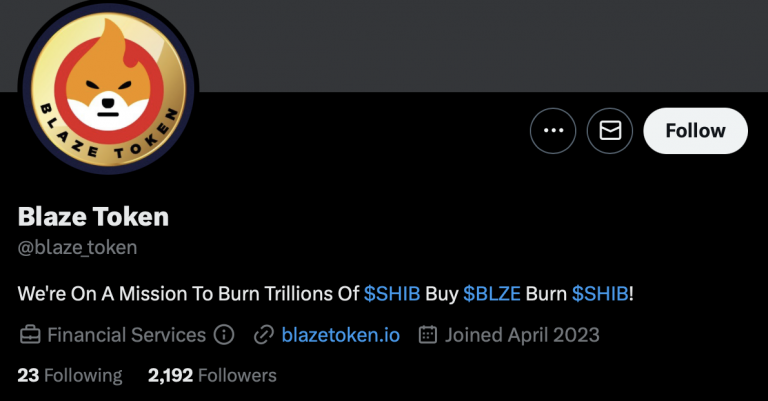 To maintain a consistent momentum and a high Shiba Inu burn rate, different projects, whales, and the SHIB army should contribute equally. A collective effort with a scheduled burn program is one of the many ways to ramp up the burn game and, at the same time, effectively maintain it.