Shiba Inu, the 17th biggest cryptocurrency in terms of market cap at $5 billion is bleeding profusely in the indices. SHIB is down consecutively for two weeks with little to no signs of growth making investors skeptical about the token's prospects. It also fell 90% from its all-time high of $0.00008616 which it reached in October 2021.
Also Read: Shiba Inu: You Can Become a SHIB Millionaire With Only $8.5
Now that it has added an extra 'zero' and is trading at $0.00000850, will SHIB recover in price by the end of 2023? In this article, we will highlight whether Shiba Inu could delete a 'zero' in 2023 and could it get back to trading with four 'zeroes'.
Shiba Inu Price Prediction For 2023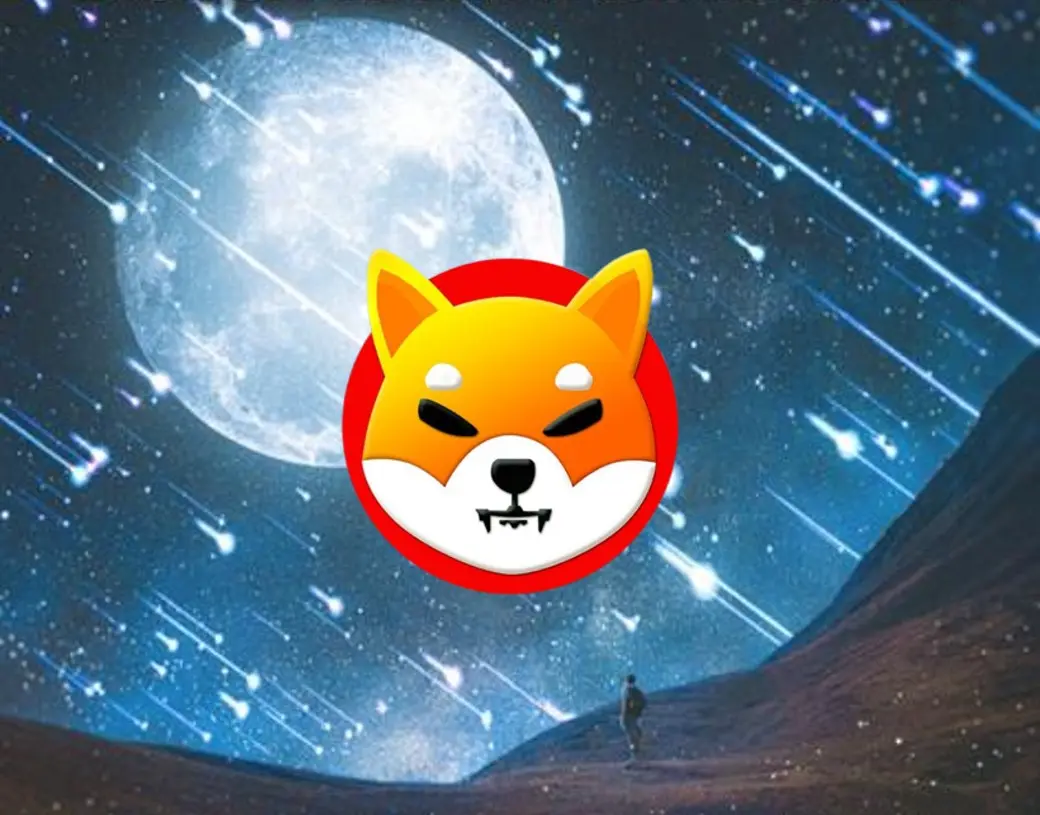 Leading on-chain metrics and price prediction firm Changelly predicted that Shiba Inu could delete its fifth 'zero' in Q4 of 2023. According to the price prediction, SHIB could end 2023 standing at an average price point of $0.000010349.
The price forecast estimated that the dog-themed token could reach a maximum high of $0.0000117388 by the end of the year. That's an uptick and return on investment (ROI) of nearly 38% from its current price of $0.00000850.
Also Read: How Many Zeroes SHIB Deleted From June 2022 to 2023?


Nonetheless, Changelly has not given a 'buy' signal to investors who want to take an entry position into Shiba Inu. The firm is 90% bearish on SHIB, and all technical indicators point towards 'sell'. Therefore, it is advised to remain cautious this year before going all-in on Shiba Inu. The token has more chances of slipping south than heading north in the upcoming months.
In addition, the majority of SHIB holders are in losses, and new and first-time investors making a beeline into the token has stopped.
Also Read: Leading Exchange Predicts SHIB Could Rise 165%, Reach $0.0000225
At press time, Shiba Inu was trading at $0.00000850 and is down 2% in the 24-hours day trade. SHIB is also down 90.18% from its all-time high of $0.00008616, which it reached in October 2021.