Meme coins have played an integral role in crypto adoption. Even though Dogecoin [DOGE] started the whole meme coin revolution, Shiba Inu [SHIB] emerged as the flag bearer of the same. The asset soon went from being a mere meme coin to creating a fully-fledged ecosystem for itself.
From creating its very own metaverse to rolling out a collectible card game, the Shib Army has a lot to look forward to with Shibarium as well. It seems like the network wasn't ready to slow down as Shytoshi Kusama, the lead developer of Shiba Inu shed light on "Shibatopia."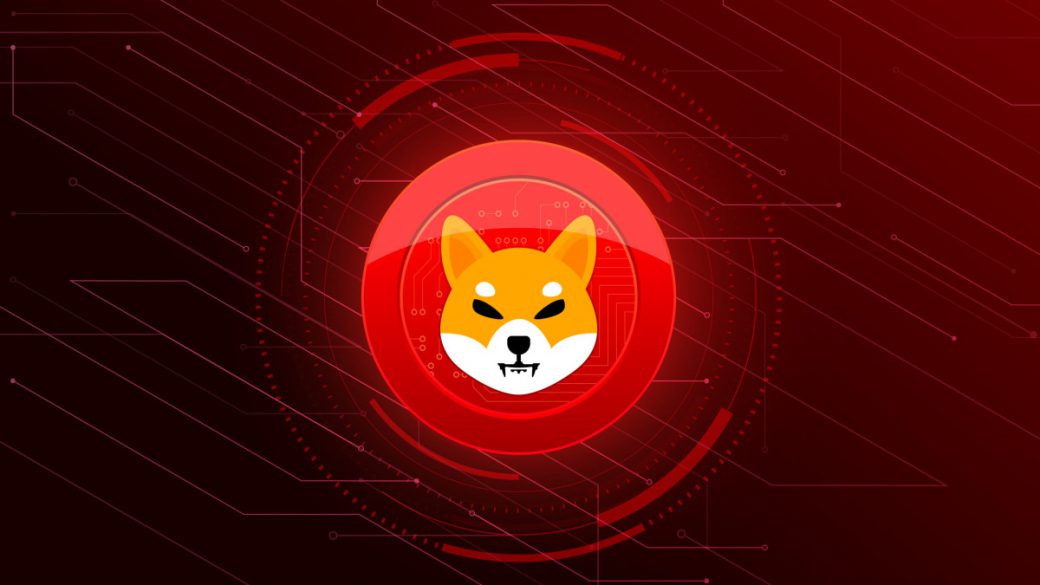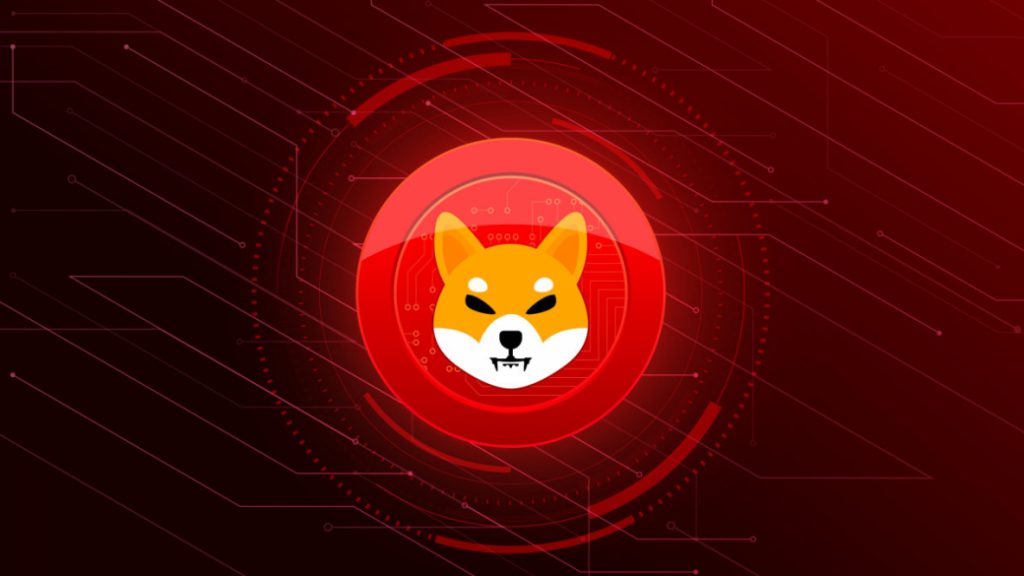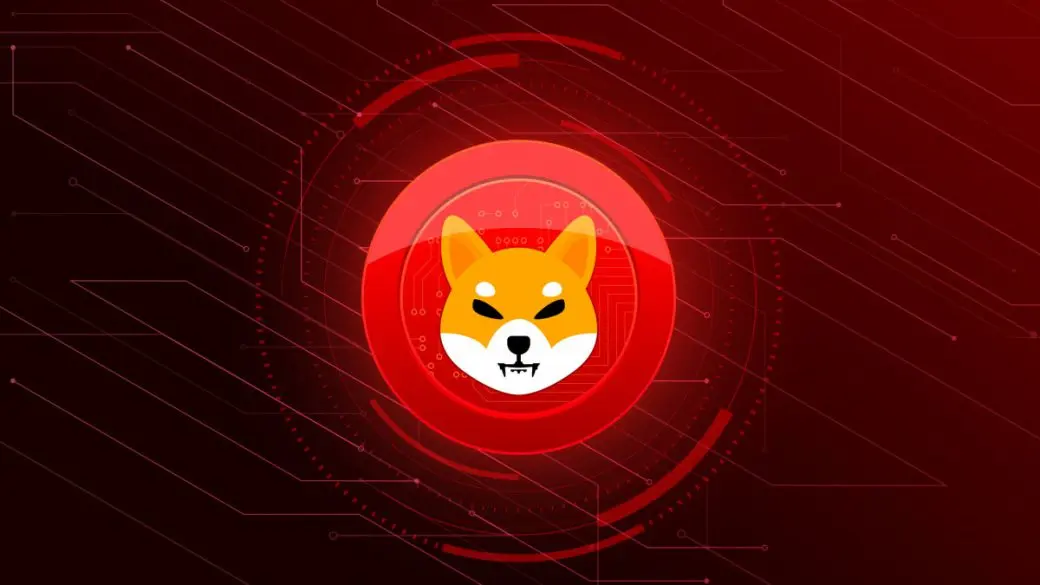 What is Shibatopia?
Recently, Shytoshi Kusama was seen talking about Shiba Eternity, the network's collectible card game on Shiba Inu's official Discord channel. While elaborating on the game, the developer spoke about a "decentralized and peaceful society." He pointed out that this platform, Shibatopia would entail thousands of Shib entities on Shibarium as well as in real life.
Stressing on decentralization, he noted that Shibatopia would focus on giving back to the community with every transaction. He further added,
"Instead of companies making billions in profit and those funds disappearing into questionable pockets of wealth, companies designed to give back to the community, are co-founded and thrive in our future reality. This is true corporate social responsibility, and the future of business."
This entity is expected to bring all things SHIB under a wing while giving back to the community. The initiative will certainly boost Shiba Inu's already booming popularity.
Slow but steady: Shiba Inu sings to the crypto market's tune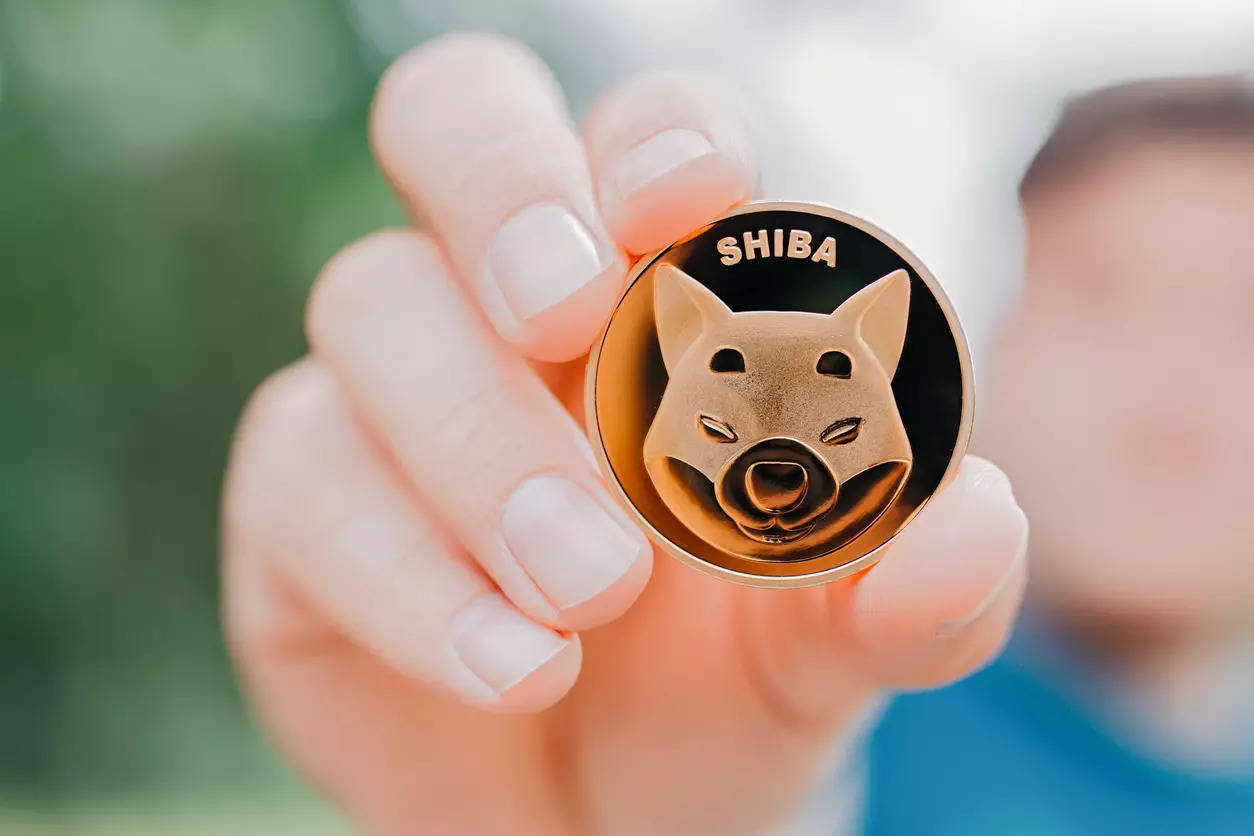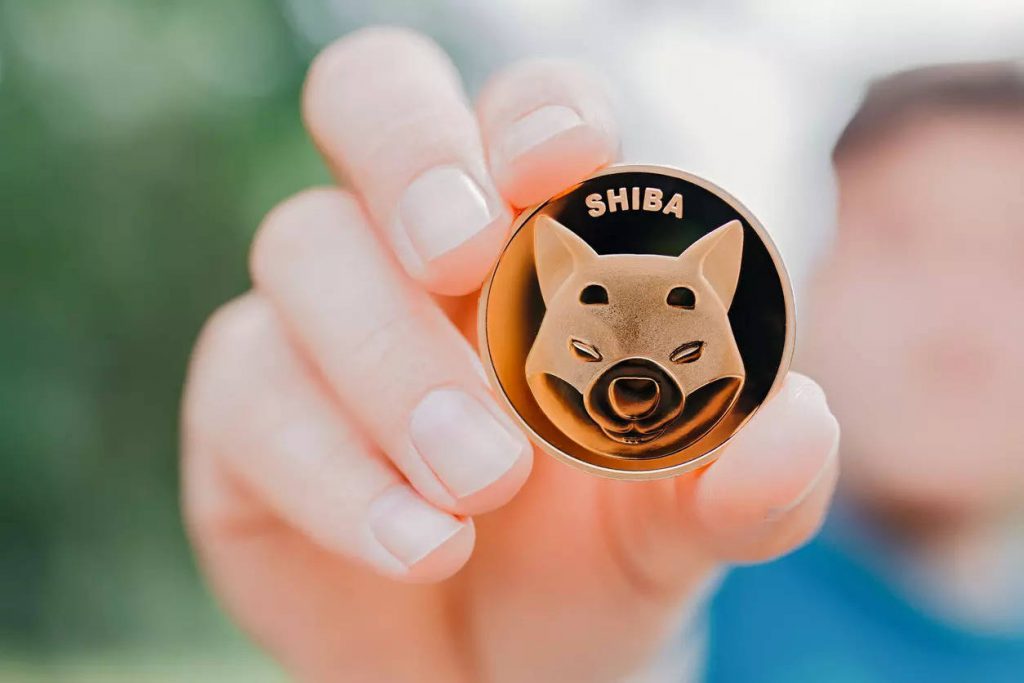 After the recent crypto carnage, the market was finally gaining some respite. At press time, most cryptocurrencies were bagging gains. XRP was undoubtedly leading this rally with a 30 percent daily surge. Shiba Inu and other altcoins were also seen recording profits.
Shiba Inu, during publication, was trading for $0.00001104 with a 4.04 percent surge over the last 24 hours. While its weekly price change remains at a negative 6 percent, several have benefited from its recent rise.
Additionally, the launch of Shibarium, Shiba Eternity, and an increase in burns is expected to drive the price of the asset.