The lead developer of ShibaSwap, Shytoshi Kusama took to Twitter on Thursday confirming that he's all set to discuss more details about the Shiba Inu Eternity Game.
He revealed that he'll be available on the SHIB Discord server to "discuss everything associated" with the upcoming mobile game. He urged investors not to miss his "passionate speech" and revealed that he will "pause the chat" to discuss Eternity.
In the same tweet, Shytoshi announced that he will explain his opinion on the future of the Shiba Inu token.
Also Read: What Keeps Shiba Inu Alive?
"Tomorrow at 9 AM PST catch me in SHIB Discord. I will pause the chat to discuss Shiba Eternity and everything that is associated with it. You do not want to miss my passionate speech and explanation of my opinion on the future of SHIB. HAIL SHIBA. SHIBARMY," he tweeted.
Nonetheless, Shytoshi did not spill more details about the "future of SHIB" in his tweet. We will have to wait and watch for more info about it on the SHIB Discord server. Also, the discussion about the Shiba Eternity game is expected to take place on Thursday at 9 AM PST on Discord.
Also Read: How Long Will Shiba Inu Take to Reach $1? Let's Do the Math
The Future of Shiba Inu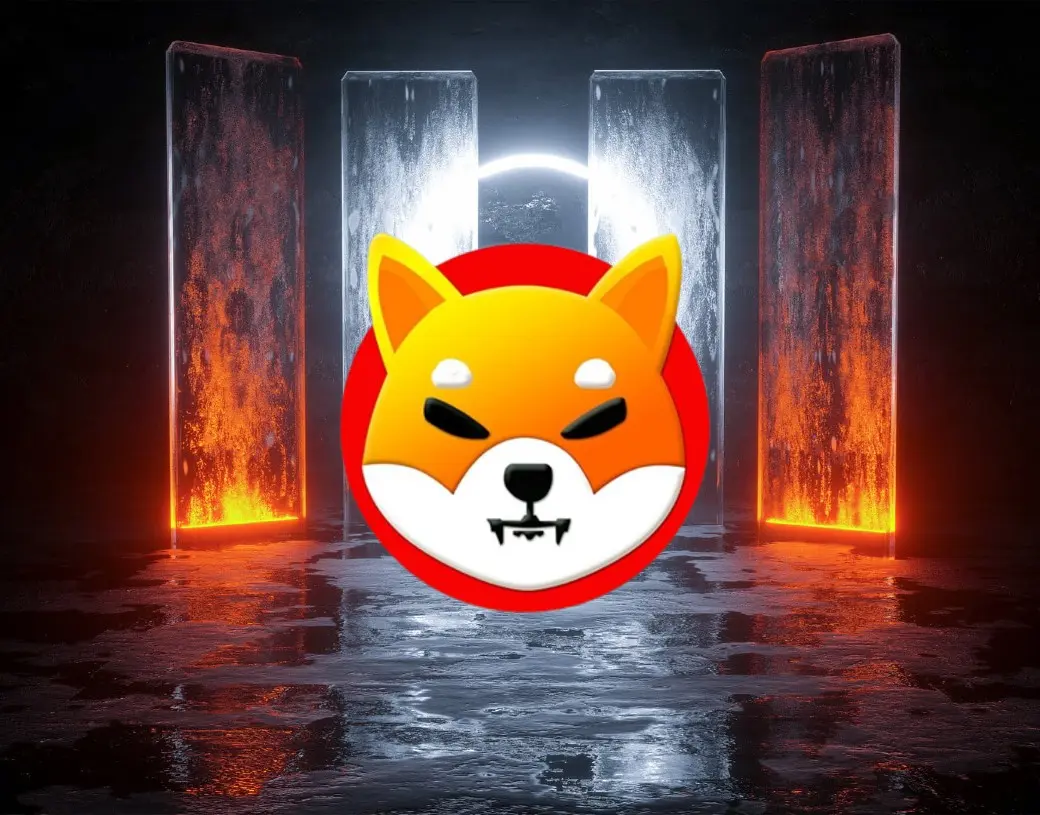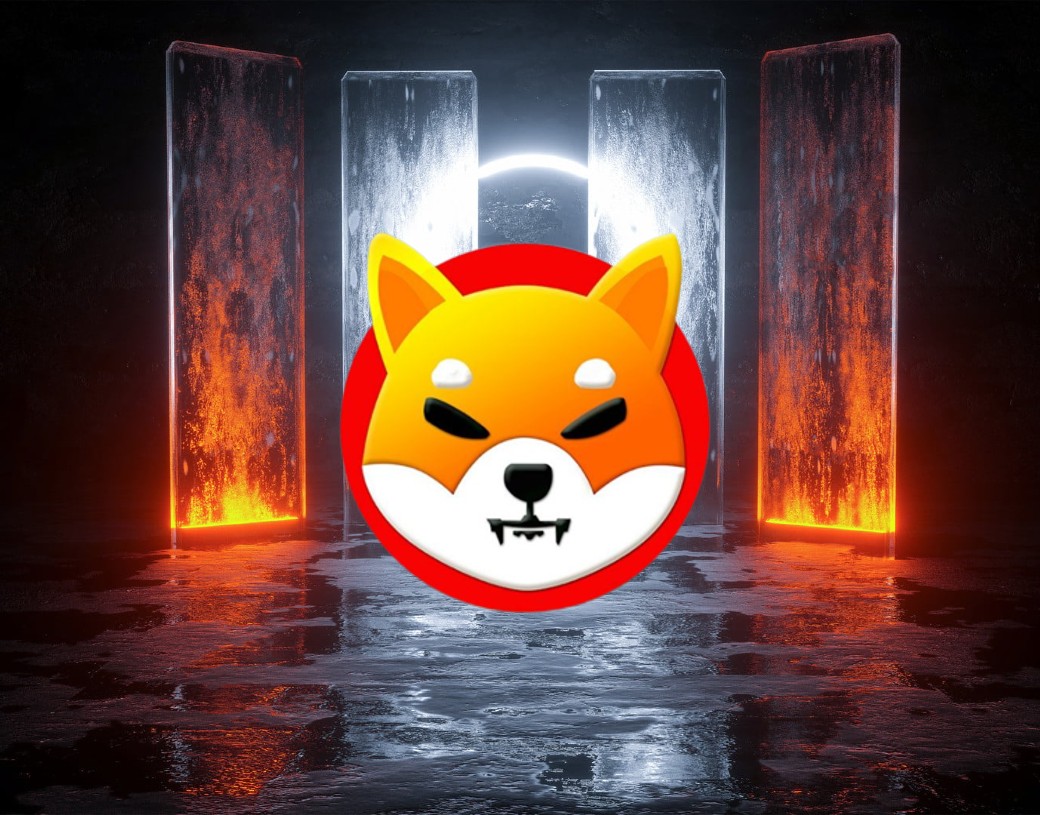 As per the latest developments, Shiba Inu has a string of releases up its sleeve but the launch dates are not revealed. The developments include:
Shibarium layer-2 network
Shiba Inu Eternity game
SHIB: The Metaverse
ShibaSwap 2.0
ShibaNet
SHI stablecoin
Treat token
Moreover, the Eternity mobile game might be released first as its available for testing in Vietnam and Australia. Shibarium public beta testnet might also be released this month, as revealed by Unification xFund in their blog. However, the other projects are most likely to be released sometime in 2023 or beyond.
Also Read: How Many 'Zeroes' Shiba Inu Deleted From September 2021 to 2022?
At press time, Shiba Inu was trading $0.00001065 and is up 1.65% in the 24 hours day trade. SHIB is down 88% from its all-time high of $0.00008616, which it reached in October last year.