Shiba Inu is currently trading at $0.000007 levels carrying the burden of five zeroes in the indices. SHIB needs to delete four zeroes to reach the $0.01 mark and make present-day investors into millionaires. However, it is easier said than done and it needs to do more to accomplish the milestone. The dog-themed token needs to burn trillions of tokens to reach the 1-cent mark and deliver all the richness that investors aspire to.
Also Read: Shiba Inu: Here's When SHIB Could Reach $0.50 or $1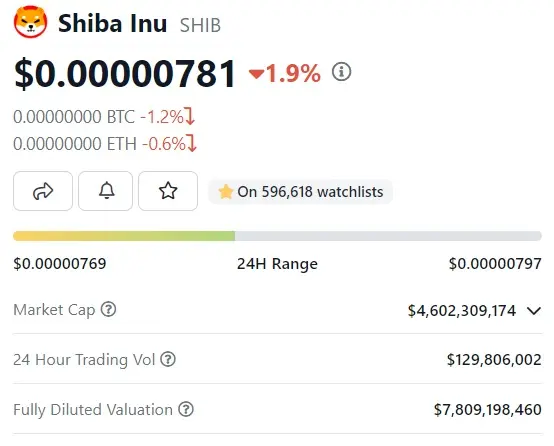 Considering that the majority of holders can wait for the long term to achieve the goal, what could Shiba Inu's price be five years from today in 2028? In this article, we will highlight what could SHIB's price be in 2028 and how many zeroes it could delete.
Shiba Inu: SHIB Price Prediction For 2028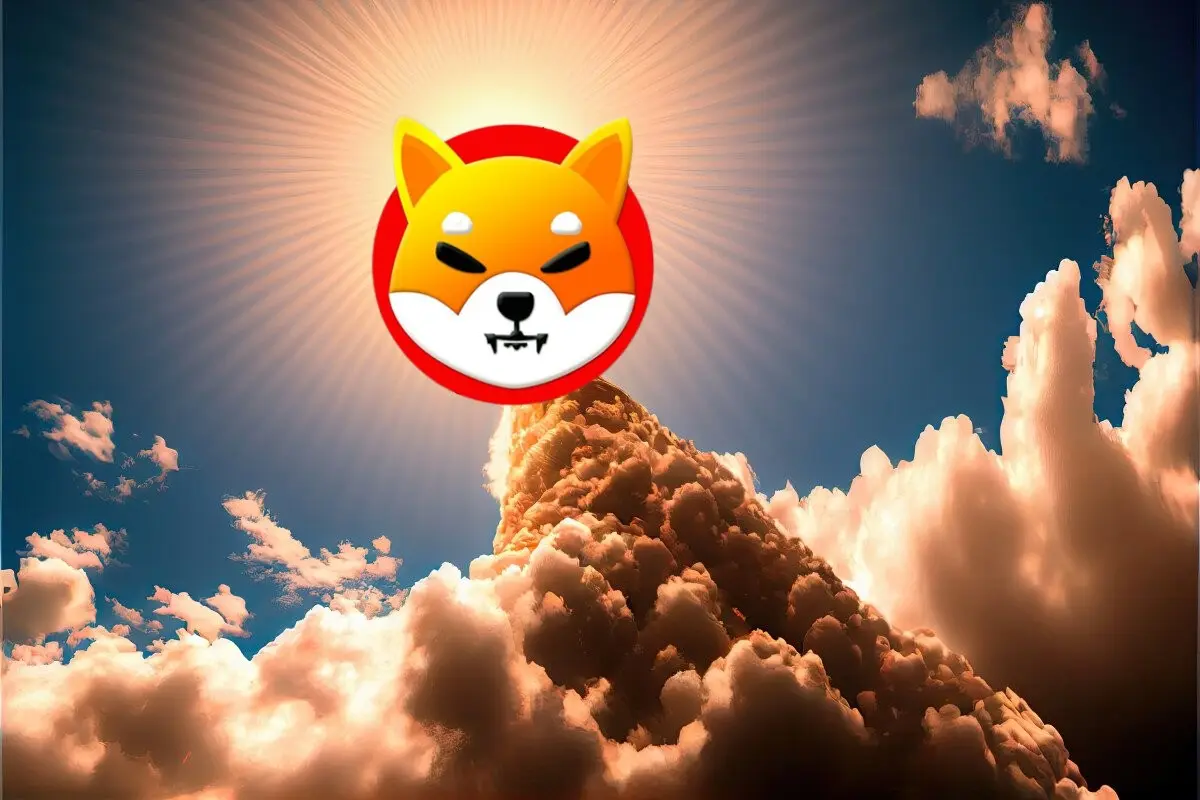 Leading on-chain metrics and price prediction firm Gov Capital has painted a rosy picture for Shiba Inu for 2028. However, the prediction fell short of reaching $0.01 but forecasted that SHIB could delete two zeroes in five years.
According to Gov Capital, Shiba Inu could reach a maximum high of $0.00021275 and a minimum price of $0.000185 in July 2028. Therefore, SHIB could knock out only two zeroes in the next five years and trade in the chart with three zeroes.
Also Read: 1 Cent Dream: SHIB To Hit $0.01? See What Microsoft's Bing AI Says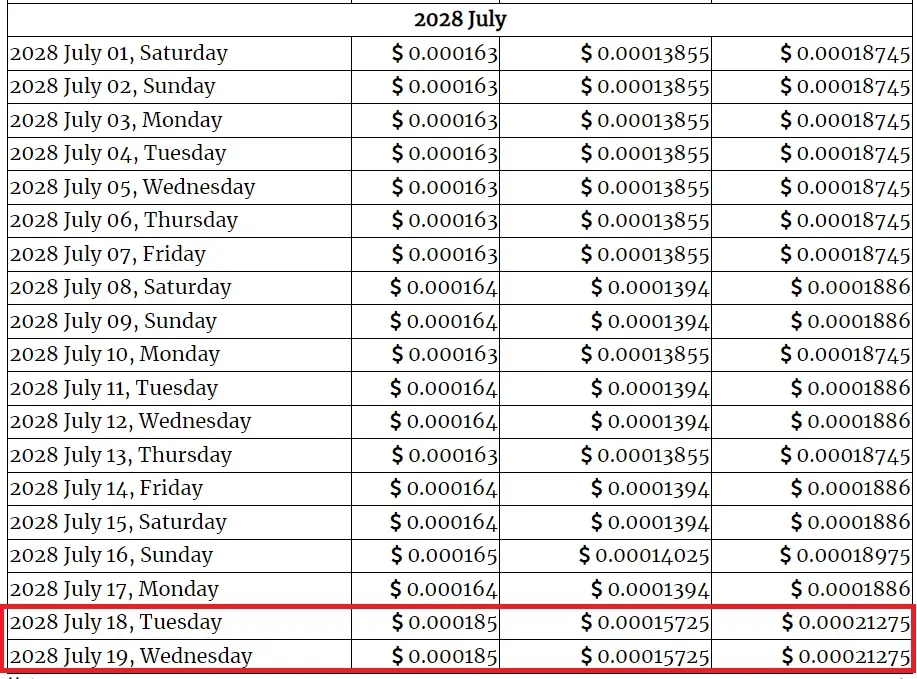 That's an uptick and return on investment (ROI) of about 2,500% from its current price of $0.000007. A $1,000 investment made today at $0.000007 levels may fetch investors $26,000 in 2028 if the prediction turns out to be true. Read here to know when SHIB could realistically hit $0.01.
Nonetheless, there is no guarantee that SHIB could delete two zeroes in the next five years. The cryptocurrency markets are highly volatile and could swing both ways causing losses. It is advised to do thorough research before taking an entry position into Shiba Inu.