The ChatGPT competitor, Google's AI Bard has responded to a question about 'Will Shiba Inu reach the $0.01 mark someday?' The 1 Cent dream is the most important goal of SHIB investors that could change their fortunes for good. Investors could make life-changing wealth and no longer have to rely on their jobs to generate income. So will Shiba Inu ever reach the $0.01 milestone and deliver all the richness to its holders? See what Google's Bard AI has to say.
Also Read: Shiba Inu: You Can Become a SHIB Millionaire With Only $8.5
Shiba Inu: What Does Google's Bard AI Think About SHIB Reaching $0.01?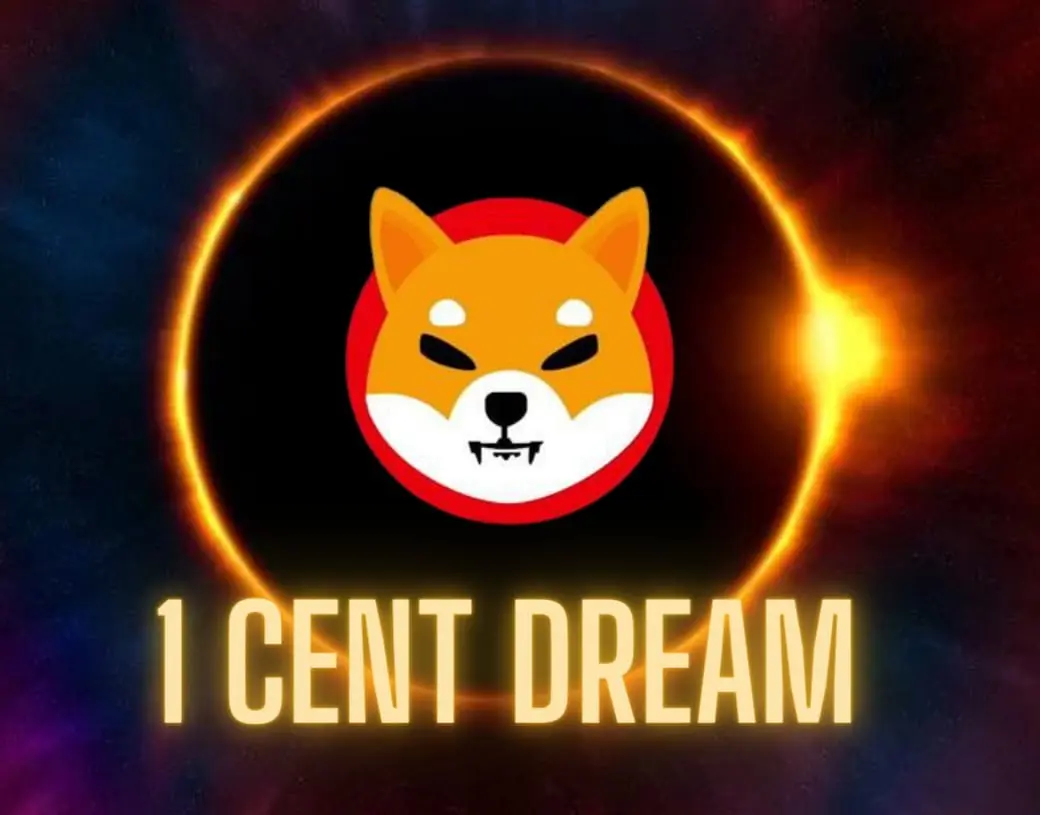 Google's Bard AI says that for Shiba Inu to reach $0.01, its market cap needs to climb above $5.89 trillion. "This is more than the combined market capitalization of all the world's leading companies like Apple Inc, Alphabet, and Microsoft".
Therefore, SHIB reaching $0.01 could remain to be a long dream standing further away from reality. There is not enough money in this world to make SHIB reach a market capitalization of 5.89 trillion.
Also Read: Shiba Inu: How Much Percent Must SHIB Rise To Reach $1?
Apple's market cap stands at $2.84 trillion, while Google's parent company Alphabet is at $1.55 trillion. Microsoft's market cap is currently at $2.42 trillion. These companies produce goods and software employing thousands of people from around the world. It also generates billions in business through sales contributing to the GDP of the U.S.
SHIB on the other hand, remains to be just another cryptocurrency offering little to no value to the real world. Agreed, that it launched the ShibaEternity game and will release Shibarium layer-2 network and SHIB: The Metaverse platform, but it stands no chance of generating billions in revenue. There's no sustainable business model in all of these and the token might find it harder to reach $0.01 than previously imagined.
Also Read: Shiba Inu: Shibarium To Catapult SHIB's Price to $0.001?
At press time, Shiba Inu was trading at $0.00000794 and is up 0.4% in the 24-hours day trade. SHIB is down 90.80% from its all-time high of $0.00008616, which it reached in October 2021.