Shiba Inu made its debut as 'Dogecoin Killer.' Right since its initial days, it managed to captivate investors with its meme-inspired branding, accessible price and the potential for explosive growth. Those who ventured into the market and consistently invested in the meme coin fetched significant returns. In this article, we will explore the state of investors who invested $100 in SHIB every month since Sept. 28, 2020.
The astounding return today sits at an astonishing $30.8 million. This remarkable return on investment has thrust SHIB into the spotlight, garnering the interest of both newcomers and experienced investors.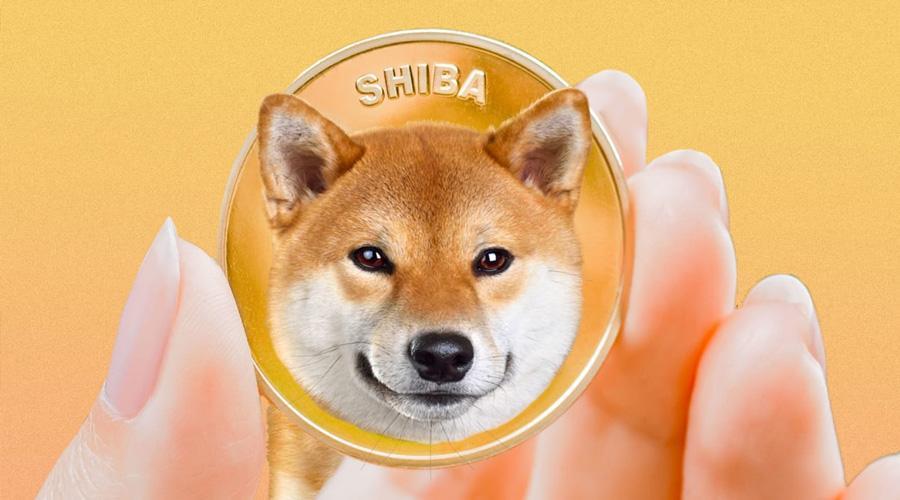 Also Read: Shiba Inu To Reach 1 Cent?: These 2 Factors Could Send SHIB to $0.01
The Strength of Consistency
Shiba Inu's trajectory in the cryptocurrency landscape has been truly remarkable. Initially introduced as a lighthearted and meme-inspired digital currency, SHIB swiftly gained momentum. The project's founder, who goes by the pseudonym "Ryoshi," set out to create a vibrant and entertaining ecosystem centered around SHIB.
The strategy of investing $100 in SHIB every month since September 2020 has transformed many early adopters into multi-millionaires. This approach capitalizes on the concept of dollar-cost averaging [DCA]. This involves purchasing a fixed dollar amount of an asset at regular intervals, irrespective of its current price. By employing DCA, investors can mitigate the impact of market volatility and gradually accumulate assets at an average cost over time.
While long-term holders have always benefitted, SHIB's price is currently in the midst of a downtrend. At press time, the meme coin, at press time was trading at $0.000007225, after registering a 0.49% daily drop. SHIB is currently 91% below its all-time high of $0.00008616.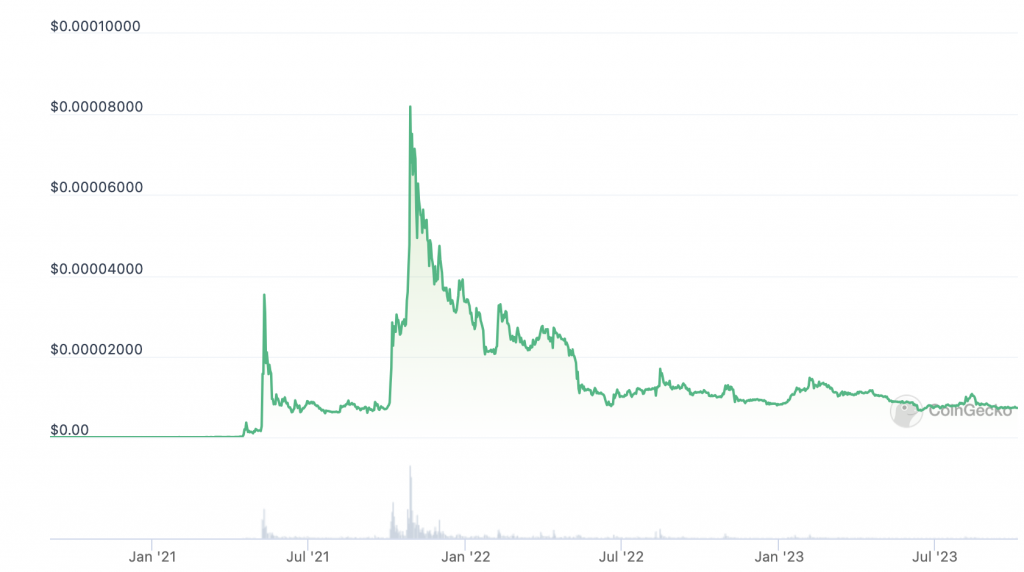 While past performance does not guarantee future results, SHIB's robust community and unique tokenomics make it an intriguing investment opportunity in the dynamic world of crypto. Nonetheless, as with any investment, it is essential to conduct thorough research, assess risk tolerance, and seek advice from financial experts before delving into the cryptocurrency market.
Also Read: Shiba Inu: Can SHIB's 'Secret' AI Venture Push its Price to $0.01?